About
Hello 👋 Welcome to CyberFitnessUsa!!! Thanks for dropping by!!!
We all have different motivational reasons for working out. We all have slightly different goals that we aim for when it comes to looking good, feeling good and general self-worth.
Whatever you are looking towards, there is one aspect enabling your full potential as a human, that is universally applicable and important, and that is to be fit for life.
This principle is simple, it means to be a healthy, strong, injury free and mobile human.
It means growing up to be able to play with your grandchildren, to be fit enough to do everything you want and go everywhere you would like to go. It is about being able to carry your baby around for hours, lift yourself out of the pool, pull yourself up in case you fall.
It means you can hike, swim, run, cycle, play football, softball, maintain good posture, be proud of yourself and enable your full potential. It extends to walking tall, your body becoming a reflection of your lifestyle and life choices.
You've chosen to take charge of your fitness and well being and that makes you a winner where ever you go!! I'm proud to be a part of your goals and future accomplishments!!
I enjoy helping my clients reach their personal best! I settle for nothing less.
---
---
Details
Number of people
Individual training, Couples training
Event to prep for
Athletic event or competition, Wedding
Current exercise
Customer exercises 0 times per week, Customer exercises 1 – 2 times a week, Customer exercises 3 – 4 times a week
Gender preference
Clients who want male trainer only
Medical concerns or injuries
Back problems, Asthma, Other injuries or medical conditions
Age
18 – 22 years old, 23 – 30 years old, 31 – 40 years old, 41 – 50 years old, 51 – 60 years old, 61 or older
How often
Customers who want to meet once a week, Customers who want to meet 2 – 3 times a week, Customers who want to meet 4 – 7 times a week
Fitness goals
Lose weight, Get toned, Build muscle, Gain flexibility, Boost stamina and endurance
---
Photos and videos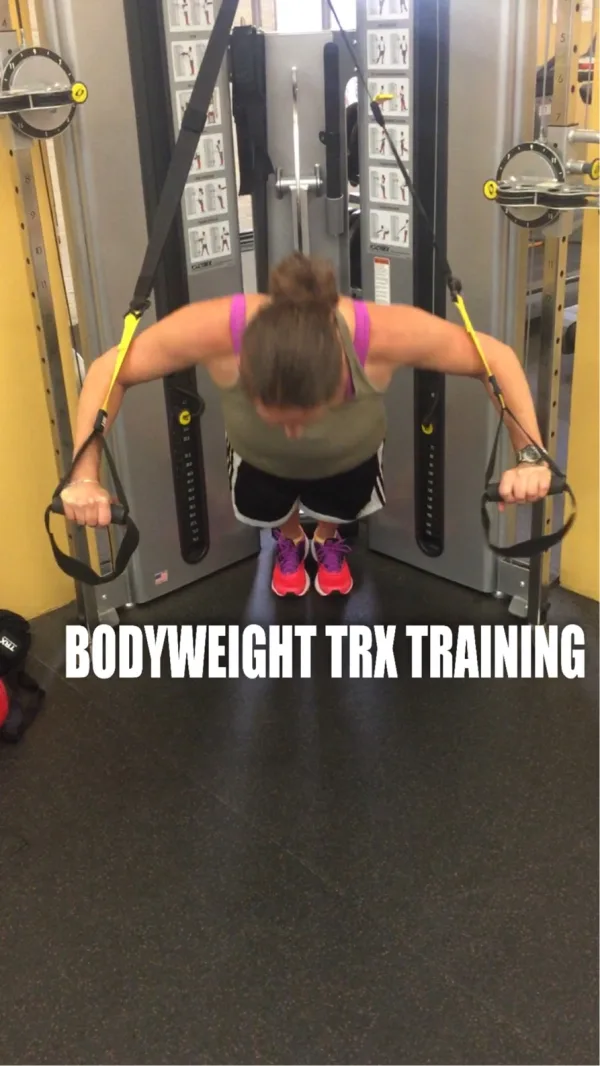 ---
Reviews
---
It was a great experience enjoy every minute it he was very patient and he helped me out a lot
July 08, 2019
---
Ray is a passionate trainer, who takes his job serious and wants to see you complete your fitness goals
July 06, 2019
---
Ray listens to his clients and provides an individualized program for all of his clients that yields great success.
July 05, 2019
---
The most supportive trainer and not only helps with exercise but life lessons.
July 05, 2019
---
Ray is an awesome combination of friendly trainer and great results. He totally negates the fear of going to the gym and really helps you get the results you want. Ray was my first trainer and Ive been with him for about a year now, Ive dropped roughly 30 pounds and built a whole bunch of muscle. Im incredibly happy with my progress and have no intention of going to any other trainer anytime soon. Id highly reccomend ray for anyone who is new to the gym scene or for those whove had bad luck with trainers before.
June 30, 2019
---
I've always been a "I think that I should go to the gym" person. Working with Ray moved me into "meeting my trainer at the gym" to an "I'm going to the gym" person. He has taught me what to do there so that I can be stronger. He has taught me how to work out so that my time in the gym is most productive and so that I don't hurt myself.
I appreciate that he takes the time to know who I am and why I want to get fit so that it is all not just about what exercises to do but how doing them can help me reach my personal goals.
June 26, 2019
---
Services offered