The Premier Academy Of Fine Arts Of North Texas
About
The Premier Academy of Fine Arts of North Texas is a private, Christian school dedicated to the innovative education, training, and experiences for gifted fine arts students.
Our teachers are among the premier teachers with years of teaching from beginning to advanced levels. All of our teachers are also professionals, with a personal minimum of 10 to over 30 years of performance experience each. Our teachers know the best strategies to help your student become one of the best musicians, dancers, singers, writers, or artists.
At our school, we don't just teach: we also provide our students with opportunities to use their gifts and talents to start earning income as an artist. As part of our school, students will have the opportunities to be part of paid gigs, small and large performances, solos and ensembles, art galleries, paid commissions, etc., and will have the opportunity to record music, movies, shows, etc. and start receiving royalties for their work.
No matter what your level (novice to expert) - If you are serious about becoming an artist, you have come to the right school!
---
---
Details
Musical styles
Rock, Country, Blues, Jazz, Folk, Classical, Recommendations available
Guitar style
Acoustic guitar, Electric guitar, Recommendations available
Has instrument
Student who have a guitar, Student who don't have a guitar, but are planning to purchase one
Years experience
No formal training, No formal training; some self-taught experience, 0 – 2 years experience, 2 – 4 years experience, 4+ years of experience
Able to read music
Students who can read music staff, Students who can read guitar tabs, Students who cannot read music
Lesson length
30 minutes, 45 minutes, 60 minutes
Student's age
11 – 13 years old, 14 – 18 years old
---
Photos and videos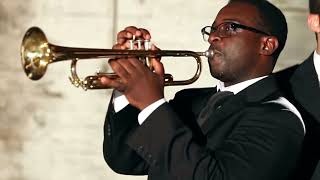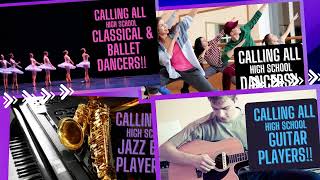 ---
No reviews (yet)
Ask this instructor for references. There's no obligation to hire and we're
here to help
your booking go smoothly.
---
Services offered