About
Hello my name isMelissa. I have helped many people from weight loss, anxiety, depression and help people get off or lesson doses of medication. I am not a Doctor but I know through thourough listening, creating healthy & happy habit will always create results.
I live and love what I do and believe in what I do. My passion comes from my own experience and sharing with others.
I have studied, yoga, fitness and nutrition for over 20 years and am passionate about helping people help themselves.
---
---
Photos and videos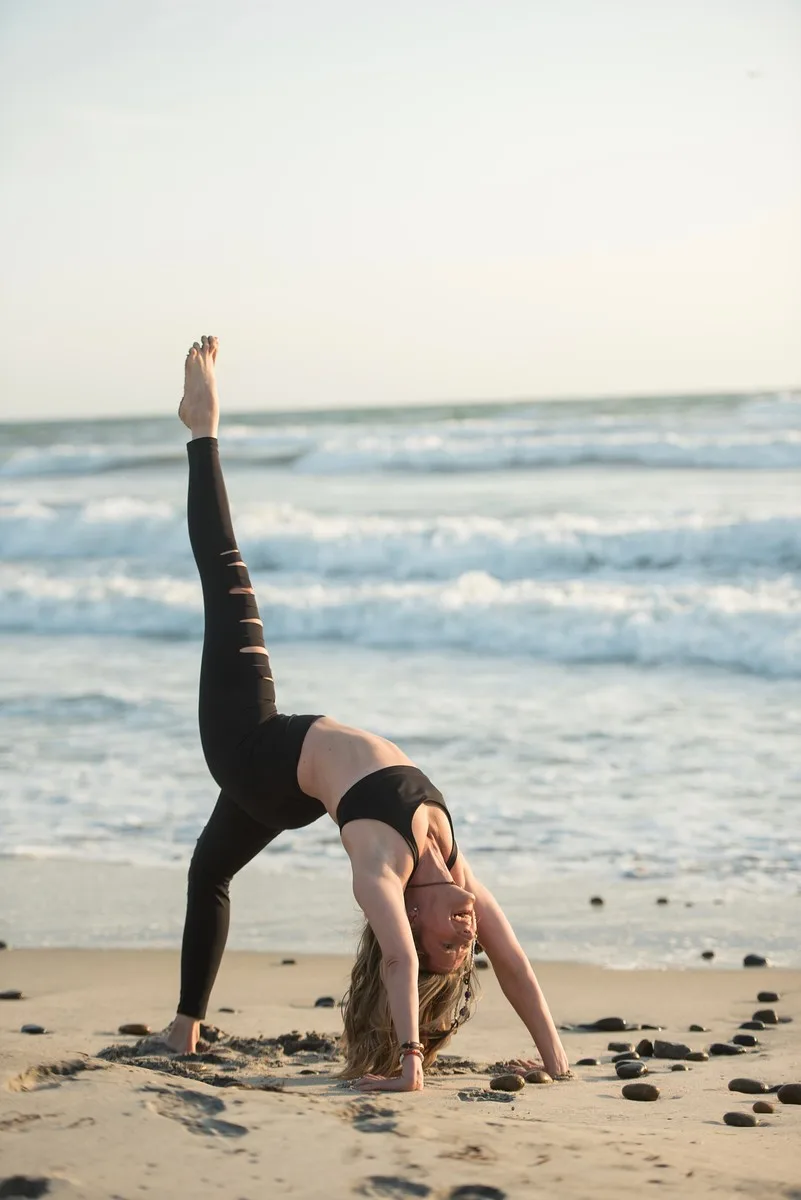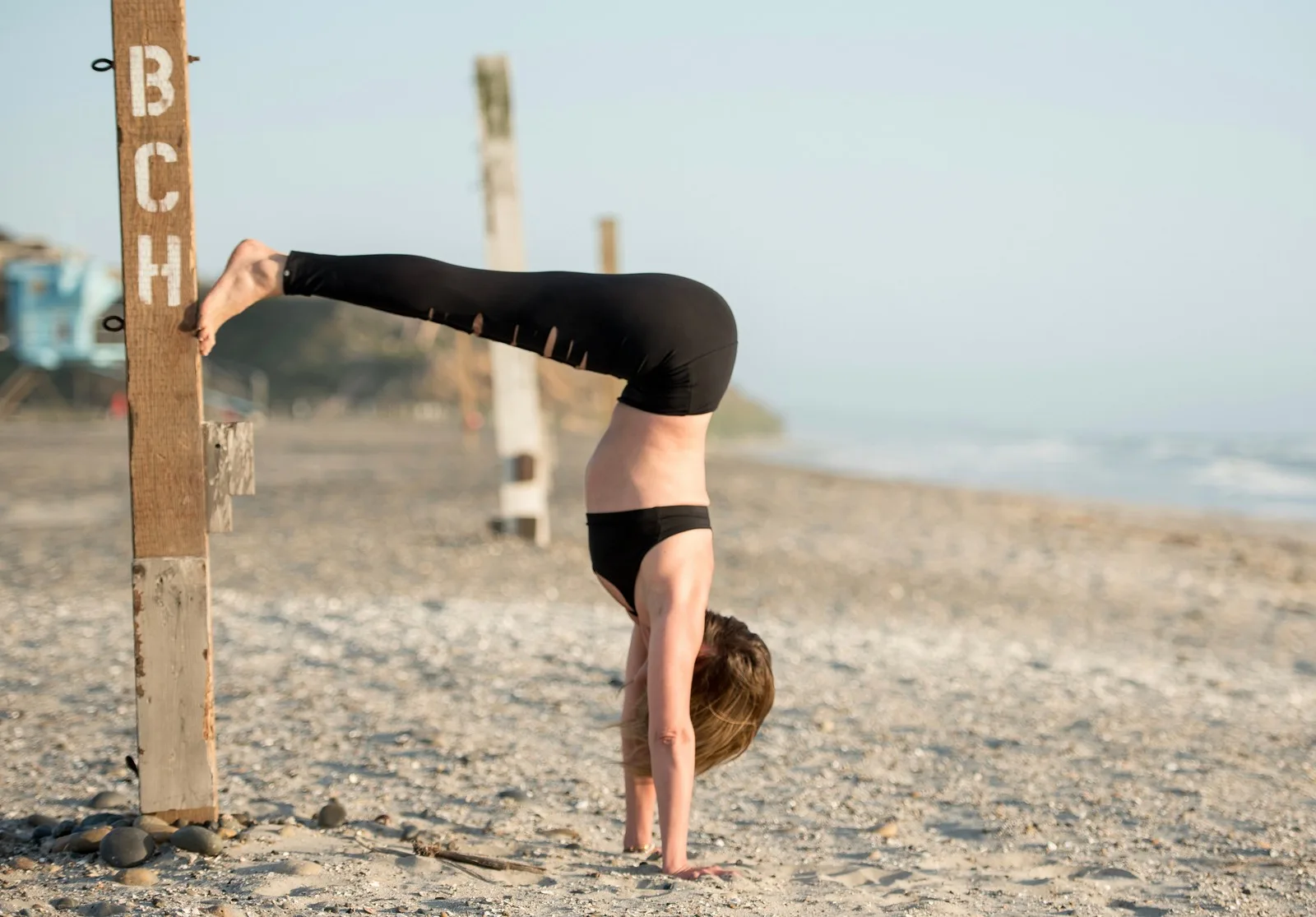 ---
Reviews
---
Melissa is an amazing instructor. Her classes are physically and mentally challenging. She has a way of integrating life's challenges into practice and creating a better understanding of taking yoga off the mat. At the end of class you feel fatigued but rejuvenated and grounded at the same time. I highly recommend her! I have even followed her around to different studios.
January 31, 2019
---
What I like about Melissa is that she makes yoga very accessible. Her classes are inspiring and fun,
My private sessions with her have been amazing! I've learned so much about yoga, and about myself. She designs each lesson specifically for me, taking into account where I'm at with my practice.
I encourage you to let Melissa bring your yoga practice to another level of joy and inspiration. She rocks! Namaste
January 18, 2019
---
Melissa it truly one of the best yoga teachers I have ever had the pleasure of working with. She is loving selfless human who really wants to make every person she meets shine. She has had a huge impact on my life through her yoga teachings, and she doesn't just teach a physical yoga class, she teaches you ways to navigate through life on a daily basis. Every time I come out of Melissa's class I feel like I received a mind, body, soul upgrade from heaven. I am so grateful for Melissa and all that she does.
January 16, 2019
---
Melissa has a rare intuitive sense of the body and how it integrates with the mind. On top of that she has a depth of knowledge that only comes from experience. I learn so much working with her and highly recommend it!!!
January 16, 2019
---
Melissa is well prepared and her sessions are aligned with the experience level of her students. Her cues are easy to follow.
January 16, 2019
---
She is personable and encouraging. I went at my own pace but she also gave me the confidence I needed to push forward past any fears.
I felt my mind become more clear and calm.
My blood pressure medication went down on dosage.
She makes you feel loved and heard.
January 15, 2019
---
Frequently asked questions
What is your typical process for working with a new student?
A phone consultation or upon the first visit, to see if we can make a great team.
What education and/or training do you have that relates to your work?
Associates in Dietetics.
Yoga Alliance Certified over 10,000 hours of teaching and training.
CPR & Frist Aid
Trauma Yoga Training
Many differant styles and Methods of yoga training
Do you have a standard pricing system for your lessons? If so, please share the details here.
$95 a session
5 session $450
10 session $900
This includes Yoga, Thai Yoga massage, Reiki(energy work), Somatics, Mantra work, hands on adjustments, aromatherapy and body work.
How did you get started teaching?
I started rehibilhating old injuries from sports and my passion is living a thriving healthy lifestyle.
What types of students have you worked with?
I have had the honor with working with all ages, sizes and shapes.
From newborns to 80 year old.
Never to young or never to old to create healthy habits.
Describe a recent event you are fond of.
I did a retreat in India.
What advice would you give a student looking to hire a teacher in your area of expertise?
interview the teacher and make sure the teacher is a great match for your "Whys" and teamwork is important to build the results you need.
---
Services offered