About
I hold a BTech in Computer Science and Masters degree in Fine Arts, animation and Visual Effects. Having both a technical and artistic mindset sets me apart from other photographers. I have been a professional photographer for the past two years and am also the official photographer at fashion shows like OCFW, LAFW and PSFW.
Being a math teacher's daughter, teaching is very close to my heart. My teaching style is all hands on learning. I am very particular about homework assignments which I give. I want to help my students learn as much as they can from me.
I love imparting knowledge to others. I believe in sharing my skills and helping others develop their passion.
---
---
Photos and videos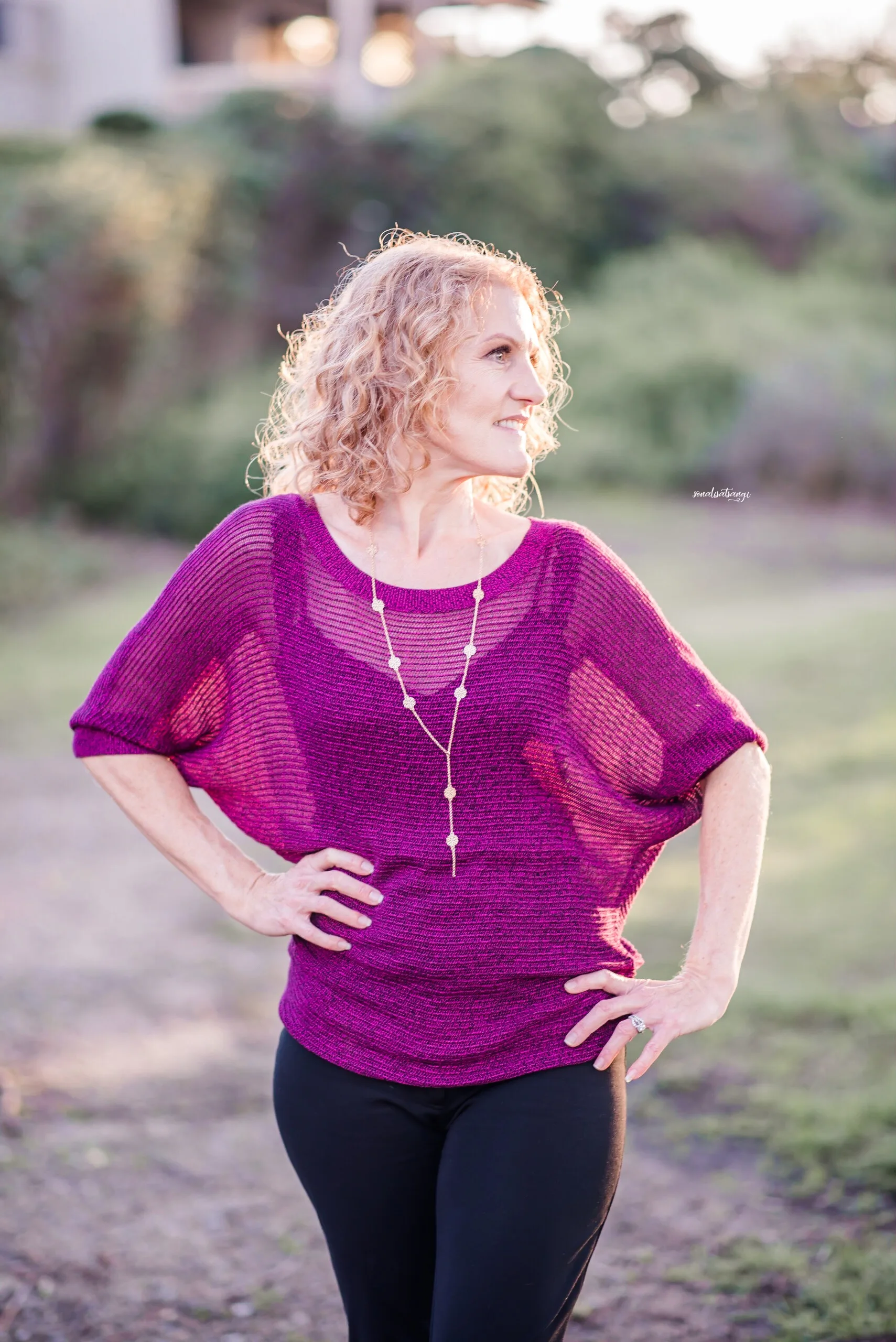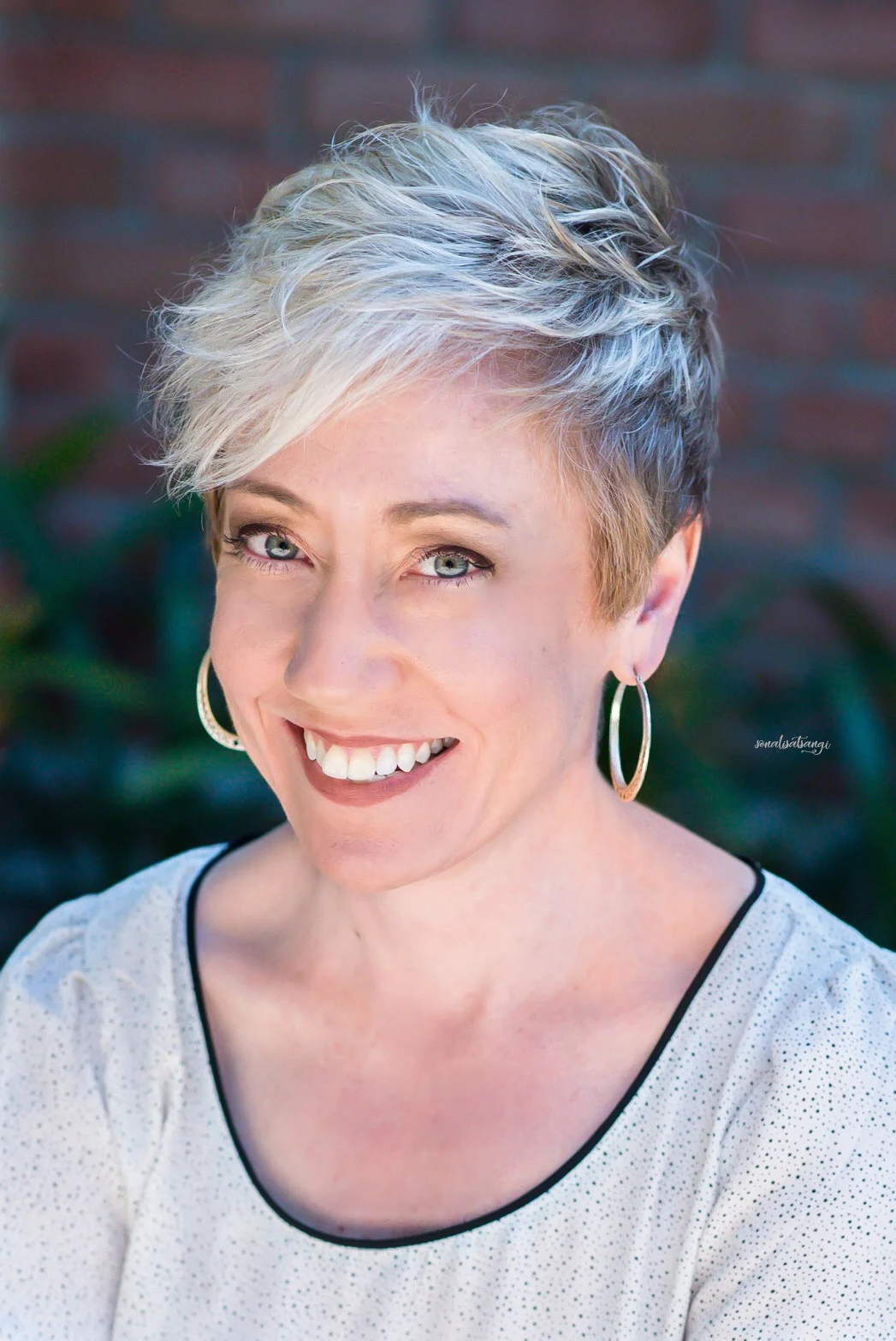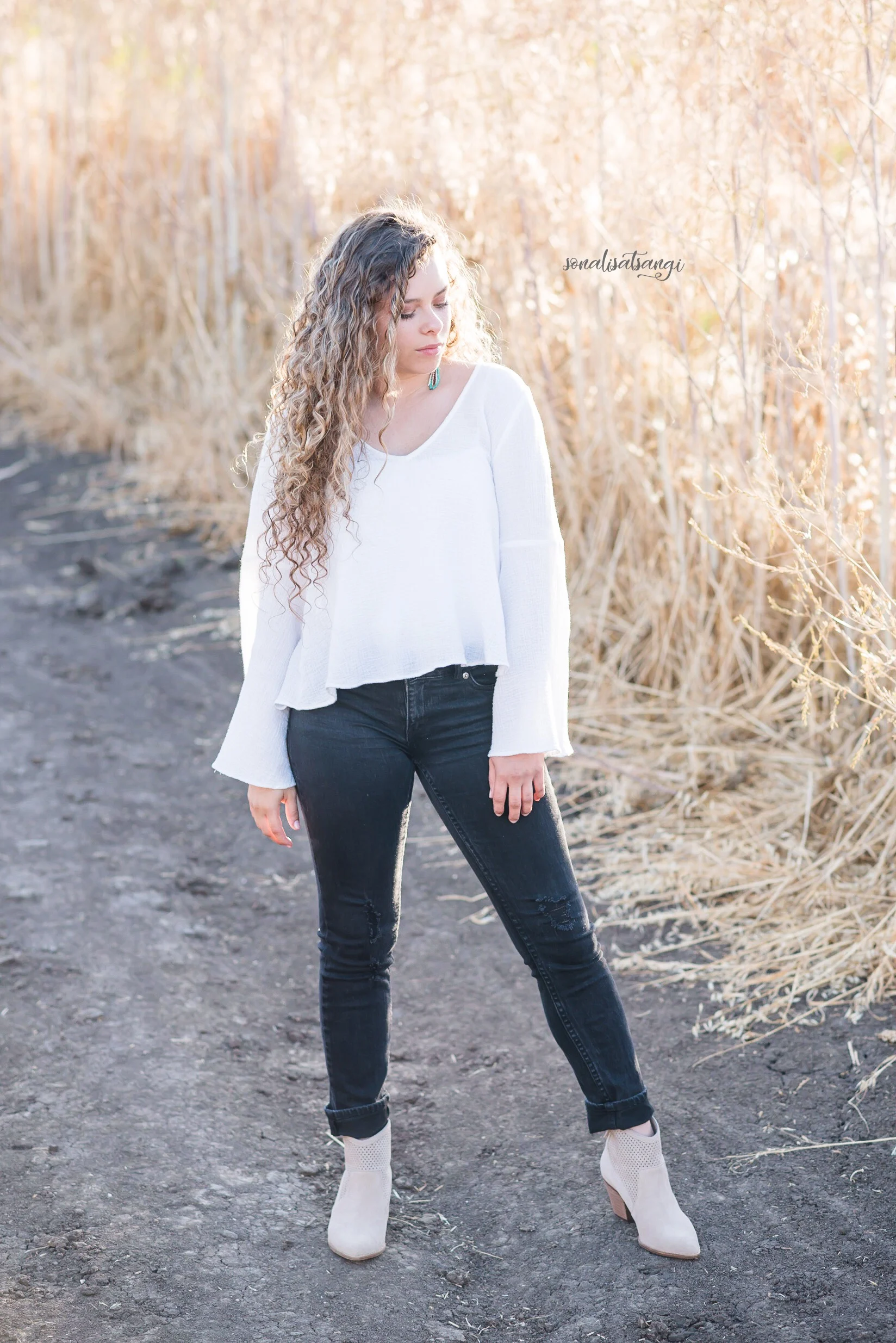 ---
Reviews
---
I took a bundle of 10 classes with Sonali to learn the basics of photography. My boyfriend gifted me a really nice DSLR camera but I didnt know how to use it to its full potential. So after taking classes with Sonali, I am not able to navigate and experiment really well. She did a great job walking from through her curriculum and telling me exactly what she would teach me. She was also willing to adjust her curriculum to teach me specifics that I was interested in. I loved how calm and patient she was with all my questions which made it super easy to understand and learn. She is awesome! I highly recommend her if you are interested in learning basic, intermediate or professional photography.
September 08, 2019
---
Frequently asked questions
What is your typical process for working with a new student?
Every student is different however my teaching style is always the same. I have read too many books and watched too many videos, to understand that photography can not be taught overnight. It takes time and effort. But once you understand the basics, experimenting with your camera and finding your editing style will be fun.
My effort is to understand how much a student already knows and how much they want to learn through these classes. I then draft an outline course for the classes. This draft is customized to the students experience level. During my classes, I encourage students to use their cameras and learn while practicing. This gives them confidence to use their camera more often.
What education and/or training do you have that relates to your work?
I have a Bachelors in Computer Science & Engineering and Masters in Fine arts, Animation & Visual effects.
Do you have a standard pricing system for your lessons? If so, please share the details here.
I do. I have two packages:
1) Per Session: $75
2) Bundle: $500 for 10 sessions.
However, there are exceptions depending on the student's needs.
How did you get started teaching?
My mom is a math teacher and seeing how she carved the minds of the future generations always made me admire her work. When I first got my very own DSLR camera I struggled to learn how to operate it.
After months and months of research, reading countless books, articles and watching hours and hours of videos, I realized I wish I had an instructor to help me through the learning process. And I decided once I gain all this knowledge, I would share it with all those who were passionate about photography and wanted to learn more about it and save them the time and years of research.
What types of students have you worked with?
I have worked with teenagers who wanted to understand their first DSLR camera, moms who wanted to start their own business, grandparents who wanted to surprise their grandkids by photographing them at football events.
Describe a recent event you are fond of.
I am super super excited about the OC Fashion Week coming up this month. Since last year, I have attended OC Fashion Week, LA Fashion Week and PS Fashion Week.
I started my journey into this world of photography by being hired as a photographer for a fashion show. And so these runway shows mean a lot to me.
I love collaborating with other people and fashion weeks are the perfect time to work with so many talented individuals from various industries who come together to create a masterpiece.
What advice would you give a student looking to hire a teacher in your area of expertise?
Do your homework and check out their portfolio and don't forget it's so important to talk to the teacher before deciding to hire or not hire them.
What questions should students think through before talking to teachers about their needs?
Ohhhh so many! I believe the more questions students ask, the better the teacher can guide them.
I always tell everyone, don't be scared to ask questions. What you might think to be a dumb, stupid question might actually be crucial information to the other.
---
Services offered