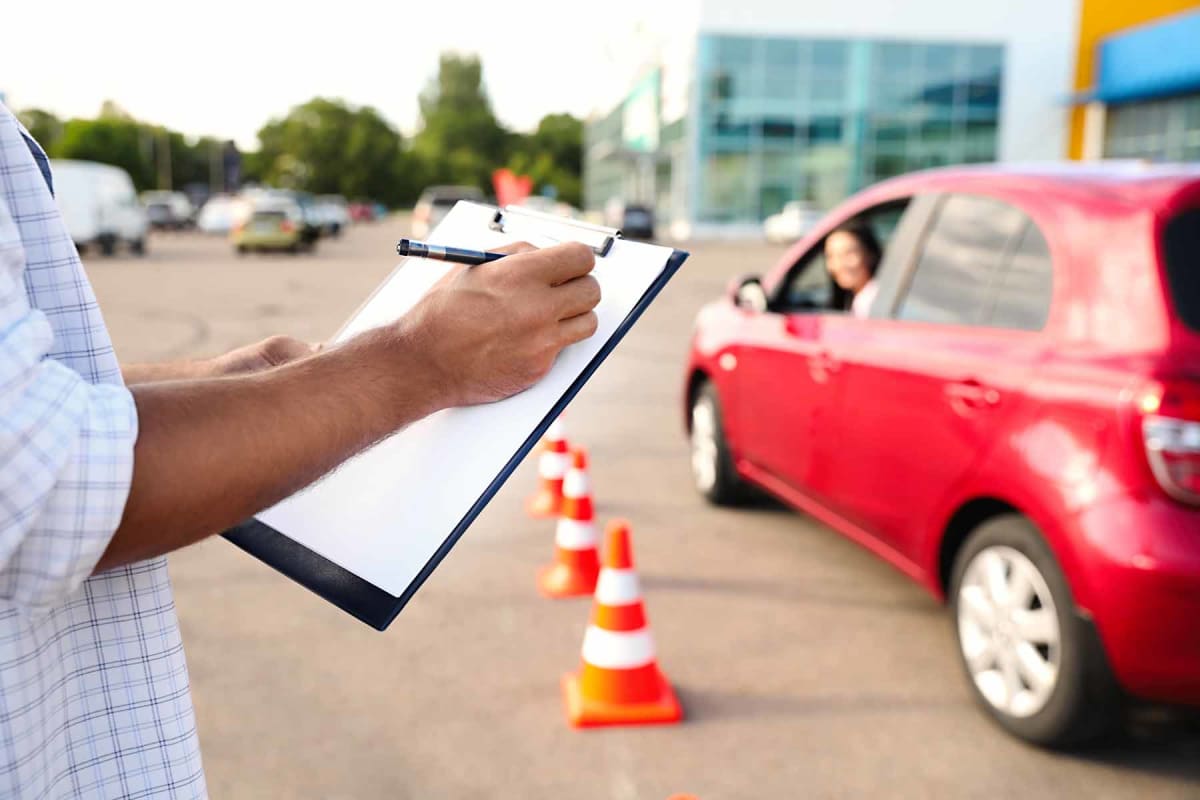 How much does driving school cost?
How much does driving school cost?
$400 – $800
average total cost
$50 – $150
average cost per hour
---
Get free estimates for your project or view our cost guide below:
$400 – $800
average total cost
$50 – $150
average cost per hour
---
Get free estimates for your project or view our cost guide below: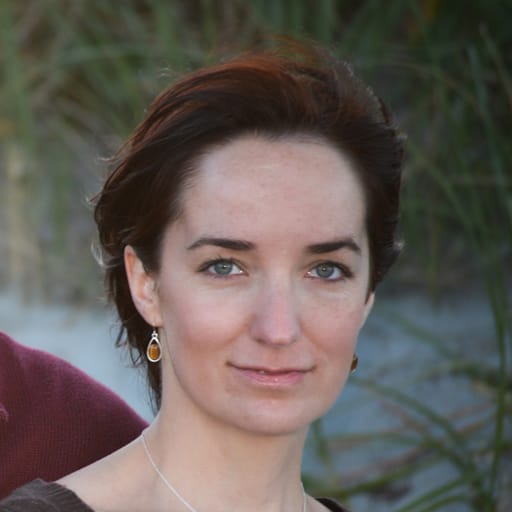 Fact-checked by
Kristen Cramer
Average driving school cost
Driving school costs $400 to $800 on average for a package including classroom and behind-the-wheel training. Hourly driving school prices average $50 to $150 per hour, and most classes last at least 2 hours each. The cost of driving school depends on state laws and the student's experience level.
Average cost of driving school by class type
Course type
Average cost*
Teen course package
(classroom + road training)
$400 – $650
Adult course package
(classroom + road training)
$450 – $1,000+
Behind-the-wheel only package
$200 – $500
2-hour refresher course
$100 – $160
Road test service
$100 – $250+
Add-on classes
(defensive driving, road test prep, and more)
$100 – $300+
*Course pricing only; excluding DMV driver's license fees.
Get free estimates from driving schools near you.
Driving school cost factors
To drive legally in the United States, you must pass both a written and behind-the-wheel driving test. Factors that affect the total cost of driving school include:
Location – Some states require more hours of behind-the-wheel practice, which increases the course costs. Gas prices also vary by location and impact the total cost.

Course materials – Some driving schools include all course materials in the program cost, while others charge $20 to $100+ extra.

Weekend vs. weekday –Driving schools often charge slightly more for classes held on weekends.

Public vs. private school – Public driving school typically costs less than courses offered through a private driving school. However, private driving schools may offer more scheduling options, more personalized training, and a higher-quality education.

Instructor experience – A well-seasoned driving instructor may charge a higher hourly rate than a new instructor.

Student experience – If you're a new driver with no experience, you'll need more hours of training than someone who is looking to improve their driving skills or who hasn't driven in a while and just needs a refresher. The more training you need, the higher the cost.

Temporary permit ­­– Some states require you to take a pre-licensing test to obtain a learner's permit that allows you to practice driving with a licensed driver in the car. The test and permit processing fees cost $15 to $50+, though some states don't charge for it.

Additional services – Driving schools often offer extra services, such as defensive driving courses, practice tests, and road test preparation.

Road test service – Some schools offer road test service for $100 to $250+, depending on the location and whether test vehicle rental is included.

Tolls – Depending on where you live, your road practice may involve toll fees, which typically aren't included in the course cost.

License cost – The DMV charges to get your driver's license vary and may include test fees, processing fees, re-testing fees, or other service charges.

Insurance premiums – Insurance companies often charge higher premiums if you're a new driver.
Classroom & online instruction
Classroom or online driving instruction costs $20 to $200 per class, depending on the location, curriculum, and lesson length. Driving school classroom training teaches safe driving practices and the general rules of the road before getting behind the wheel.
Behind-the-wheel lessons
Most states require some amount of behind-the-wheel driving practice with a licensed instructor, an adult who's been driving for 5+ years, or a combination of both. Many schools offer bundle deals for additional hours of training.
Behind-the-wheel driving lesson cost by class length

| Total class length (hours) | Average cost |
| --- | --- |
| 1 – 2 | $50 – $150 |
| 5 – 6 | $200 – $350 |
| 10 – 12 | $400 – $800 |
| 15 | $950 – $1,100+ |
Driving school FAQs
How long does driving school take?
Driving school takes 1 to 4 weeks, depending on the location, course specifics, and your schedule and availability. Many schools offer varying driving course options depending on your age, schedule, and whether you're brand new to driving or looking for additional training or test preparation.
Driving school programs typically involve some hours of classroom or online training and some hours of on-the-road driving practice with a licensed instructor.
How many hours of driving practice do I need?
Most states require 30 to 50 hours of supervised behind-the-wheel driving practice before you can confidently take the test and obtain a driver's license. Some of these practice hours will be under the guidance of a paid instructor. Check with your local DMV to confirm the requirements in your state.
Many of the driving practice hours can be completed with an unpaid and licensed family member or friend supervising you in the car. At the DMV, this person will then sign forms confirming your driving experience.

Some states allow you to pass with less than 30 hours of practice.
Can you take driver's ed online?
You can take a driver's education course online in most states. Each state has its own rules and requirements, but most offer an online driver's ed course you can take prior to obtaining a learner's permit. However, most states require behind-the-wheel practice as well to get your driver's license.
Getting estimates from driving schools
When comparing driving schools, the cost shouldn't be the only deciding factor. Learning the rules of the road and how to properly operate a vehicle are potentially life-saving skills that require a qualified teacher.
Before registering at a driving school near you, be sure to:
Ask your local DMV for a list of preferred driving schools and the requirements for driving schools and instructors.

Compare course details and pricing from at least 3 driving schools.

Verify the credentials of the licensed instructors.

Confirm the driving school has a state license and carries insurance.

Look for positive student feedback on Lessons and Google.

Visit the driving school in person before registering to see the vehicles you'll practice driving in.

Find a course that uses a practice car similar to the type you'll be driving once you have your driver's license.
Questions to ask a driving school
Ask these important questions to help you select the best driving school for your age and specific needs:
Is the school licensed in this state?

Does the curriculum satisfy all the state requirements for obtaining a driver's license?

How long have you been teaching driving classes?

What are your success rates?

What course schedule options do you offer?

How long is each driving class?

What types of vehicles do you use for practice and testing?

Is there a brake on the passenger side for the instructor to use in an emergency?

Can you teach me how to drive a car with manual transmission (stick shift)?

Do the test vehicles have airbags and an adjustable steering column?

Can I bring my own car to use for the behind-the-wheel portion of the course?

Does the price include classroom (or online) training, behind-the-wheel training, and road test preparation?