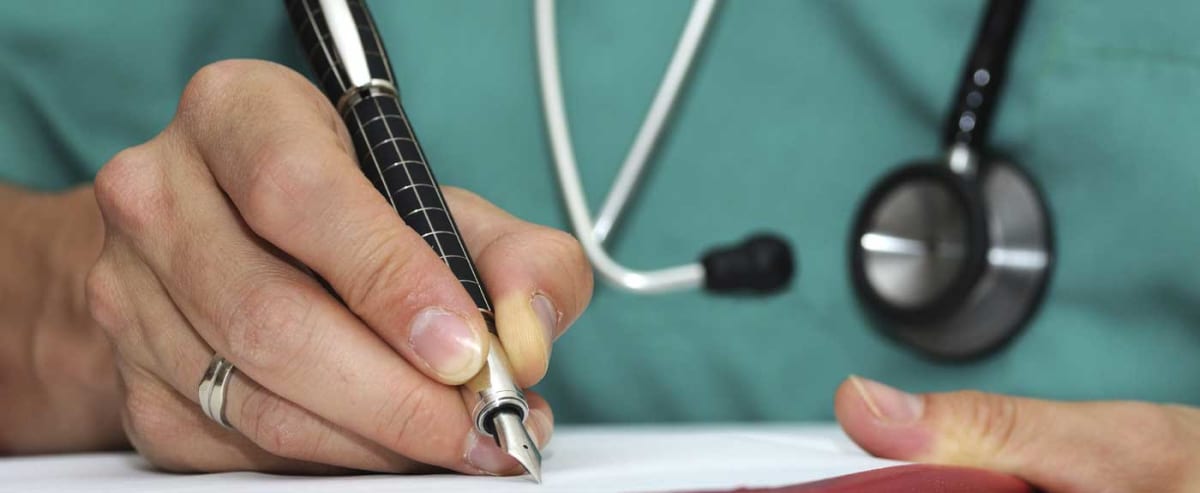 How Much Does Medical Billing & Coding Certification Cost?
How Much Does Medical Billing & Coding Certification Cost?
$749 – $1,895
average cost
---
You can get your medical billing and coding certification online for as little as $749. For trade schools and programs expect to spend between $1,000 and $2,000 for certification.
Get free estimates for your project or view our cost guide below:
$749 – $1,895
average cost
---
You can get your medical billing and coding certification online for as little as $749. For trade schools and programs expect to spend between $1,000 and $2,000 for certification.
Get free estimates for your project or view our cost guide below: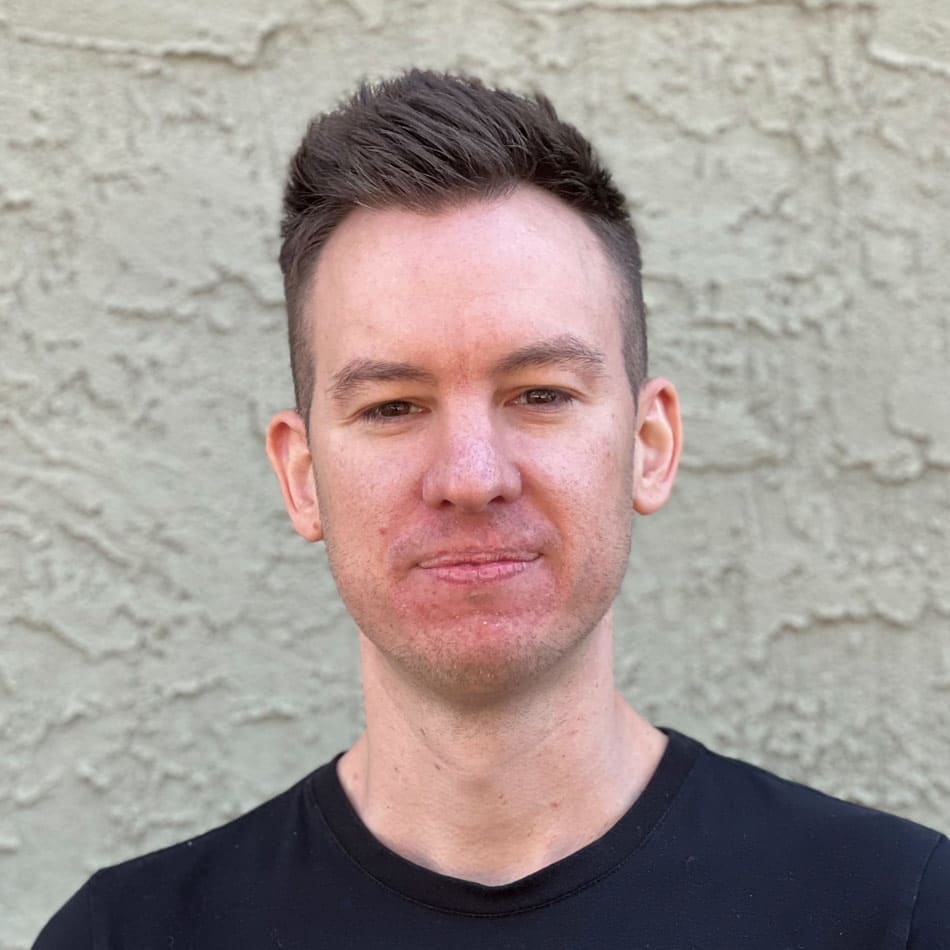 Medical Billing & Coding Certification Cost
It costs as little as $749 to get your certification to become a medical billing specialist online. Most local trade schools and programs cost between $1,000 and $2,500 to attend, whereas accredited medical billing and coding associate programs at colleges cost between $8,000 to $19,000.
If you're interested in becoming a medical billing specialist, you can kickstart your career in as little as three to four months when opting for a certificate program. Depending on where and how you enroll, the certification cost is approximately $1,000, which includes all of the materials and books required to complete the course. The total cost will depend on any additional programs you take to further your certification.
Medical Billing & Coding Certification Cost

National

Average Cost
$1,210
Minimum Cost
$749
Maximum Cost
$19,000
Average Range

$749

to

$1,895
Get free estimates from medical billing & coding classes near you.
Medical Coding Certification Cost
Depending on the path you'd like to take within your medical billing and coding career, you can opt for one of two associations to obtain certification. The first governing body is the American Health Information Management Association (AHIMA), who offer certificates which focus on medical coding/billing, as well as health information management.
In comparison, you can choose the Academy of Professional Coders (AAPC), who offer certificate programs centered around professional services, including inpatient/outpatient coding and billing. Both the AAPC and the AHIMA are recognized on a national and international scale, so in terms of which option is "better" depends on your goals.
Although you can select one over the other, some coders hold certifications from both organizations because select hospital coding positions only accept select certifications. By seeking certifications from both organizations, you can increase the number of available career opportunities.
However, it is important to note that although there are opportunities for individuals who hold such certifications, students who pursue a degree tend to earn more in comparison to those who hold a certification only.
AHIMA Certification
The core entry level of certification offered by AHIMA is known as the Certified Coding Associate (CCA). To sit the exam for this certification, you require a high school diploma or GED. While specific training is not necessary to sit the exam, it's strongly recommended.
Before you sit the exam, to ensure your greatest chance of success, it is recommended that you complete a minimum of six months of on-the-job training to build practical experience. You should also know of basic anatomy and physiology, understand medical terminology, and ICD-10 and CPT codes -- all of which are offered as AHIMA programs.
Since you will not attend a program and will merely sit an exam for certification, this process would cost you $199 as an AHIMA member and $299 as a non-member. Depending on the length of the course you choose, these additional programs will cost you anywhere between $1,000 and $3,000.
If you're planning on taking your training and credentials to the next level, AHIMA offers a wide range of options, including a bachelor's degree in health information management (HIM). The cost associated with this type of credential involves a four-year college program, typically costing around $30,000 per year.
It is worth mentioning that AHIMA offers scholarship opportunities, which are categorized under four levels -- an associate's degree, a bachelor's degree, a master's degree, and a doctoral degree. Learn more about eligibility here.
AAPC Certification
AAPC is known for their certificate programs which mainly focus on professional services, as well as inpatient and outpatient coding and billing. Their CPC Preparation Course will teach you fundamental physician-based medical coding skills, allowing you to better prepare for the CPC exam offered through AAPC. This course can be completed in as little as four months.
To participate in this online certification program, it would cost you around $1,995 for members and $2,495 as a non-member. To help you financially, payment plans are offered. There are also "bundle" courses. Although the final cost will increase when you bundle courses, this option does offer significant savings.
For example, when you opt for this bundle, you will gain access to the CPC Online Practice Exam Bundle -- which includes three simulated exams which consist of 50 practice questions each. Also, by investing in the bundle, you will be able to attempt multiple practice exams for up to one year.
Once it is time to sit the actual CPC exam, which consists of 150 questions, you will have the relevant knowledge and experience required based on the bundled course material.
Once you pass, you will either obtain a CPC or CPC-A certification status based on your level of experience before writing the exam. For example, to obtain the full CPC certification, you have experience in coding. Those without experience will receive the CPC-A designation (which is apprentice level certification).
In contrast, if you do not opt for the "bundle" option, it will cost you an average of $2,800 to complete this course module by module. However, the exact cost will depend on the modules you select and whether or not you are an AAPC member.
CPC Exam
To sit the CPC exam, you must become an AAPC member. The membership costs $125 or $0 (if access to your Career Step medical billing and coding online course is still active), in addition to $300 to cover the cost of the exam.
The test itself is relatively rigorous, taking an average of five hours and 40 minutes to complete. As stated by the AAPC, this exam covers 24 key subject areas, ranging from medicine to radiology. While you are not required to complete a program before writing the exam, you will need to be academically prepared to succeed.
When you're ready to sit your exam, you'll need to register a minimum of 3-4 weeks in advance. Be mindful of the available dates, as select local AAPC chapters only offer exam dates every few months. This search tool will help you identify your nearest exam location.
Medical Billing & Coding Online Courses Cost
If you would like to obtain a degree online, you can do so from:
Herzing University

Penn Foster Career School

Ultimate Medical Academy

Purdue University Global

Keiser University

Ultimate Medical Academy
While these courses are independent of the AAPC and AHIMA, they will prepare you to take your final certification exam and upon passing, allow you to enter the workforce swiftly. The total length and cost associated with these programs will range depending on your curriculum.
At Penn Foster Career School, for instance, you can complete their Medical Billing and Coding online program in as little as ten months for $749 (if you pay in full). You can also opt to pay monthly, which costs up to $914 when selecting to pay via mail.
These medical billing and coding classes also often come with an exam voucher, helping you save a significant amount when it comes time to write your exam. Take the steps required to begin your career in medical billing and coding today!