About
Add me on Facebook Justin Knoll or Instagram @JKnoll26
Pitching/Hitting/Defense.
I currently work with 25/35 kids on a weekly to biweekly basis ages 7-23. I have been doing private lessons going on 9 years now. I specialize in pitching, I also teach hitting as well and throw live BP. My travel baseball organization and for more background info on me check out my website
Also for clips/videos of training sessions check out my instagram @jknoll26 and one of my 11u players instagram @all_day_aiden2
As much as Baseball has gave to me in life, being able to do this everyday is a blessing.
---
---
Photos and videos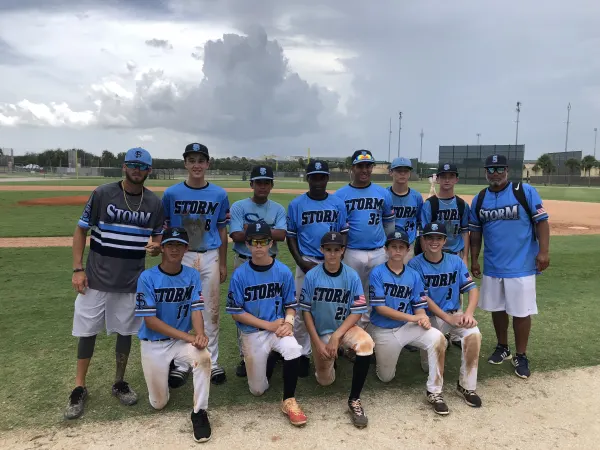 ---
Reviews
---
Justin is very knowledgable. Christian likes that he explains everything from mechanics to the psychology of pitching. He is patient, encouraging and continually helps Christian make adjustments as he grows and it shows in his pitching.
November 05, 2018
---
Coach Knoll has helped my son improve his pitching immensely. He's able to tailor his approach to each kid's ability and personality.
September 27, 2018
---
We met coach Justin at diamond club. Coach Justin is great with the kids. He wants all his students to get better. He does not coddle the kids but instead brings out the best in them . He will be my sons coach for a long time. Thanls coach Justin and diamond club. My son has a love for baseball that hopefully will last a lifetime.
September 16, 2018
---
He is very knowlegeble, very patience and can relate to the player to get them ready for the next level
September 16, 2018
---
Justin has a great connection with his students. He not only teaches proper mechanics but also exercises to help increase muscle mass. He creates a total package to bring his students to the next level.
September 15, 2018
---
I am 21 years old and go to Keiser University. I highly recommend coach Knoll. He has a great facility to go train. Hes also Willing to work around schedules for availability. I went to take extra batting practice and he was always available. Throws great batting practice and makes it game like as possible. I genuinely feel like I got better after each session with him.
September 15, 2018
---
Frequently asked questions
What is your typical process for working with a new student?
First session is normally in a valuation for the first part so I can get to know the player and his/her weaknesses and strengths. Then from there we start to develop so I can come back to future sessions and have a set lesson plan on what we need to work on more or less and then from there to keep developing. I also give certain drills for players to work on with their parents/siblings/friends so between each session the player is contiunuing to get better so we can take it a "step up" each session.
---
Services offered