About
Elite Evolution Baseball offers customized sessions that suit the needs and goals of each individual, group, or team, and delivers them with enthusiasm, structure, and professionalism.
Elite Evolution Baseball makes learning fun and teaches valuable life lessons through the game. By challenging players to be the best versions of themselves, Elite Evolution Baseball helps them grow on and off the field.
---
---
Details
Athletes position(s)
Outfield, Infield, Pitcher, Catcher, Position not decided yet
Years experience
No experience, 1 – 2 years, 2 – 5 years, 5 – 7 years, 7+ years
Athlete's age
11 – 13 years old, 14 – 18 years old, 19 – 25 years old
Skills to improve
Batting, Pitching, Fielding, Catching, Base running
---
Photos and videos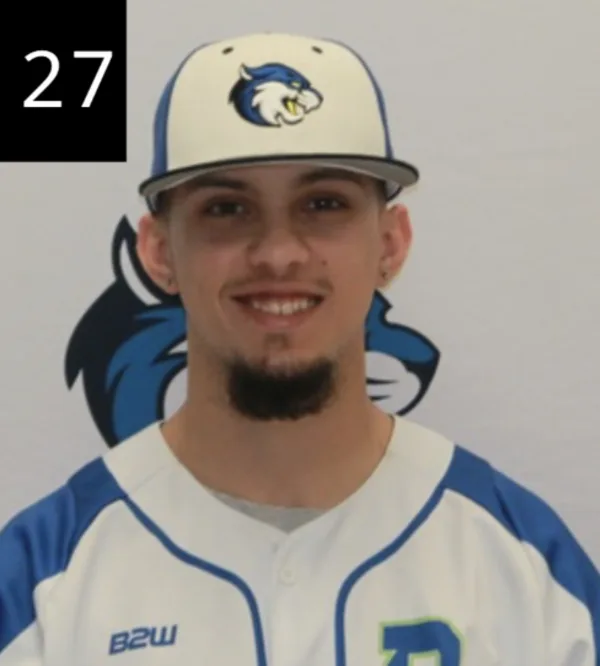 ---
Reviews
---
Its important for me to work with Elite Evolution because of their level of commitment and professionalism. Its obvious theyre in it for the love of the game which makes all the difference, and it shows. Thank you!
September 07, 2023
---
Jesus is a very patient and talented guy. He always take his time to train and show my son (Q) the fundamentals of baseball. My son really enjoyed his training sessions. I highly recommend Jesus if you really want a good baseball trainer!
December 22, 2020
---
Jesus has been doing a fantastic job with my son, Eli. He is vastly approving his technique and mechanics, and Eli is improving each day. Jesus is a wonderfully nice and patient coach to boot. I highly recommend him!
December 21, 2020
---
Services offered