About
Hi my name is Brandon and I am one of the Co-Founders of my basketball company Swishology
I Played D1 basketball at Radford University
Played professional basketball for 4 years in Europe (recently retired)
I provide more than on the court training, I also run camps, talk to my clients about off the court topics that translate throughout life & and also provide a wide range of connections from all levels.
When you work with us, you get more than just training. Every player will also hey breakdown videos of themselves practicing drills and moves. With these videos, we will be able to critique our athletes game telling them what they are doing correctly and what they need improvement on. This would also include film study with our players and most trainers will not offer this.
in addition our company is growing so we have a good following on our social media platforms and our goal is to showcase underrated talent so that they can get notice and exposure.
What I enjoy most about training young athletes is being a resource for them as someone else was for me growing up. Giving back to the game that has done so much for myself and passing everything that I learned down to the next wave of athletes. Helping others is what it's all about for me.
---
---
Details
Athlete's age
Under 5 years old, 5 – 10 years old, 11 – 13 years old, 14 – 18 years old, 19 – 25 years old, 26 – 45 years old, 46 – 65 years old, Over 65 years old
Years experience
No experience, 1 – 2 years, 2 – 5 years, 5 – 7 years, 7+ years
Skills to improve
Shooting, Ball handling, Rebounding, Passing, Agility, I can make recommendations
---
Photos and videos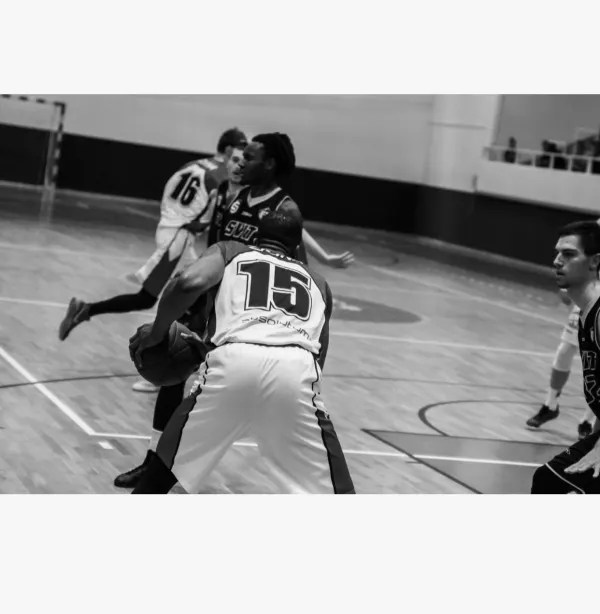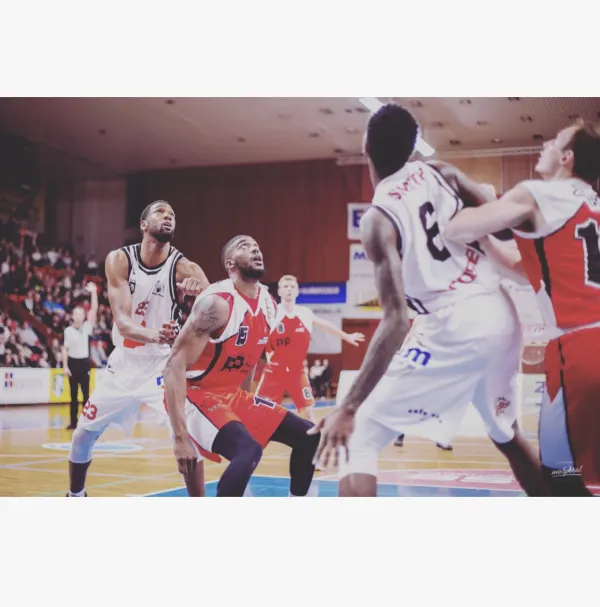 ---
Reviews
---
Very personable ! Genuine and very caring. He honestly wants to help you get to where you want to be ! Definitely going to continue & i recommend him to everyone looking to develope more skills & get better in basketball. He gets you to see the bigger picture and changes your mindset about the sport !
---
---
Services offered