About
https://juanramirotorres.com
https://www.facebook.com/juanramiro.torres/
---
---
Photos and videos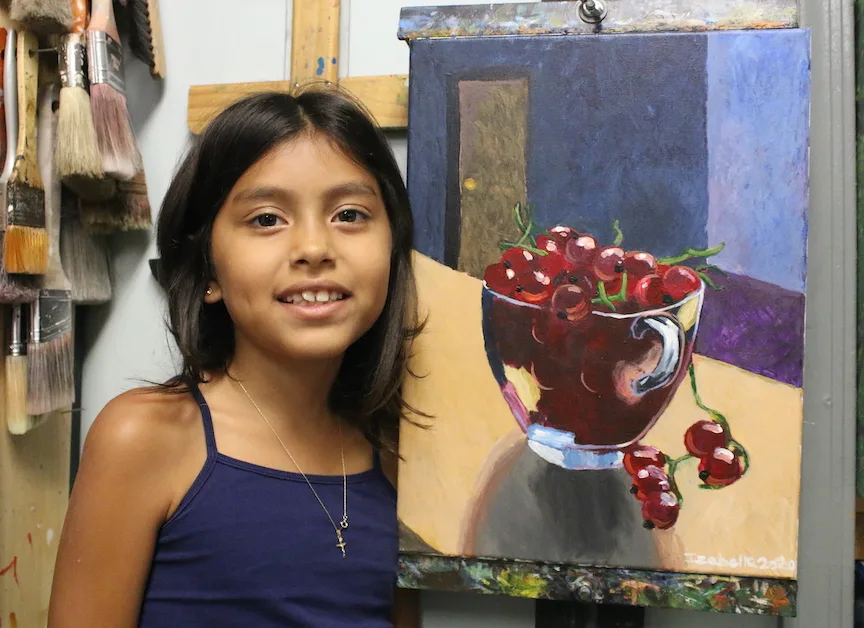 ---
Reviews
---
Juan Ramiro is the best Art Teacher you can ever find for your kid and grown up. With enthusiasm he show the basic principles of Art to those who are beginners, and the most advanced techniques for those who has some knowledge and want to dive deep into art.
My son was 5-year-old when Ramiro became his Art Teacher.
Immediately we noticed a lot improvements, technique and the better approach of the space and color- on every detail.
One of the best perk for the kids is that, the Ramiros students participate in many Art Exhibitions around the Tri-State area and also, international. That build confident to our new Artists.
We are so blessed to have Ramiro as my sons Art Teacher.
He is the Best. We recommend him 100%!
November 13, 2020
---
He Is a wonderful painting teacher. 100% recommended
November 10, 2020
---
Myself and 3 of my kids have been Ramiros student for many years. Thanks to Ramiro my kids developed both passion and appreciation for art as well as many life skills like patience, focus, attention to detail and so on. Ramiro is truly the best - nudging his students in just the right way catering to their personalities and skill level. I cannot recommend Ramiro enough
November 07, 2020
---
---
Ramiro is my daughters art teacher for last eight years. Since day one step by step he has guide and teach techniques to improve my daughters art skills. Its like when you find a diamond from ground it needs perfect cut and polish to gain the actual value. Ramiro knows how to improve his students skills like a diamond cutter. He is an expert in the art and providing a selfless service as art teacher. I wish him all the luck and success !
October 16, 2020
---
Ramiro dedicates his time and patience to each student according to his rhythm, giving him security and the best techniques that an expert like him could transmit to his students. We all learn and feel like very proud artists at the end of each painting. Ramiro is the best excellent.
October 16, 2020
---
Services offered