About
My name is markes royster I coached all levels of basketball. You can find me @markesroyster…. I coach in the nba college and worked with many kids around the United States. I guarantee results and I'm very flexible. Im an expert on all levels of the game and again I guarantee results.
---
Highlights
Payment methods
Credit Card, Cash, Check, Paypal, Apple Pay, Zelle
---
Details
Athlete's age
Under 5 years old, 5 – 10 years old, 11 – 13 years old, 14 – 18 years old, 19 – 25 years old, 26 – 45 years old, 46 – 65 years old, Over 65 years old
Years experience
No experience, 1 – 2 years, 2 – 5 years, 5 – 7 years, 7+ years
Skills to improve
Shooting, Ball handling, Rebounding, Passing, Agility, I can make recommendations
---
Photos and videos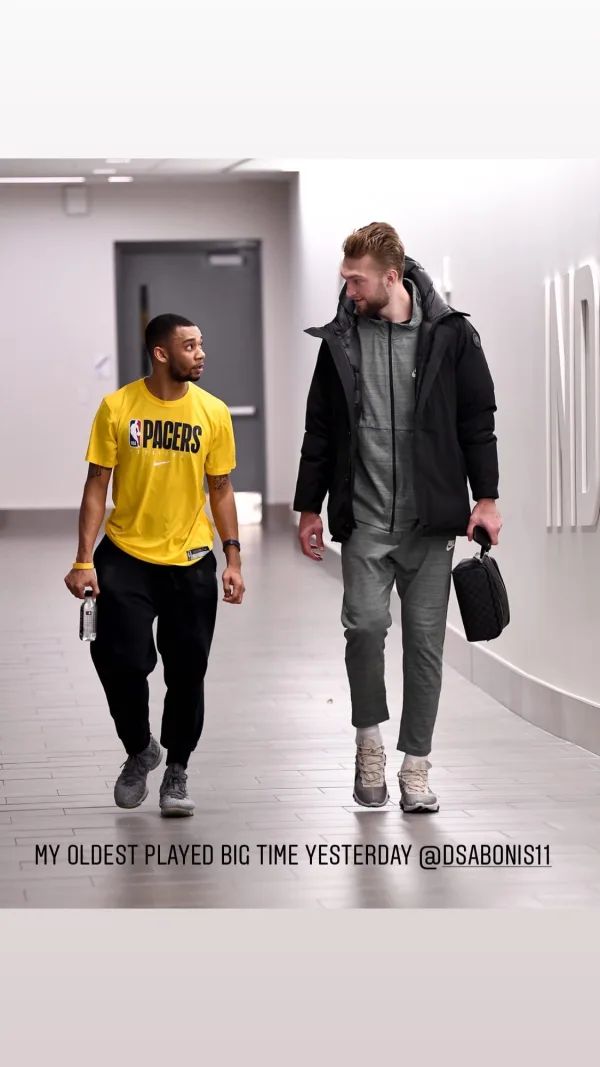 ---
Reviews
---
My son has been working with Coach Markes for only a short period of time, but already we have noticed the benefits. We particularly appreciate his knowledge in shooting fundamentals. With his strong attention to detail, communication style, energy and professionalism, we feel weve made a great choice in seeking out his training expertise. My son looks forward to continuing his training sessions with him to improve his game.
---
The amount of growth my niece has shown in the last two has been immense. The way Markes stresses the fundamentals is incredible. Markes's understanding of the game and experience show in his instruction. I would highly recommend his services.
January 11, 2023
---
Coach Markes always brings the ultimate energy when he is on the court.
January 10, 2023
---
Great with kids. Fun but focused.
January 10, 2023
---
Coach Markes has been working with my daughter, Grace, for about 5 months now and it has been an all round 5 star experience. Coach Markes is attentive and straight to the point, he wastes no time. Since working with him, Grace's skill level has progressed, as well as her confidence on the court. Thanks to Coach Markes she finished her sophomore year on Varsity. 😅🎉
June 08, 2022
---
My child is gifted and he likes working with Markes because he continues to assess, challenge, correct and transfer knowledge to him. They also share a serious passion and love for the game of basketball. As a parent and former professional athlete, I like him because he is very detailed and encouraging during my son's "process," when necessary! He has a deep understanding of the game and experience that lends itself to his ability to go deep. Markes challenges my son to recognize and ultimately make good basketball decisions. He is more than skills trainer, he is a professional player development specialist. If your student-athlete is serious, absorbs instruction quickly, loves to be challenged, and has the potential and desire to take his game to the next level, I recommend Markes!
June 06, 2022
---
Frequently asked questions
What is your typical process for working with a new student?
Depends on their position age and skill set.
What education and/or training do you have that relates to your work?
I currently coach in the NBA and have coached in the g league division one and high school
Do you have a standard pricing system for your lessons? If so, please share the details here.
Individual $100 / per hour in or $150 for me to travel to you...
*negotiable
---
Services offered