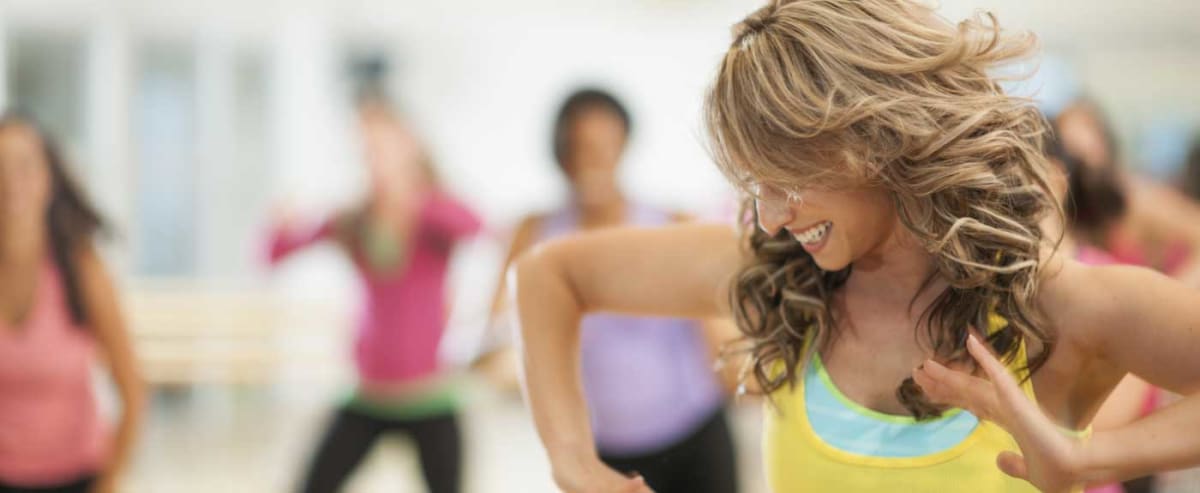 How much do private dance lessons cost?
How much do private dance lessons cost?
$50 – $85
cost per hour – private lessons for adults
$60 – $200
cost per month – kids dance classes
---
Get free estimates for your project or view our cost guide below:
$50 – $85
cost per hour – private lessons for adults
$60 – $200
cost per month – kids dance classes
---
Get free estimates for your project or view our cost guide below: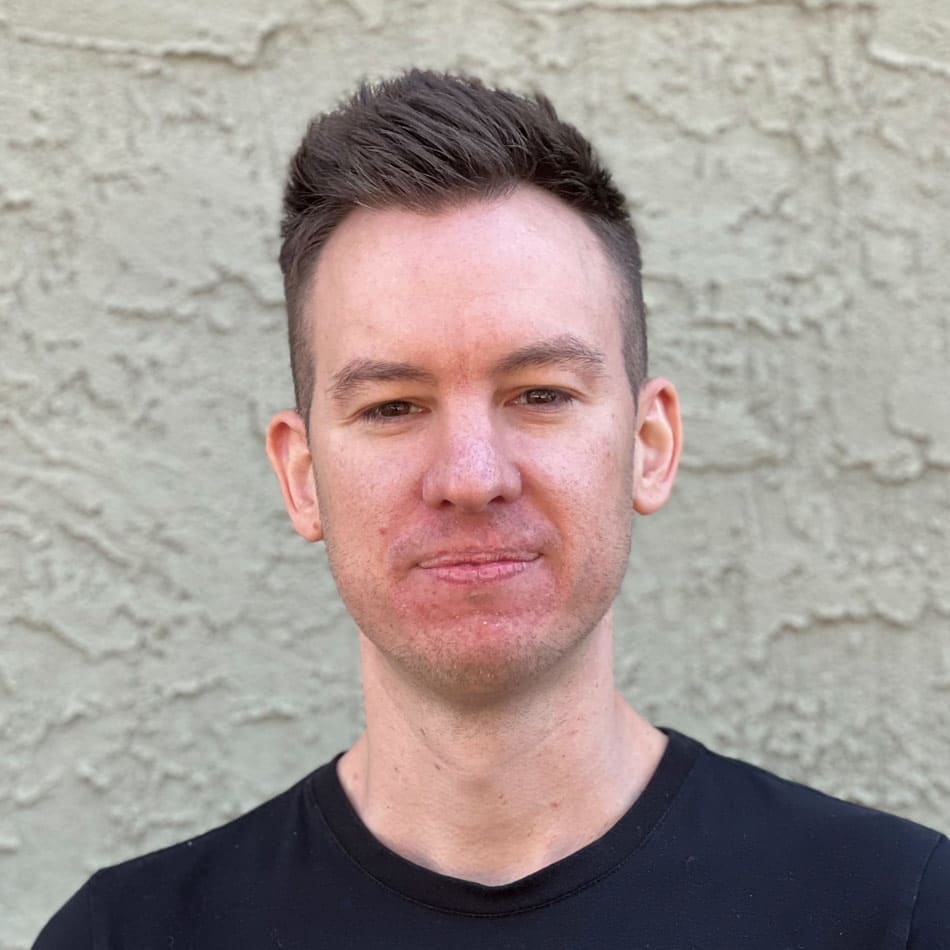 Dance lessons cost
Kids groups dance lessons cost $60 to $200 per month, or $40 per week on average. Private dance lessons for adults cost $50 to $85 per hour. The cost of dance classes depends on the experience level, location, dance type, number of lessons, and session length.
Many parents encourage their kids to start early with ballet or hip hop, while other adults take it up as a gentler form of exercise after experiencing health difficulties.
Private dance lessons cost
Private dance lessons cost by length

| Lesson length | Average cost |
| --- | --- |
| 30 minutes | $30 – $60 |
| 45 minutes | $40 – $70 |
| 60 minutes | $50 – $85 |
The prices for private dance lessons are usually based on the creation of a custom lesson plan, location, length of lesson, and the dance teacher's years of teaching experience and awards. Lessons can last from half an hour to a full hour, and are priced accordingly. A sampling of prices is:
Lessons from Highly Accomplished Teachers
The cost of private dance classes is directly related to the accomplishments of the teacher, for example, Mile High Dance Center in Englewood, CO, has eight instructors and say "Our instructors range from Juilliard graduates, to professional NFL Cheerleaders, high school pom team coaches, Joffrey Ballet Company members and so much more!" Their prices begin at $45/month for 30 minutes a week.
The Center for Performing Arts Dance Studio, Methuen, MA, says, "All of the CPAM teachers have one or more than one of the following: college degrees in dance or theatre, professional touring experience, and/or dance teaching certifications." Pricing begins at $36/month for 30 minutes a week.
Packages and Special Offers
You can usually score a greater price if you pay upfront for a set number of sessions. For instance, A Step Above Dance Academy in Aurora, IL, offers private lessons at $40/30 minutes if you buy a nine-week package. Gotta Dance in Chelmsford, MA charges $25/30-minute session for non-members, but that price is reduced if you are an annual member and if you have a family discount.
Wedding and specialty dance lessons cost
Perhaps you have a particular event in mind and you'd rather find a private dance teacher who specializes in helping you dance properly for it.
Wedding dance lessons cost $50 to $150 per hour or $500 to $2,500 for a package of 10 to 20 classes.
Omni Dance Studio in Houston, TX, offers a special wedding package of "five or ten private lessons with a customized choreography specifically for you with the song you have chosen." Five lessons cost $399 and ten cost $650, split into two payments. They recommend starting the classes three to six months in advance of the date.
1st Dance Studio in St. Petersburg, FL, puts on dance parties regularly—such as Argentine Tango Milonga night, DJ Dance Mix night, and Open Dance night—so you can put your newfound dance skills into practice. The cost of some of these is included in the monthly membership fee.
Reputation
Most dance teachers have dance certifications or degrees in dance. They have danced in dance troupes, performed on stage, and are members of various dance organizations. An online search is probably the quickest and easiest way to narrow down your choice of dance teacher.
Locations
Most dance classes are given in a studio. Some of the cheaper classes don't have one, so they rent a space in one once you book your lessons and add that onto the cost of your class.