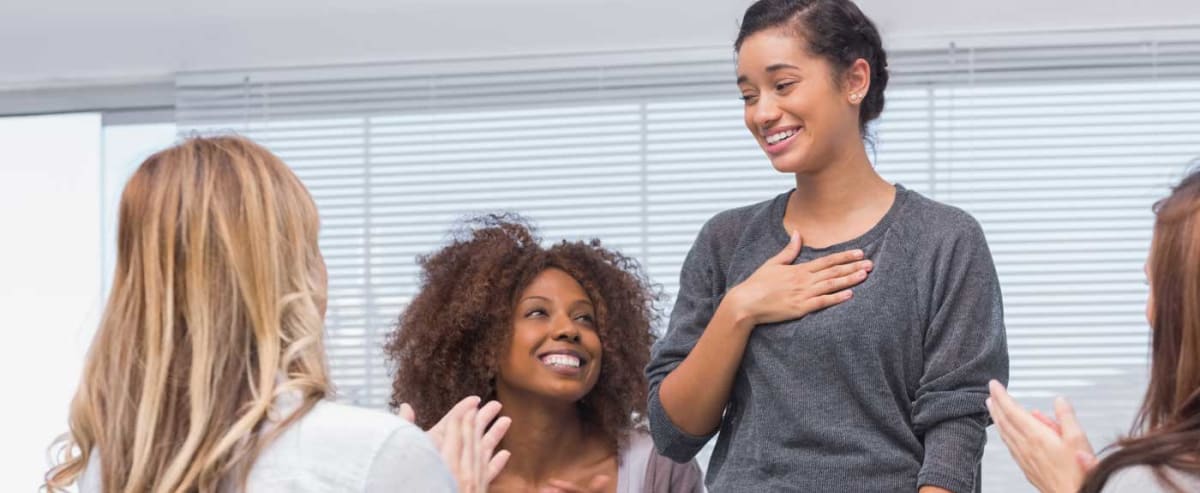 How much does a French tutor cost?
How much does a French tutor cost?
---
Get free estimates for your project or view our cost guide below:
$25 – $50
cost per hour
---
Get free estimates for your project or view our cost guide below: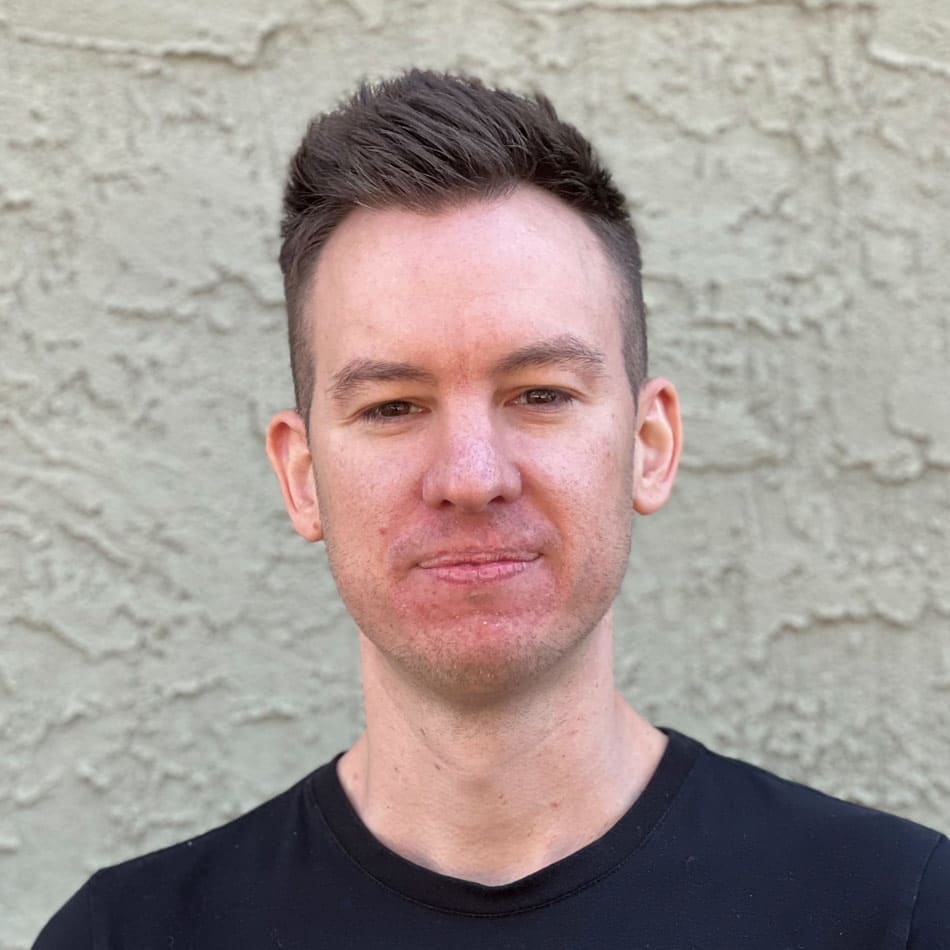 Average cost of a French Tutor
The average cost for French tutoring is $25 to $50 per hour. Hiring a french tutor to teach you to speak French, you will likely spend between $15 and $70 on each lesson. The price of French tutoring can vary greatly by region (and even by zip code).
Whether you're a high school junior who needs to pass your required language course, or someone with a severe case of wanderlust and the need to splurge on an extravagant French vacation, you'll need to up your language proficiency.
Even if all you learn is a mediocre level of French, being able to speak it could open many doors in the future, and at the very least, could help you recognize your cheeses at the grocery store.
Get free estimates from french lessons near you.
Individual Lessons
The cost of learning the language of love depends on a number of factors, such as the tutor's location, proficiency level, and years teaching. Lessons usually last for an hour, though some tutors offer two-hour sessions. Some examples of what professionals around the country are charging are:
Online French Tutors
You don't have to live near a French tutor in order to hire one, thanks to the many tutors who offer online sessions via Skype, Zoom, or some other face-to face online video service.
Since there are no traveling costs involved for the tutors, online lessons can be considerably cheaper, but not always. For example, TeachersTutor.me, mentioned above, offers online tutoring services at a steep discount of about $70/hour.
Above Grades Educational Services LLC in Atlanta, GA, allows you to choose between online or in-person sessions for $100-$175/hour, depending on the type of session chosen.
Parson's Tutoring in Arlington, TX, links each student to a personal tutoring Web page and offers lessons at $60/hour. He also offers bulk discounts.
Group Rates
Get free estimates from french lessons near you.
Most tutoring centers will offer group sessions, enabling the tutors to see more students at a time, and enabling the students to attend a more affordable series of French lessons. Depending on your skill level and your ability to learn in a group setting, this option may be a better option for your budget.
Standalone Specialties
Some tutors and/or tutoring centers offer specialty classes or unique additional courses. For example, Above Grades Educational Services, mentioned above, allows you to choose between learning conversational French, learning French for academic reasons, and learning French for business purposes.
Milo International Language Center in Fort Lauderdale, FL, "fosters cross-cultural interaction and social events." Domi French Teacher in Friendswood, TX, is a native French speaker with eighteen years of experience working for the European Commission in France. She offers help with business presentations in French.
Overall, there is no shortage of tutors to help learn in a way that is right for you.