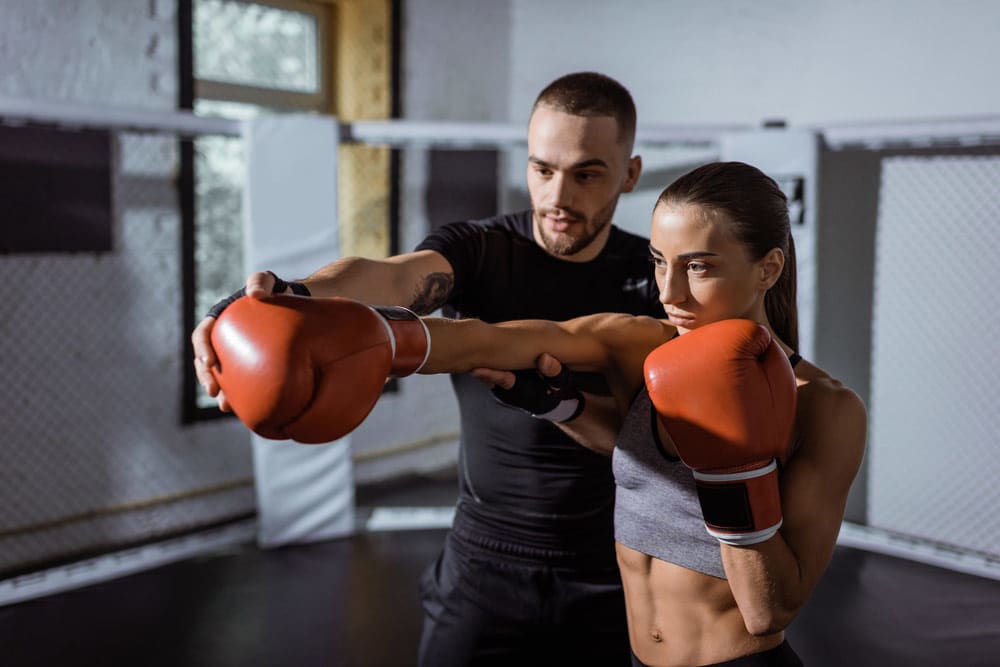 How much do self defense lessons cost?
How much do self defense lessons cost?
$40 – $100
cost per hour – private lessons
$75 – $150
cost per month – 3 group classes per week
---
Get free estimates for your project or view our cost guide below:
$40 – $100
cost per hour – private lessons
$75 – $150
cost per month – 3 group classes per week
---
Get free estimates for your project or view our cost guide below: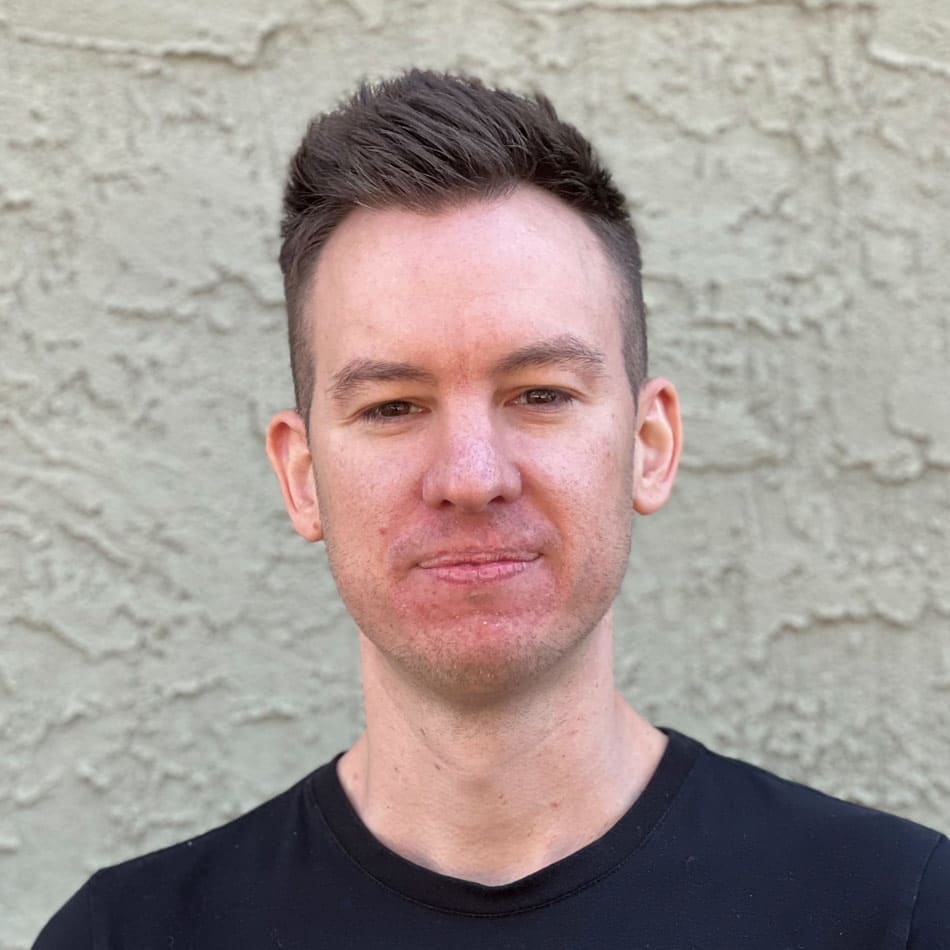 Average cost for Self Defense
Self defense classes cost $75 to $150 per month for 3 group classes per week. Private self defense training classes cost $40 to $100 per hour. Self defense classes costs depend on the training type, students age, skill level, location, and number of sessions.
| Class type | Cost per month |
| --- | --- |
| Community classes | $75 – $150 |
| Professional school | $150 – $300 |
Whether you are a beginner or an advanced student, there are self-defense classes available for all levels and all ages. From karate to kickboxing, mixed martial arts to Jiu-Jitsu, there are so many opportunities to learn self-defense methods and practices.
Regardless of whether you would like to take a self-defense class to build confidence or to protect yourself, this activity will help you maintain positive health. Of course, there are many variables involved regarding the cost of such lessons, especially in regards to private lessons.
On average, you can expect to pay anywhere from $30 to $80 per lesson.
Investing in a private lesson
If you would like to enjoy a one-on-one lesson, it will cost you more. With that being said, this is often the best way to truly learn. Since an individual private lesson takes up a teacher's valuable time, they need to increase their standard rate. This helps them make up for potential losses associated with a group lesson within that time frame.
For example, Team Crave, located in Plantation, Florida, charges anywhere between $50 to $150 per session. These services include anything from Brazilian Jiu-Jitsu to Muay Thai.
Packages and regular lessons
If you plan on taking ongoing lessons, you can often purchase classes in bulk. That way, they cost less per session. Corydharma Meditation and Martial Arts is a great example. With over 25 years of martial arts experience and over 12 years of teaching experience, he offers:
A private self-defense lesson for $75

Four private self-defense lessons for $240 ($60 per class)

Twelve on-going self-defense lessons for $540 (just $45 per class)
Group classes
Although you can invest in a group self-defense class (learning with multiple students), there are also group workshops available. For example, a one-time activity may be requested for certain corporate groups or organizations -- schools are another great group learning opportunity.
In this case, teachers may charge a flat fee for the session or alternatively, charge a set rate based on the total number of students. C.O.B.R.A Defense Miami, for example, offers programs specifically suited for corporate groups, schools, and law enforcement. Prices range depending on the type of class, the number of students, etc.
Children's classes
There is a range of programs available specifically for children and teens. Most often, these sessions are ongoing, helping younger students develop a true foundation in regards to self-defense. Ray's Tae Kwon Do Center has developed programs that are perfect for all children, including their after school program.
For $80 a week, children are picked up at select schools so that they can complete their homework and even be tutored. Following their study time, they will be able to participate in Taekwondo classes.
Other considerations
Remember, many self-defense teachers have had extensive training. Some have been trained in the military, whereas others have practiced in monasteries. These professionals may charge higher rates based on their experience. There are also teachers who work with famous clientele. In this case, they tend to charge a premium.
Before you book, make sure that you have read the fine print. In some cases (especially when taking a private lesson), if you cancel within less than 24 hours, you may face a cancellation fee.