How To Play The Guitar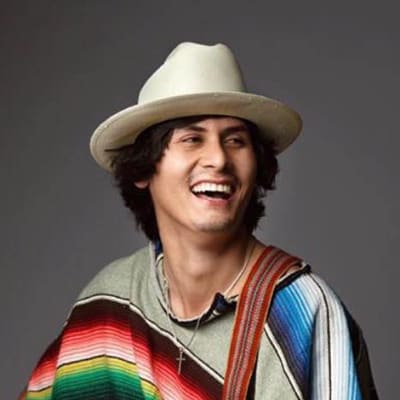 Learn How to Play Guitar (for Beginners)
Get free estimates from guitar lessons near you.
What's the First Step?
Always wanted to learn how to play the guitar but don't know where to begin? This video series, Guitar Lessons for Beginners, will provide you with the steps needed to gain a basic foundation required to learn how to play guitar. It's such a great way to get your feet wet playing guitar as a beginner.
Perfect for Beginners
This video course was designed for beginning guitar players just like you who have no clue how to get started or advance your current skills. Each video will take you from the better basics to more advanced concepts that will have you playing in no time at all.
The first video provides you with an overview of how to play the guitar and introduces the remaining video lessons in the series.
Confidence to Play The Guitar
Many people lack confidence and feel that they may not be able to play guitar. While they may know someone who plays or have a favorite guitar-playing musician, intimidation may be holding them back. Others may think they're too young or too old… have hands that are too big or too small… And, it doesn't make a difference if you prefer to learn to play electric guitar or acoustic guitar.
Get free estimates from guitar lessons near you.
What You'll Learn in the Video Series
The Guitar Lessons for Beginners takes you step by step learning how to play guitar. Each lesson will focus on the most important things required for you to know in order to learn the right way and advance your playing skills.
First, you'll learn the different parts of a guitar, how to hold your guitar and the pick and different ways to tune your guitar strings. Next, comes digging into technique including strumming and fingerpicking patterns as well as how to read guitar sheet music and guitar tabs.
Playing Your First Song
By the time you've completed all the guitar lessons, you'll know how to correctly hold your guitar, identify its anatomy, tune it, play chords, strum and even play your first song. Your friends and family will be truly impressed - you will be too!
Once you've got a solid foundation, it's easy to know what to work on next to progress to the level you'd like. If you prefer or learn better through hands-on, you may want to consider a professional guitar teacher. We have many expert-level instructors ready to give you lessons online or in your area.
In the next lesson, we'll start by taking a look at how to hold your guitar.