About
Karate Jutsu is a complete martial art. It includea striking, throwing, joint locks and grappling. The trainings focus is on Self Defense, Discipline, Fitness and yes Fun.
Sensei Matt teaches all the classes.
No Contracts.
No Testing/Promotion Fees.
Training is unlimited.
Classes are 1Hour
Groups are Limited to 20 Students.
Sensei Matt started training at 7 years old.
Sensei Matt holds the rank of Yodan (4th degree) Black Belt in Shotokan Karate
He has earned the Title of Renshi "polished master".
He has earned the rank of Black Belt(dan) in 13 different arts.
Earned a Presidential Sports Award for Martial Arts.
Won the 1993 World Tang Soo Do Championship.
www.karatejutsurahway.com
facebook.com/KarateJutsuRahway
People start training for many reasons, some to learn how to protect themselves, fitness or just a new challenge. I love helping them with their goals and showing them the way.
Seeing they change in students and helping be the person they want to be. What better job can there be !
---
Highlights
Payment methods
Cash, Check, Venmo, Zelle
---
Photos and videos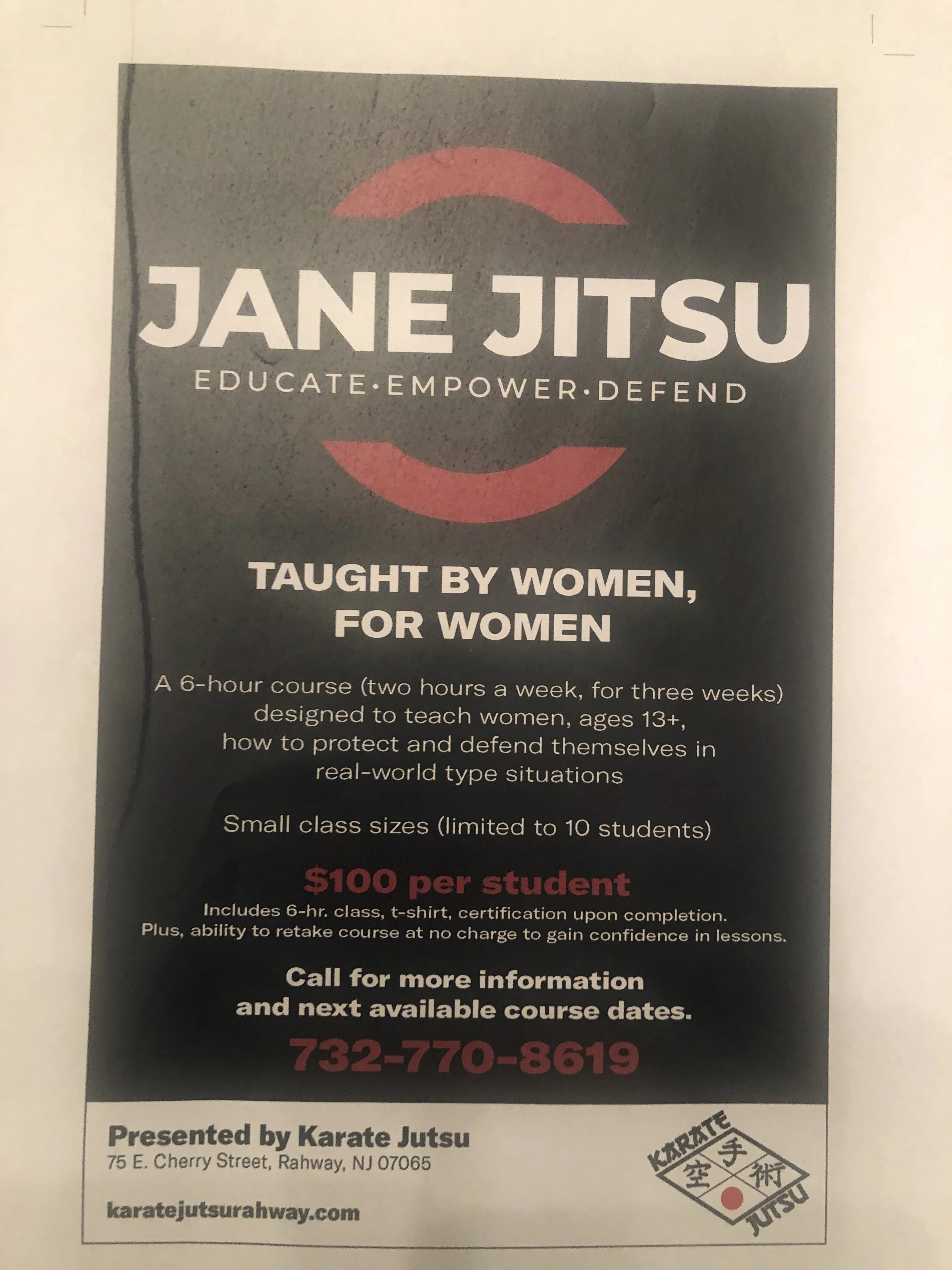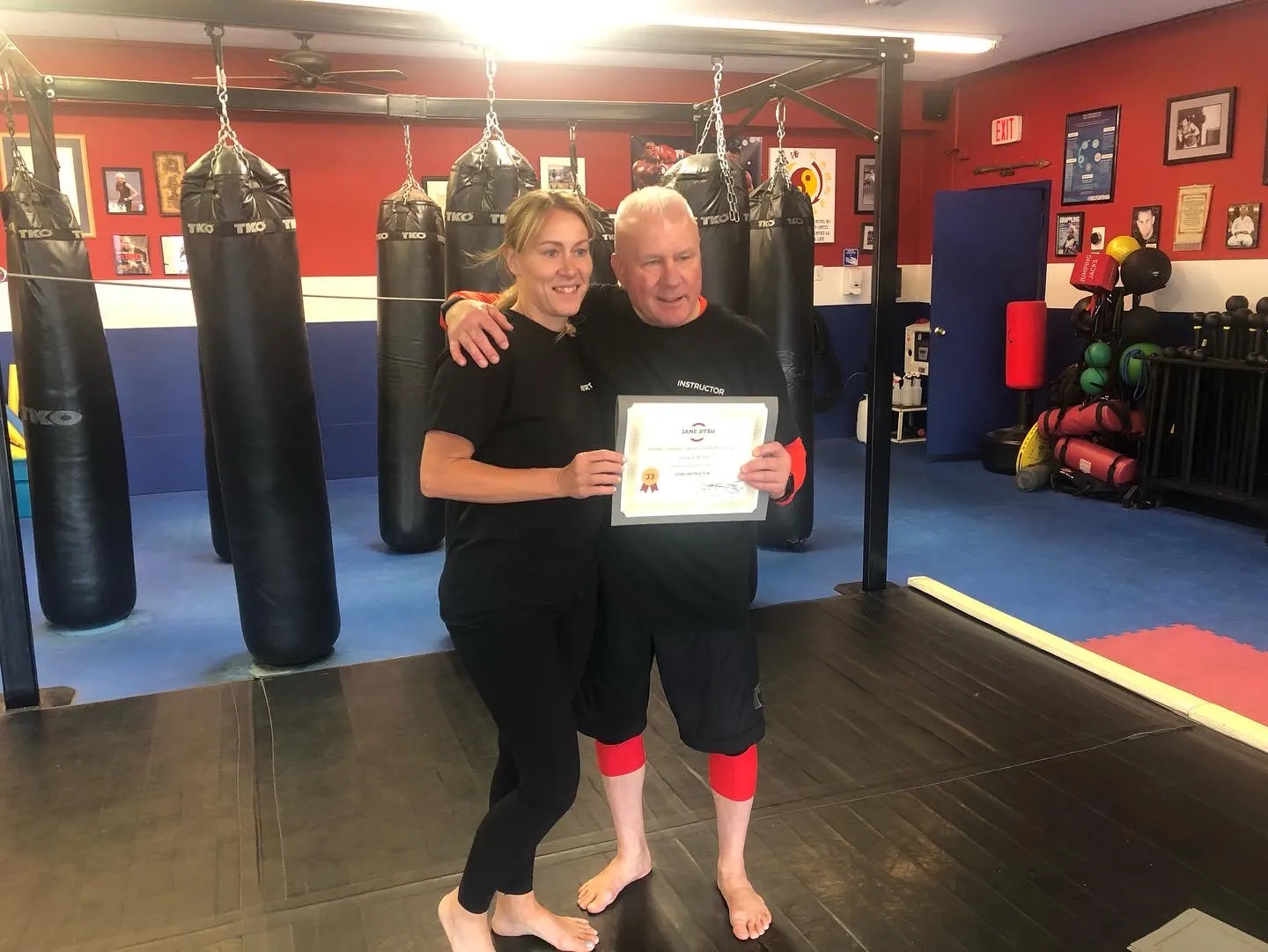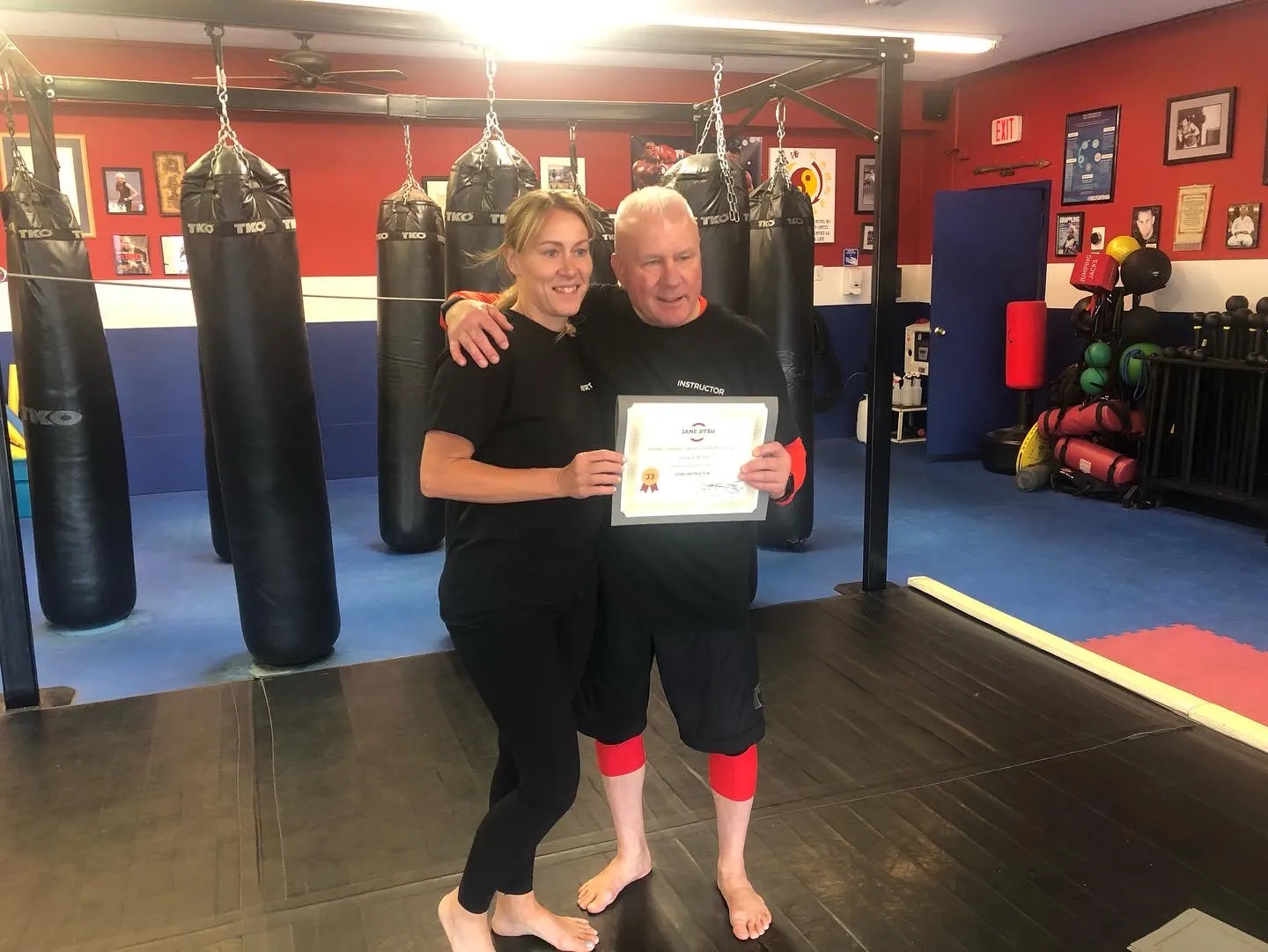 ---
Reviews
---
He is great with little ones! My son looks forward to class every weekend.
---
There's not enough positive words I can say to explain my experience working with sensei Matt. As a fan of traditional okinawan karate , sensei Matt teaches karate at its truest form and that was exactly what I was looking for . He exemplifies everything I have ever wanted in a sensei. In addition, he teaches from the heart with true passion and love for what he does. The culture he has built at the dojo is incredible and you immediately feel like you're part of a family. Training at karate jutsu has not only made me a better martial artist , but it has had a huge positive impact in my life all around. If you want world class martial arts training in an environment that's always supporting you to be better, this is where you want to be !
---
My kids are shy type. The main reason, I put them in the Karate class is to make them to come out of this shy type and be bold enough. Matt along with Karate training he interact a lot with kids. He encourage them a lot. My kids love to go to his class.
---
Frequently asked questions
What is your typical process for working with a new student?
I find the best way is to call and talk for a few minutes and see if you feel comfortable with me. Than set up a time and place to start training.
What education and/or training do you have that relates to your work?
40 Years of Martial Arts Training
I have achieved the Rank of 1st Dan(Black Belt) or Higher in 13 different disciplines
Awarded the "Presidential Sports Award" for Martial Arts in 1996
1993 World Champion in Tang Soo Do
5 years Private Security
10 Years as a Bouncer
Do you have a standard pricing system for your lessons? If so, please share the details here.
Classes can be as lows as $35 an hour for 1 student.
If it is more than 1 add $10 an hour per person.
Charges can go up depending on times and distance.
How did you get started teaching?
I started teaching kids karate for my teacher in 96 for my teacher Shihan Jose Garrido.
What types of students have you worked with?
Adults and kids.
Autistic Children
Police and Military
Large groups and corporations
Describe a recent event you are fond of.
Besides being a Father and Husband.
The growth of my Karate Jutsu Program.
What advice would you give a student looking to hire a teacher in your area of expertise?
Go to a class and see it.
Try a class.
Make sure you are comfortable with the teacher.
Whatch out for Sales Pitches and Black Belt Programs these are just ways to make you pay more. Also long term contracts.
See who is actually teaching the classes just because someones name is on the door does not mean they will actually be the teacher.
What questions should students think through before talking to teachers about their needs?
What are they looking for from their training? Health & fitness, sports competition or self defense.
---
Services offered