Find Your Natural Swing With David
About
Finding and understanding your natural movement thru the golf swing is easier than you think. Learn to consistently strike the ball with power and control by simplifying the swing in a fun and athletic way.
I enjoy working with athletes and watching them develop and progress. It's partly why I love the game.
---
---
Photos and videos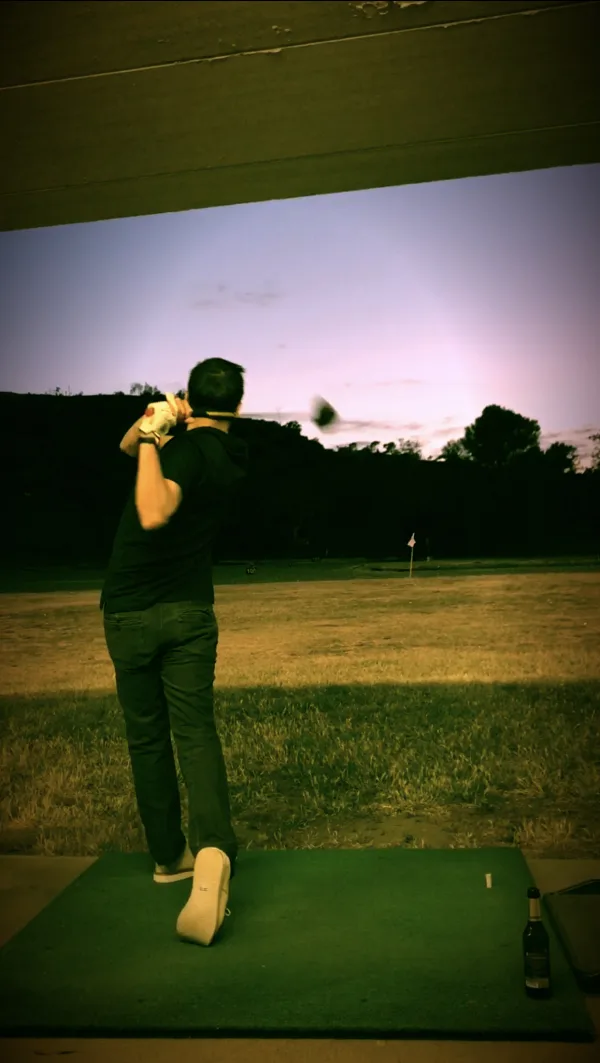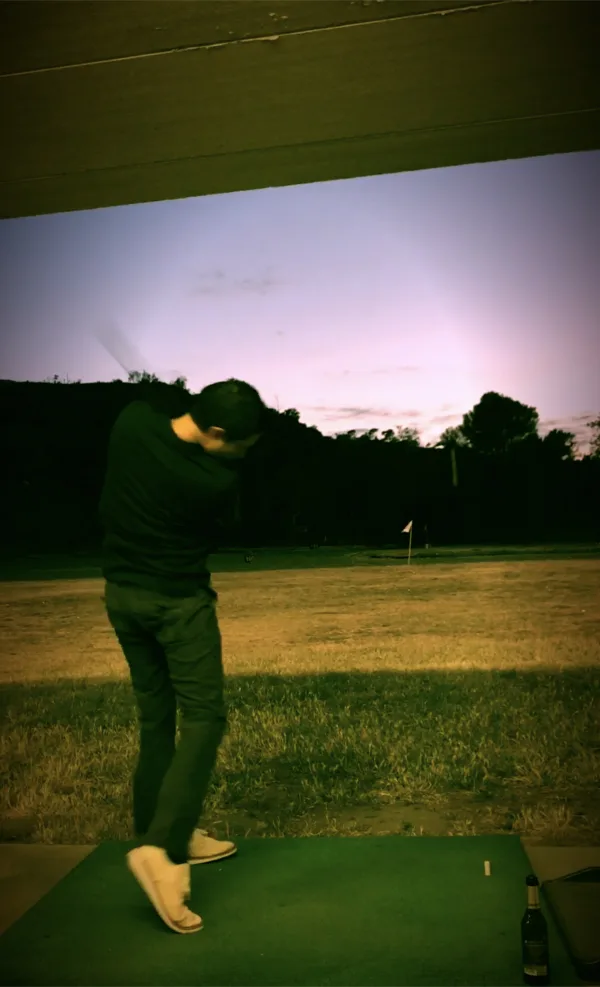 ---
Reviews
---
I'm a total beginner and surprised how quickly I was able to hit the ball really well. He breaks it down simply. Highly recommend.
September 21, 2020
---
I've seen him twice now and gotta say it's working. My irons way better. We're a hitting our goals and my favorite part is my increased confidence over the ball.
September 12, 2020
---
Loved it. He was spot on when helping me. And he really knows how to explain things so I actually understand it.
September 02, 2020
---
Frequently asked questions
What is your typical process for working with a new student?
It starts with assessing each player's unique, natural talents and building from core fundamentals.
A two pronged approach:
a) we'll get you shooting lower scores ASAP
b) we'll also develop long term strategies to keep your game progressing without plateuing
We will work on the swing, building a shot repertoire, course management and the mental game.
What types of students have you worked with?
Kids, teens, adults, and seniors.
What advice would you give a student looking to hire a teacher in your area of expertise?
Most instructors can give you "good pointers". But in the long run - it's only worth it, if you find an instructor who understands your goals, your ability, your talent and can clearly communicate effectively, and connect with you. That's when you'll excel!
What questions should students think through before talking to teachers about their needs?
Students should ask themselves:
What is my level of commitment or passion for the game? Do I just want to have more fun swinging at the range and maybe play 18 holes some day? Do I want to beat all my friends, then start competing in tournaments? Or am I still exploring where I am on that spectrum?
Do I know exactly which parts of my game I need to work on? Or do I need an instructor with insight to help me take my game to the next level?
---
Services offered