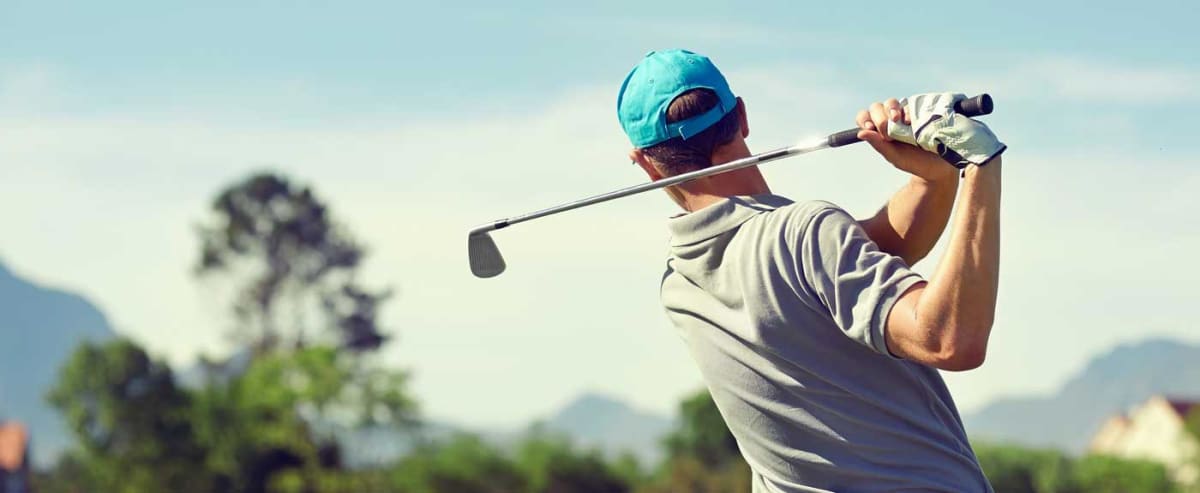 How much do golf lessons cost?
How much do golf lessons cost?
$20 – $60
cost per 30-min lesson
$50 – $100
cost per hour lesson
$200 – $500
cost for a package of five 1-hour lessons
---
Get free estimates for your project or view our cost guide below:
$20 – $60
cost per 30-min lesson
$50 – $100
cost per hour lesson
$200 – $500
cost for a package of five 1-hour lessons
---
Get free estimates for your project or view our cost guide below: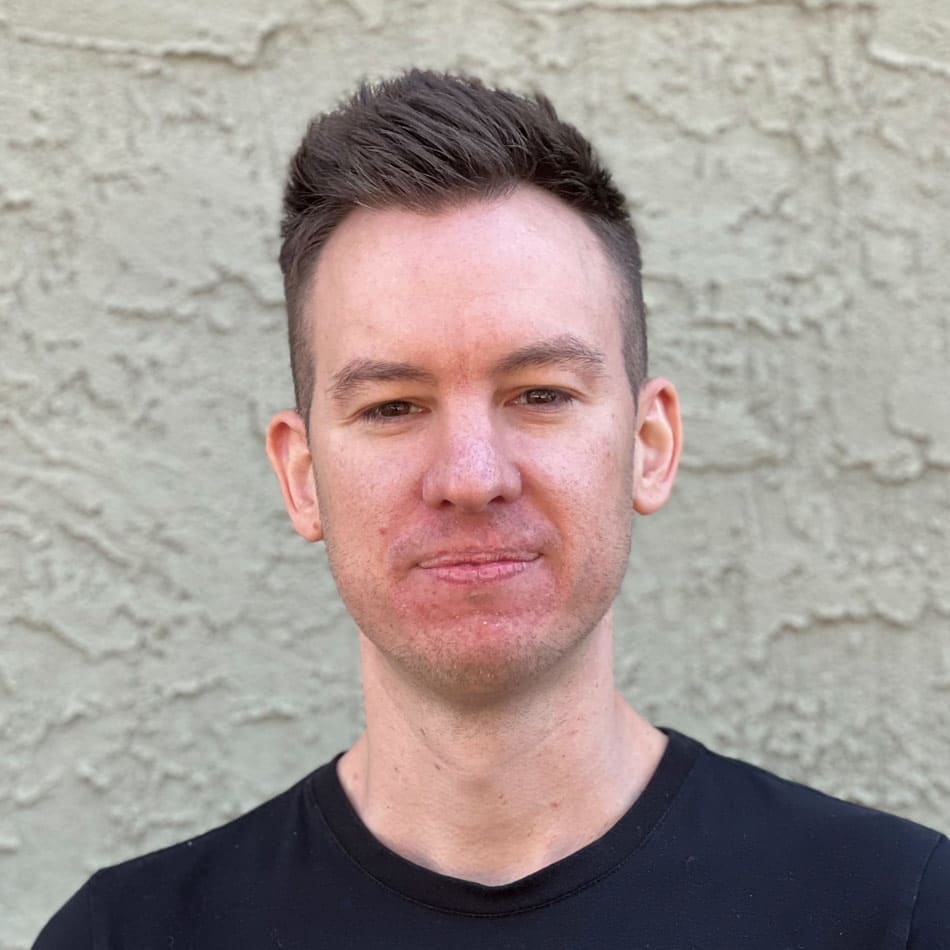 How much are golf lessons?
The average cost for golf lessons is $50 to $100 per hour or $20 to $60 per 30-min session. Golf lessons packages cost $200 to $500 for five 1-hour lessons. Costs to hire a golf instructor depend on their experience level, driving range or greens fee, club rentals, and session length.
Golf lessons prices by length

| Golf lesson length | Average Cost |
| --- | --- |
| 30 minutes | $20 – $60 |
| 45 minutes | $40 – $80 |
| 60 minutes | $50 – $100 |
Many parents encourage their kids to learn the sport because of the business connections it can give them down the road or because they want a sports scholarship. While others take it up as a gentler form of exercise after experiencing health difficulties.
Individual golf lessons prices
The cost of golf lessons is based on a number of factors, including the location and the instructor's years of teaching, level of knowledge, and expertise. Lessons can last from half an hour to a full hour, and some sample prices as follows:
Brooklyn Greens in Queens, NY, offers lessons that start at $125/hour; Phillips Golf Academy in Austin, TX, charges $55-80/hour with the first lesson free; Roger Masterson in Orlando, FL, asks for $90/hour or $300 for a 4-lesson series, and JB Sports in North Royalton, OH, charges $40/hour.
Cost of golf lessons by skill level
Individual golf lessons are the optimal choice, because the golf teacher can tailor a plan to fit the student's skill level and goals. It's best to know your goal going in so the instructor can plan the steps needed to get you there, be that improvements in your swing, cardiac rehabilitation, or a spot in the PGA.
Group golf lessons
Most golfing facilities offer group rates, thus lowering the cost per person. Don Emerick of Carlsbad, CA, for example, teaches groups of four children or more for $80/4 lessons, while David Curtis offers $25 golf clinics at the Westin Mission Hills Golf Resort in Cathedral City, CA.
Reputation
Some golf instructors learned from golf professionals and have many awards and certificates to their names, while others are mostly self-taught and have a gift for teaching. Most teachers are PGA certified and many have competed in national PGA professional championships.
Packages
It's unusual to find a golf instructor who doesn't offer a golfing lesson package, because taking a series of lessons brings so much improvement to your game.
As an example, Top Dawgs Golf Academy in Honolulu, HI, charges $255/3 x 1hr lessons; $375/5 x 1hr lessons; and $200/5 x 1hr lessons for junior players. Jordan Lintz in Milford, CT, charges $520/5 x 1hr classes and $400 for the junior package with the same hours.
Standalone Specialties
Some golf instructors have more experience to offer when it comes to particular reasons for taking up golf, such as: Dennis Murray in Parker, CO, who is "certified in Adaptive Golf Instruction for individuals such as Wounded Warriors and others that have physical challenges and disabilities." Prices start at $40/45 minutes with the option to do a comprehensive game improvement 10-hour program for $800.
Kati Biszantz LPGA Golf Pro of Hemet, CA, a top pro golfers' coach for decades, now prefers teaching "beginners, juniors, and weekend golfers," because she finds the challenge greater. Her junior rate is always $30/half hour or $150/6 lessons, while adult lessons start at $35/half hour.
Locations
While most golf instructors prefer to meet their students at a golfing center or driving range, some will give in-between classes on Skype, which usually involve checking a student's swing practice or going over instructional video taken during a previous class.