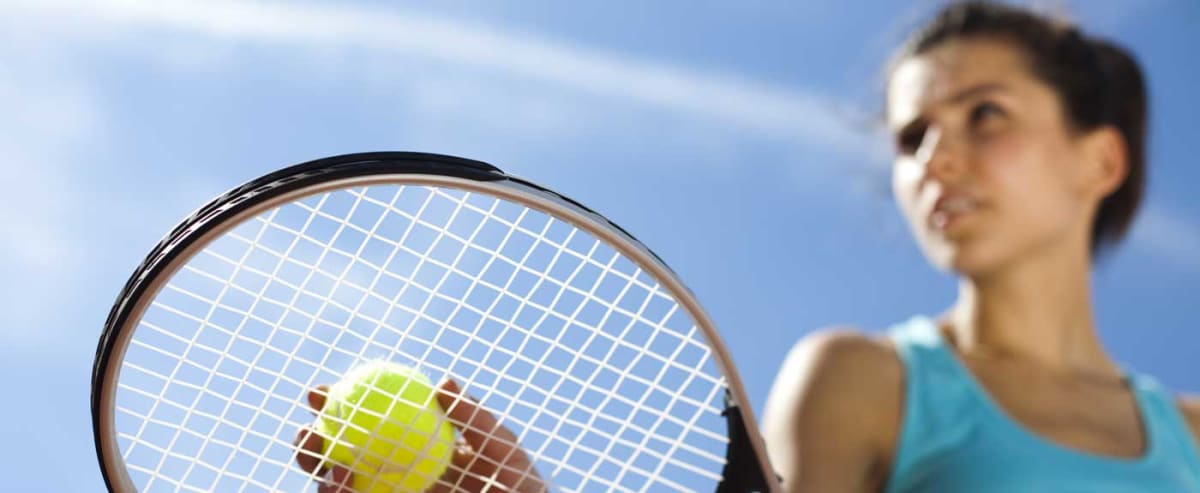 How much do tennis lessons cost?
How much do tennis lessons cost?
$60 – $150
cost per hour lesson
$200 – $500
cost for a package of 5 lessons
---
Get free estimates for your project or view our cost guide below:
$60 – $150
cost per hour lesson
$200 – $500
cost for a package of 5 lessons
---
Get free estimates for your project or view our cost guide below: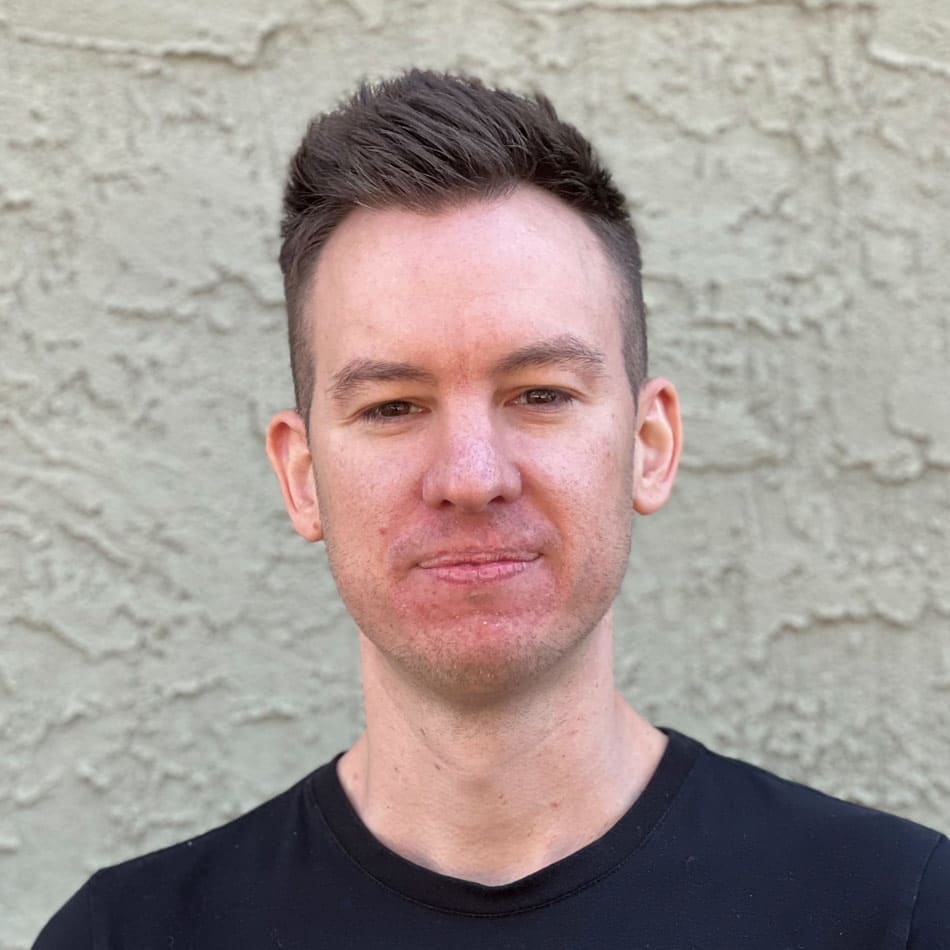 Average cost for Tennis Lessons
The average cost for tennis lessons is $60 to $150 per hour. Tennis lessons packages cost $200 to $500 for five 1-hour lessons. Costs to hire a tennis instructor depend on their experience level, court fees, and session length.
Tennis lessons price list

| Tennis lesson length | Average cost |
| --- | --- |
| 30 minutes | $30 – $80 |
| 45 minutes | $40 – $120 |
| 60 minutes | $60 – $150 |
Don't let cost be the only factor though: technique is so important when it comes to finding a good tennis coach, especially if the goal of the tennis lessons is to earn a scholarship. One bad coach can cause irreparable damage.
Individual Lessons
As with most sports, the cost of an hourly lesson depends on the teaching abilities and skill level of the coach, along with the location, travel cost (if applicable), and knowledge:
Matthew Horwich in Cleveland, OH, charges a set $70/hour; Tennis Coach Bob in Indianapolis, IN, charges beginners $25/hour and immediate or advanced players $35/hour; David Caramanidis in San Antonio, TX, charges $60/hour; and Gary O'Neal in Fresno, CA, charges $60/hour.
Skill Level Lessons
A good tennis coach will teach you based on your skill level and habits. Basic lessons should include technique, strategy, practice habits, and conditioning; and then move into ground strokes, serves, returns, footwork, net play, etc. Some coaches are also available as hitting partners.
Group Lessons
Most tennis facilities offer group rates, thus lowering the cost per person. Gary O'Neal in Fresno, CA, charges $70 per hour for a semi-private lesson ($30 each person), and $100 per hour for groups of four ($20 each person), vs. his usual $60/hour for a private lesson.
Tennis Coach in Richardson, TX, a USPTA Elite Pro, offers varying prices for the number of people participating in a 1.5 hour lesson: 3 for $38 each, 4 for $30 each, and 5 for $25 each.
Reputation
Most coaches have been teaching tennis for many years because of their love for the game. You'll also find that many of them have played professionally before moving into the coaching side of the sport, with multiple trophies and competition title awards to their names. Some are also qualified in other areas of fitness, such as nutritional planning, fitness coaching, and sports science coaching—giving you even more bang for your buck.
Package Discounts
Most tennis instructors offer competitive pricing packages in order to sign up students for a series of approx. three to ten lessons, or more.
For example, Adam Snow in Austin, TX, offers a ten-lesson package for $35/hour, or an eight-lesson deal for $37.50/hour vs. his regular rate of $50/hour. He arranges payment plans on your budget, and offers even larger custom deals if you know you want to train for many months.
The Coaching Vault in Houston, TX, offers multiple packages, with private lesson prices per hour ranging from $72 to $42/hour depending on the number of lessons paid for up front compared to his regular $90/hour price. His semi-private lessons range from $50-$36/hour pp.
Standalone Specialties
After a few years in the business, many instructors find themselves veering toward a certain age group or style of teaching, such as:
CC Tennis in Jacksonville, FL, whose specialty is "juniors ages 12 to 18 who want to get a college scholarship." He charges $30/half hour for five lessons vs. the regular $35/half hour, or $55/hour for a ten-lesson package.
5.0 Tennis Lessons in San Antonio, TX, does video analysis of strokes for $25. Students send video of forehand, backhand, serve, and volleys from both sides—five each from front, side, and back. They receive back a written e-mailed critique of each stroke and comments on video. 5.0 Tennis normally charges $25 per hour, or $35 for an hour and a half lesson for adult or advanced juniors. He currently "prefers to work with strong adult/older junior players looking to boost their game to a master level."
Locations
Most tennis coaches teach at local tennis clubs. Some instructors are willing to travel, adding an extra charge for travel of approx. $15-20, while others coach on serving styles online between lessons.