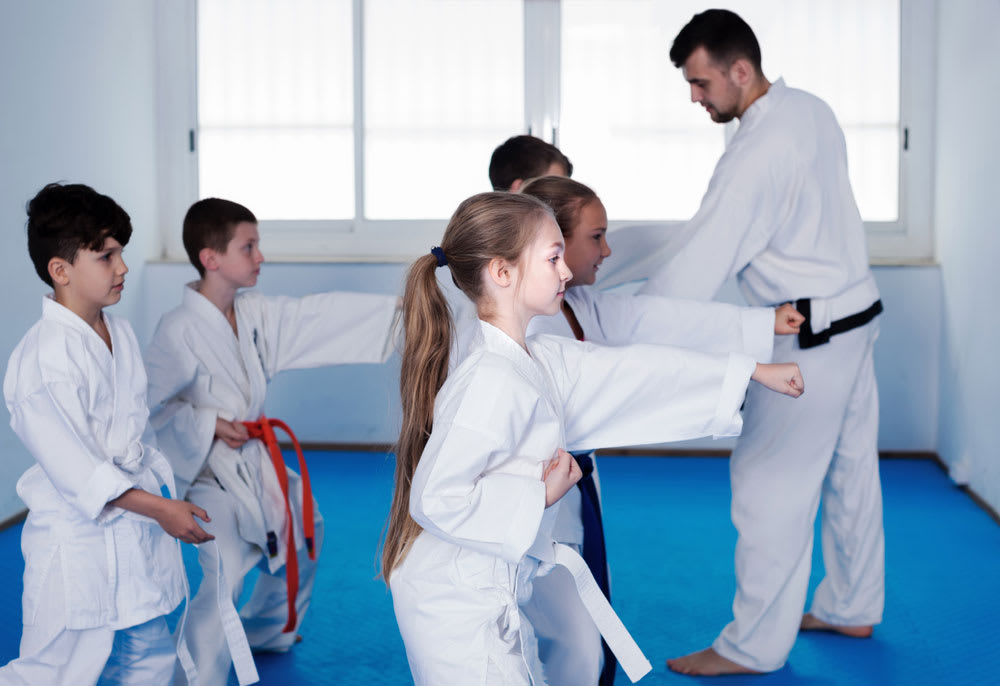 How much do karate lessons cost?
How much do karate lessons cost?
$100 – $150
cost per month (2 to 3 group classes per week)
---
Get free estimates for your project or view our cost guide below:
$25 – $80
cost per hour
$100 – $150
cost per month (2 to 3 group classes per week)
---
Get free estimates for your project or view our cost guide below: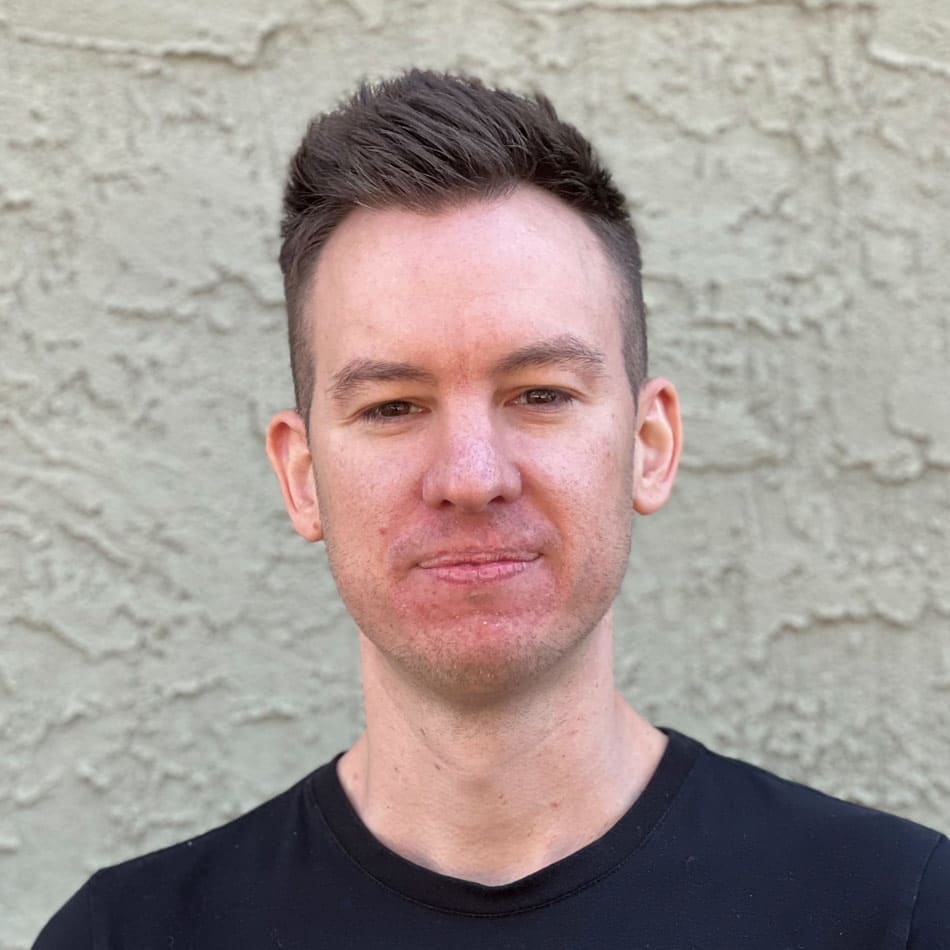 Average cost for Karate Classes
Karate classes cost $100 to $150 per month or $50 to $75 per week on average for 2 to 3 weekly classes. Private karate lessons cost $40 to $80 per hour. Prices for karate classes depend on the type, students age, location, and class size.
Karate is a martial art that predominantly uses strikes and open-hand techniques. While most view karate as a form of combat, the purists practice karate as a lifelong art form.
Group Lessons
The price of karate lessons rises with the awards, experience, location, and achievements of the karate studio's instructors. Lessons can last from half an hour to a full hour. Most karate classes take place as a group with private lessons offered at a higher cost.
Holloway's Isshin Ryu Karate School in Waterford, MI, gives the option of two classes of your choice per week at the cost of $75 = $37.50/hour. America's Best Karate in Chandler, AZ, charges $79/week and $149/month for unlimited classes. Steve Fisher Karate in Hawthorne, CA, offers two classes a week for $50 = $25/hour. Blue Life Karate in Maplewood, NJ, offers a one-month trial membership for $150 = $37.50/hour.
Locations
Most karate training will occur in studio, but some trainers are willing to come to your home for private or group lessons, which will at minimum add a travel cost to the price, and at most double the regular cost of a lesson because of travel time and costs.
Individual Lessons
Once the basics are learned, it's natural to want to develop the skills to a higher level, and karate instructors offer intermediate, advanced, and black belt classes to accommodate.
Some sample prices for a private session are: RLK Martial Arts in Charlotte, NC, who charges $100/30-minute private session; Modern Self-Defense in New Britain, CT, who charges $60/half hour; and Miami Fighting Gym in FL who charges $50-$100/hour.
Reputation and Accomplishments
Many karate experts have won awards for their dedication to the sport. Matt Gallagher of Karate Jutsu in Rahway, NJ, has been training for 37 years and holds the rank of black belt in 13 different disciplines. He also received the 1996 Presidential Sports Award for Marital Arts Training.
Robert L. Kitchin of the Academy of Self Defense in Gastonia, NC, was listed in Inside Kung Fu magazine as one of the finest Martial Arts Schools in the world and has been inducted into the Martial Arts Hall of Fame nine times in his 48 years of teaching.
Package Discounts
Eagle Martial Arts in Plano, TX, charges $149/month for a year's worth of lessons compared to $75/hour for a nonmember private lesson. University Karate Center in Plantation, FL, offers beginners introductory specials of 4 weeks for $99, 8 weeks for $199, and 12 weeks for $299. All include registration and official uniform and classes are available seven days a week with unlimited attendance.
Other Martial Arts
Most studios that teach karate also offer other martial arts training, such as taekwondo, kickboxing, and Jiu-Jitsu. Many also offer self-defense classes. While adults usually know they specifically want to learn karate, children can benefit from a studio that offers many types of classes; they can figure out which classes suit them best when it comes to focus, strength, self-discipline, and confidence.
Standalone Specialties
Some karate instructors offer special classes to customers who would not otherwise be able to participate, such as: Houston Karate Academy in Houston, TX, which offers a class for children with special needs such as autism and physical challenges.