About
My services are completely customized to you & are designed around your goals and preferences! This makes achieving your goals almost effortless and creates long-lasting results.
•MS Applied Clinical Nutrition, 4.0
•BS Biochemistry
•10+ Years Atheltic Coaching, Personal Training, & Nutrition Coaching Experience
Instagram: jpa_fit
I enjoy helping people achieve their health & fitness goals. My methods involve instilling healthy lifestyle habits over time to ensure the easiest route to long-term progress and maintenance!
---
---
Photos and videos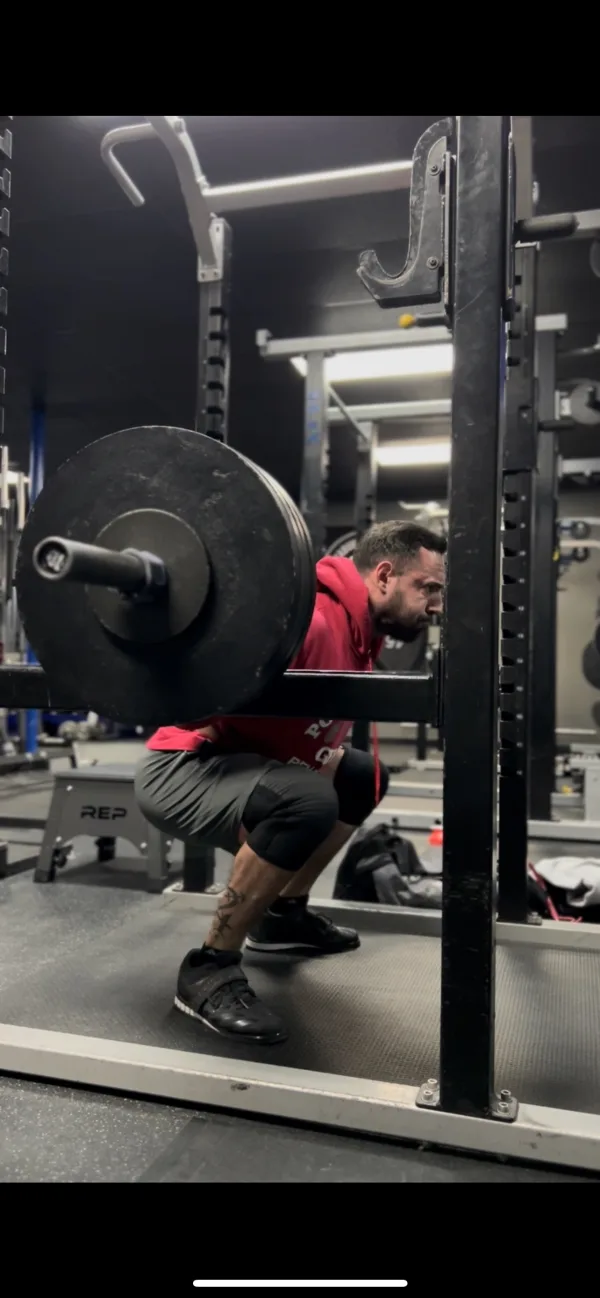 ---
Reviews
---
I have had training and coaching by James..he is so easy to follow and makes me understand how to workout without hurting myself..great personality as well..easy to be with and great results!
February 10, 2019
---
James is interactive, cooperative, caring, understanding, empathetic, sympathetic, & intelligent. He is an all around excellent trainer. He possesses leadership qualities, is ready to take on extra responsibility, caters his training sessions to meet individual needs of clients, is knowledgeable in nutritional counseling. James is an asset to anything he undertakes and is very people friendly making him an excellent trainer to work with. Highly recommended!
October 25, 2018
---
Amazing trainer got me in shape in less then a month .... i though his methods were bullshit and not effective but oh boy was i wrong. !!! Im in the best shape of my life he motivates and pushes me he is extremly knowelgable In how to get you to what your goal is
October 19, 2018
---
James thoroughly understood what I was trying to accomplish and he got me there! When we began working together I was still healing from a broken ankle. He challenged me in so many smart ways that progressively took me to a place of FAR better than just back to normal. I am stronger and "younger" because of working hard with James🙂
October 05, 2018
---
James has been great from the start.. Answered a million questions about nutrition.. Diets... And what training suited me best for each phase of goals... Great personality compared to alot of other experiences Ive had.. I highly recommend him... You wont be disappointed!
October 04, 2018
---
He pushing you and very knowledgeable about everything he does
October 04, 2018
---
Frequently asked questions
What is your typical process for working with a new student?
I always like to have at least a 30min consult prior to working with a client. During this consult we go over their health history, goals, preferences, etc. so I can then design a plan tailored specific for them. We will check-in at least once a week & make updates to the plan accordingly.
What education and/or training do you have that relates to your work?
B.S. in Biochemistry
M.S. in Applied Clinical Nutrition
Do you have a standard pricing system for your lessons? If so, please share the details here.
Initial Consult is always free & the monthly nutrition plan is $100/Mo. Any additional phone/zoom consultations are $50/Hr.
What types of students have you worked with?
I've worked with varies types of people. Some were power lifters, marathon runners, bodybuilders, athletes, physique and figure competitors, military personnel, and your average gym goer looking to lose weight, build muscle, improve health, etc.
What questions should students think through before talking to teachers about their needs?
Am I ready & willing to make the necessary changes to my diet & lifestyle to achieve my goals.
---
Services offered