About
I played competitive golf at Fairfield University and have taught since 1997. I approach the game and teaching with patience and understanding. It's not an easy game, so I keep it simple. With practice and patience you will be up to speed in no time.
1. Customer can choose the range of their liking. OR I DO OFFER REMOTE SERVICES AS LONG AS THE STUDENT HAS HIS OR HER CAMERA PLACED IN EITHER 1 or 2 POSITIONS. REAR OR SIDE FACING THE CLUB.
2. If course lessons are wanted dates and times can be arranged. Remember, learning how to hit the ball is one thing, but then learning how to play during the real thing is a whole different animal.
3. Lessons on 100 yards and in. Pitching, Chipping, and putting are skills that are just as important if not more important than driving or hitting iron shots.
I've played many different sports growing up, but golf is by far the most challenging. Not only physically, but mentally. You learn discipline, patience, etiquette, and most of all you will learn what it means to be humbled. Compared to other sports such as baseball, basketball and football, you can play the game your entire life.
Business deals happen all the time on the golf course, but most importantly you'll have memories that last a lifetime.
---
Highlights
Payment methods
Cash, Check, Venmo, Paypal, Apple Pay, Bitcoin
---
Details
Experience level
Beginner, Intermediate, Advanced
How often
Once a week, Multiple times a week, I can make recommendations, Other
Student age
5 – 10 years old, 11 – 13 years old, 14 – 18 years old, 19 – 25 years old, 26 – 45 years old, 46 – 65 years old, Over 65 years old
Goals
Introduction to golf, General improvement, Driving skills, Iron play, Putting skills
Owns golf clubs
Students who own golf clubs
---
Photos and videos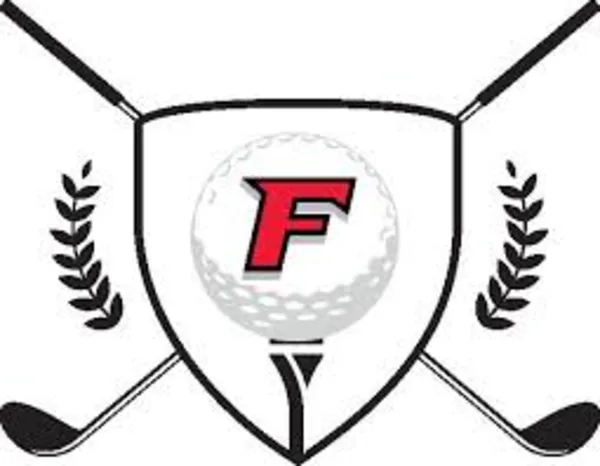 ---
Reviews
---
Im a beginner and just went for a first lesson, and I definitely feel it was very productive. Im looking forward to my next lesson.
November 09, 2023
---
Just working at the range for an hour made a huge difference for me. Lessons are simple, focusing on one thing at a time. Helped by using slo mo video as well to see what was happening with my swing.
September 23, 2023
---
I recently had the pleasure of taking golf lessons with David, and I couldnt be happier with the experience. From start to finish, David demonstrated a level of expertise and professionalism that exceeded my expectations.
David has an incredible ability to break down complex golf techniques into easy-to-understand concepts. They took the time to assess my current skill level and tailored the lessons accordingly. Whether I was a beginner or more experienced, he had a personalized approach that suited my needs.
What truly sets David apart is his patience and encouragement. Golf can be a frustrating sport, but he always remained calm and supportive, even when I made mistakes. This positivity created a comfortable learning environment that allowed me to improve my swing and overall game.
He also provided valuable feedback and drills that I could practice on my own, which accelerated my progress. Their extensive knowledge of the game, including course management and strategy, added a whole new dimension to my golf game.
I also appreciated Davids flexibility in scheduling lessons, making it convenient for me to fit golf into my busy life.
In conclusion, if youre looking for a golf instructor who is not only highly skilled but also patient, supportive, and dedicated to your improvement, I wholeheartedly recommend David Hollar. Thanks to their guidance, my golf game has improved significantly, and Im more confident on the course than ever before. I cant wait to continue my golf journey under their expert tutelage.
September 14, 2023
---
Very great guy, before spending an hour with him 9/10 balls i hit were shanked. After one hour most of my balls were the best hits ive ever hit in my life. Much more crisp, and much longer. Great guy and for the price, a steal!
September 09, 2023
---
Very nice guy and gives great advice. Also doesn't overload information so implementing it is a lot easier.
September 09, 2023
---
Services offered