About
With over 25 years experience in the equine industry, Hilary draws her knowledge from a variety of influences. 
From horse-drawn carriage tours, to top level A circuit hunters and jumpers, or dressage to young horses,
Hilary's diverse toolbox of skills has helped her achieve training success in many disciplines. She has worked with trainers such as Mike McCormick & Tracy Fenney in Texas, Brandie & Hunter Holloway in Kansas, as well as seasons on the East Coast in Wellington, Ocala and New York. In 2010 she spent time in Europe expanding her education once again.
Her 2018  accomplishment of the USHJA trainer certification program is a proud achievement and culmination of all of her hard work. In 2014 she ventured into saddle fitting, with her company 214Saddles. As the Texas agent for County Saddlery she trained with the Master Saddlers Association. With this certification, as well as her skills and knowledge of equine anatomy, rider biomechanics, and customer service, it made this business a perfect match for her in addition to riding, teaching and training. Inn that time she has helped numerous clients achieve comfort and proper saddle fit like they never thought possible. She enjoys educating riders and figuring out the challenges of tricky to fit horses to see them really shine when they are comfortable and their saddles fit well. 
Over the years she has taught many students from 1st time riders to competitive hunters & jumpers, with a strong emphasis on safety and partnership with their horse. She combines a background of traditional dressage training with good horsemanship to really develop a trust between horse and rider whether in the saddle or on the ground.
During the past 10 years, she's worked at warmblood breeding farms starting their young stock in ground work and under saddle.  The starting process is so important and she is a strong believer you can never rush a young horse or skip steps in building a proper foundation of basics. She has taught clinics as time permits and also helps other trainers with their own young horse development, which she enjoys very much.
She has had many successes in the show ring as well, mostly competing on young hunters and jumpers. Guiding them through these crucial first rides in the ring, Hilary's patient consistency always leaves them with confidence and a positive experience, and sometimes a few ribbons as well!
My Story
Watson Sporthorses was founded in 2014, and since then has developed a great reputation in the Texas horse comunity.
Our team collaborates closely with leading veterinarians, farriers, dentists and other equine specialists as needed.
Passionate. Patient. Professional. These are just a few of the characteristics that describe my style. I know each animal and client is unique , and I'll work with you to give guidance that is tailored to your individual needs.
---
---
Details
Riding styles interested in
I can make recommendations, English
Have a horse
Students who have a horse
Student's interests and goals
How often
Once a week, Multiple times a week, Recommendations available
Student's age
5 – 10 years old, 11 – 13 years old, 14 – 18 years old, 19 – 25 years old, 26 – 45 years old, 46 – 65 years old, Over 65 years old
---
Photos and videos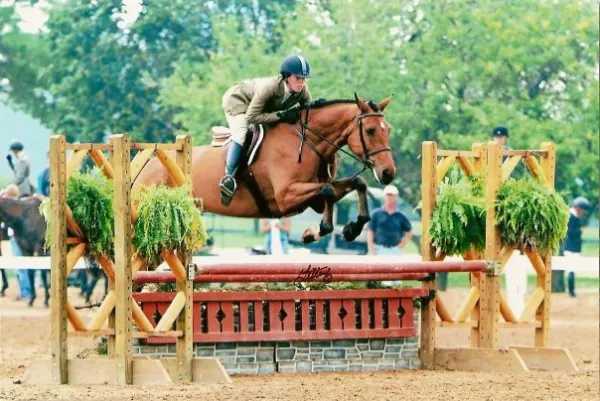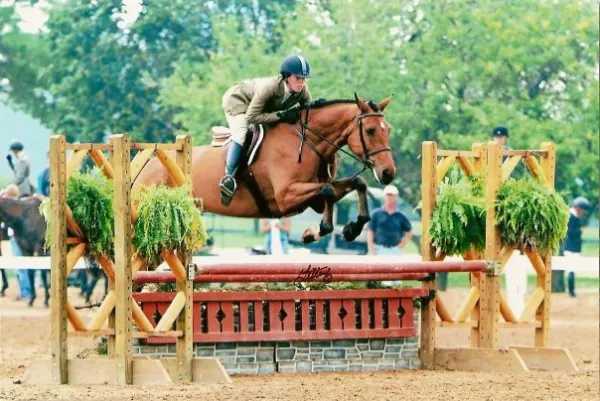 ---
Reviews
---
Hilary is an exceptional instructor and has a unique ability to communicate complex information in a relatable way and doesnt overwhelm students with critique. Her lessons focus on building positive habits both in and out of the saddle and she has a genuine desire to see her students accomplish their goals. Highly recommend.
---
Frequently asked questions
What is your typical process for working with a new student?
Schedule in introductory evaluation session to determine riders goals and skill level to create personalized training plan.
What education and/or training do you have that relates to your work?
25+ years in the equestrian industry, riding, teaching and training. Certified with the United States Hunter Jumper Association.
Do you have a standard pricing system for your lessons? If so, please share the details here.
1 hour private lessons $60. Custom packages or group lesson rates can be discussed.
---
Services offered