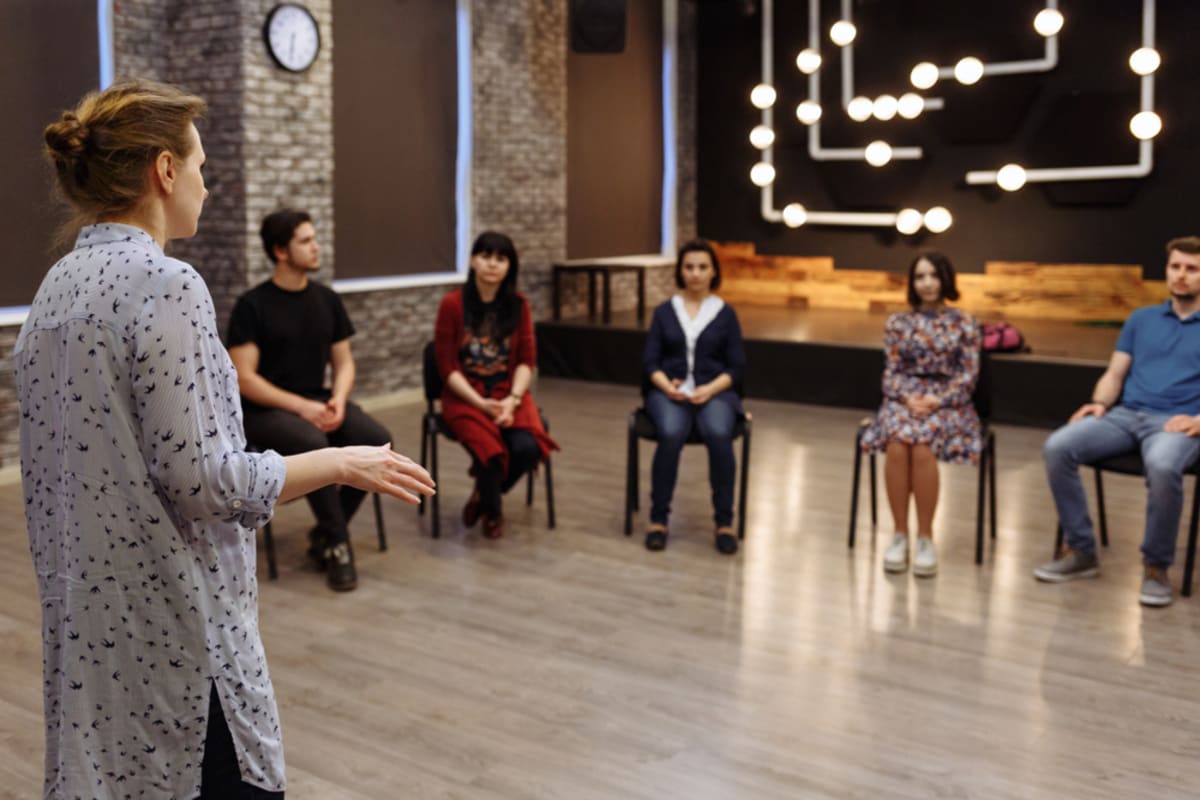 How much do acting classes cost?
How much do acting classes cost?
$20 – $30
cost per hour for group classes
$50 – $100
cost per hour for private lessons
---
Get free estimates for your project or view our cost guide below:
$20 – $30
cost per hour for group classes
$50 – $100
cost per hour for private lessons
---
Get free estimates for your project or view our cost guide below: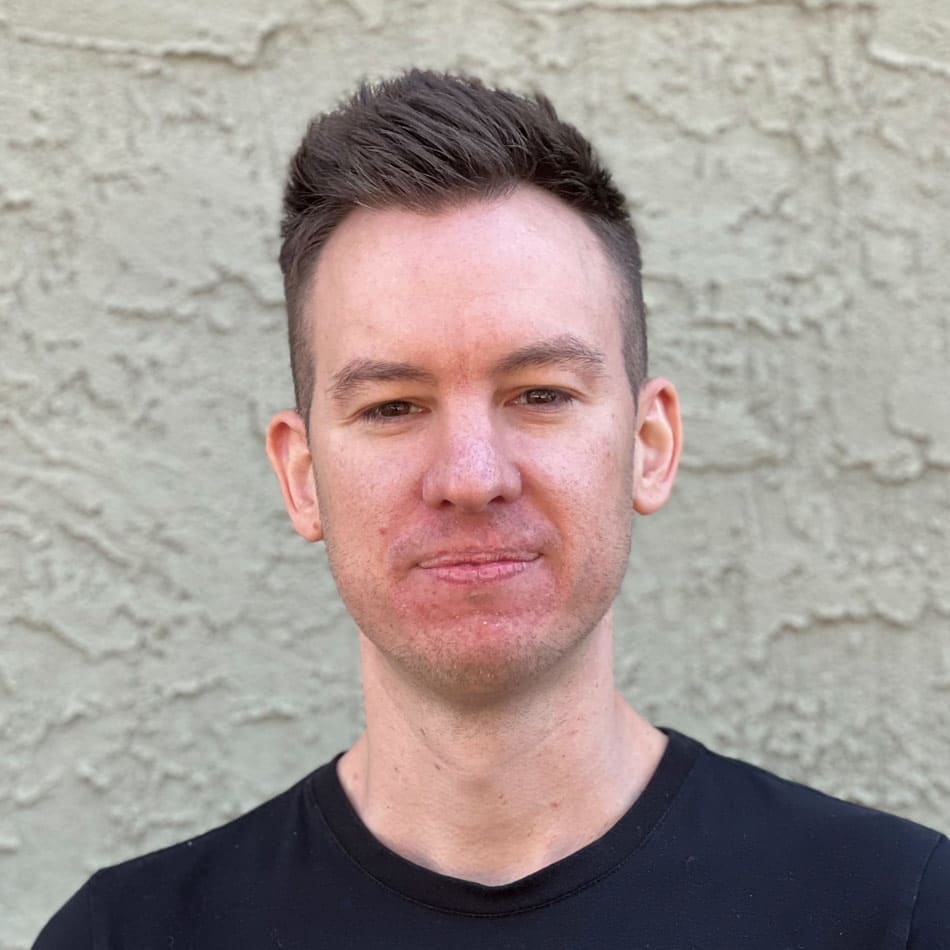 Acting classes cost
The average cost for acting classes is $20 to $30 per hour for group lessons and $50 to $100 per hour for private lessons. Acting lessons packages cost $200 to $400 for five 1-hour private lessons. Costs to hire an acting coach depend on their experience level, acting type, and session length.
Acting classes are available for any age and any preferred type of acting platform, be it stage, TV, or film. From improv to philosophy and technique, learning to act convincingly takes time, dedication, and a great teacher.
Individual acting lessons prices
Pricing is usually based on location, years of acting experience, years of teaching experience, and accolades. Lessons can last from half an hour to a full hour, and are priced accordingly. A sampling of prices is:
Acting classes cost from Highly Accomplished Teachers
The cost of acting classes reflects the expertise of the teacher, for example, Lonny Stevens of CAP Studio in West Hollywood, CA, charges $100/hour for private lessons. He has written and directed several award-winning shows, appeared in numerous TV series and movies, and "as a coach, Lonny has worked with such greats as Dustin Hoffman, Harrison Ford, and Dick Anthony Williams."
Desean Terry of Desean Terry Acting Lessons, Los Angeles, CA, charges $100/hour. He is a graduate of The Juilliard School, and also has a BA in theatre. plus years of experience as a professional actor and acting teacher.
Group Acting Lessons and Packages
For instance, Joy Deco Enterprises in Coconut Creek, FL, runs a drama and musical theater class that runs for six weeks for children ages 5-9 and costs $84. Penny Templeton Studios in New York, NY, runs her "Beginning Acting Technique Class" at the price of $395 (7 weeks/2.5 hours per session)—an excellent price considering her book and one of her classes are part of the curriculum in university acting programs.
Rates for Children's Acting Classes
A select few teachers teach only children, such as those at Joy Deco Enterprises (FL), who teach children ages 2-11 at local community centers. They charge $45-50/month for classes that last 45 minutes to an hour. They also do summer camps, which include end of week shows.
Standalone Specialties
Some acting teachers do on-set coaching for TV and film roles, like Todd Waite in Houston, TX. He has also worked with politicians, CEOs, TED Talk speakers, and lawyers. He charges $ 100/hr with one class per week minimum required; his on-set coaching is 500/day away from home plus travel and accommodation. Some of his students have gone on to renowned acting colleges.
Scott Alan Moffitt in Burbank, CA, offers a six-lesson course in the IPA – international phonetic alphabet, "a super technical approach to acquiring a dialect," for $250 (five weeks/3 hours per session).
Reputation
Many acting teachers have degrees in acting and have multiple ways to change up the challenges a student can face with scene study, stage performance, method acting, and more. Most teachers for children have gone through stringent background checks, depending on the requirements of the sites they offer their services through.
Locations
A few acting teachers are willing to teach over Skype, such as H.R. Bradford of Actology Studios in Houston, TX, who offers adults $60 lessons online vs. $80 for in-studio classes. Sessions are 45 minutes long. However, most acting classes are given in a studio.