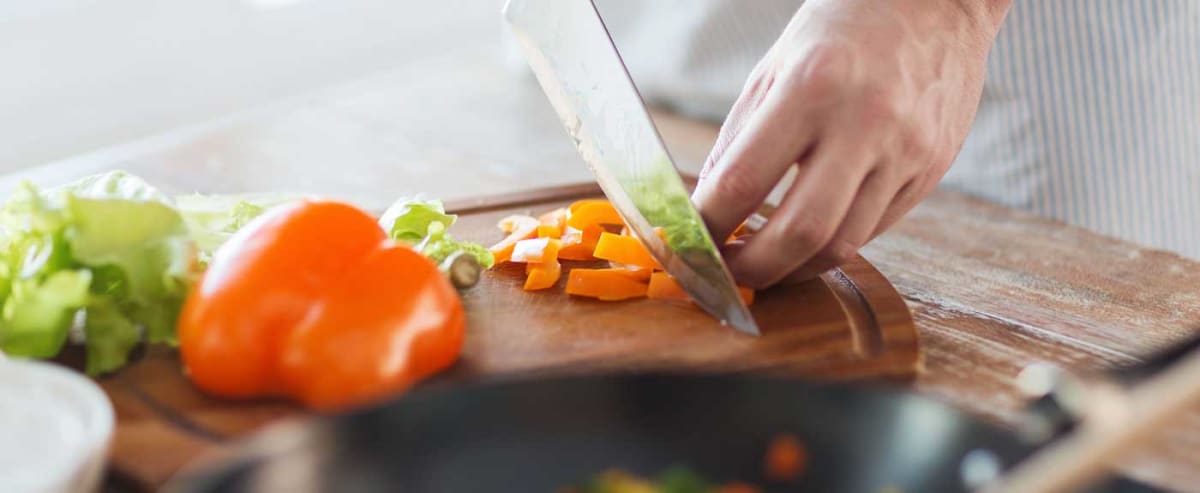 How much do cooking classes cost?
How much do cooking classes cost?
$50 – $100
average cost per class per person
---
Get free estimates for your project or view our cost guide below:
$50 – $100
average cost per class per person
---
Get free estimates for your project or view our cost guide below: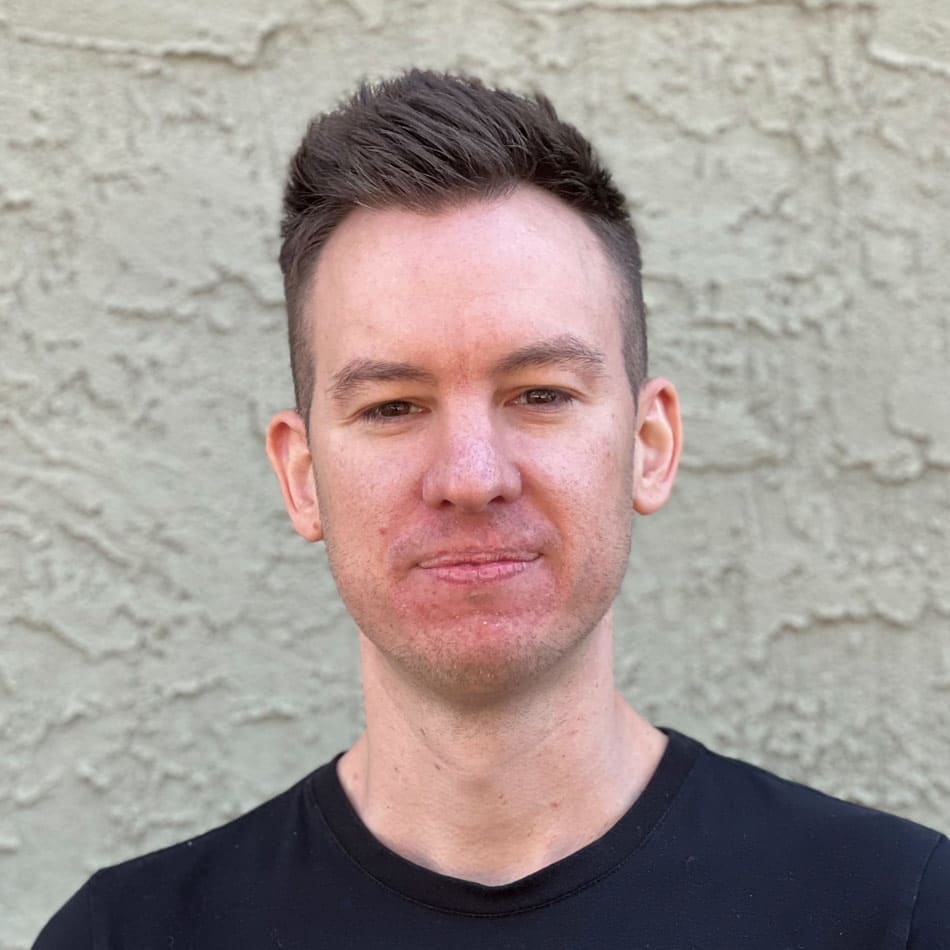 Average cost for Cooking Classes
The average cost for cooking classes is $50 to $100 per person. Costs to take a cooking class depend on the cuisine, cooking skills desired, recipe difficulty, and the location of the class.
No matter what level you're at when it comes to cooking, there's a class that can take you higher. Classes ranges from the basic classes like how to cook potatoes to classes on how to make a five-course meal from scratch.
Group Lessons
The price of a cooking lesson can depend on the location, experience, and reputation of the teacher. Sample pricing is as follows:
Private Lessons
Decide in advance what cookery skill you want to learn—a particular skill, like cutting meat, or a type of cuisine, like French baking. Then choose the location.
Package Discounts
Professor Chef (see above) offers a private class with two chefs for six people at his location for $400, or four people for $350. Chef Eric in Los Angeles (see above) offers his 4-Week Recreational Series for $395, 16-Week Master Chef Program for $2,700, and 10-Week Master Baking Program for $1,500. Home Cooking NY (see above) offers an introduction to cooking community class for $25, which includes advice on the best stores, choosing meats, food labels, kitchen organization, food shopping/menu planning, and recipes.
Rates for Children's Cookery Classes
Chefs will often teach children's or teens' classes either on location or for summer camps or home school coops. Some cycle through a continent each day, while others introduce a new cooking skill. Students get to cook together and enjoy the food at the end. Expect to pay approx. $40/hour.
Reputation of Teachers
The background of many chefs is impressive. The founder of Home Cooking NY (above) grew from a culinary assistant to a graduate of Peter Kump's New York Cooking School to a food and recipe editor for Martha Stewart and the Wall Street Journal. She has run her boutique cookery school since 2002.
Chef Eric Jacques Crowley in Los Angeles, CA, graduated with honors from the prestigious Culinary Institute of America, NY, taught for a number of years at The Epicurean School of Culinary Arts, and has run his cooking classes since 2003.
Locations
You'll find that chefs are willing to go just about anywhere there's a counter and an oven if the price is right, but it's preferable to take your cooking classes at their professional kitchens because everything is right at hand. That said, though, a chef is perfectly capable of bringing everything he or he needs once the menu is decided upon. It just means more work and time, which drives up the cost.