How much do martial arts classes cost?
How much do martial arts classes cost?
$40 – $100
cost per hour – private lessons
$75 – $150
cost per month – 3 group classes per week
---
Get free estimates for your project or view our cost guide below:
$40 – $100
cost per hour – private lessons
$75 – $150
cost per month – 3 group classes per week
---
Get free estimates for your project or view our cost guide below: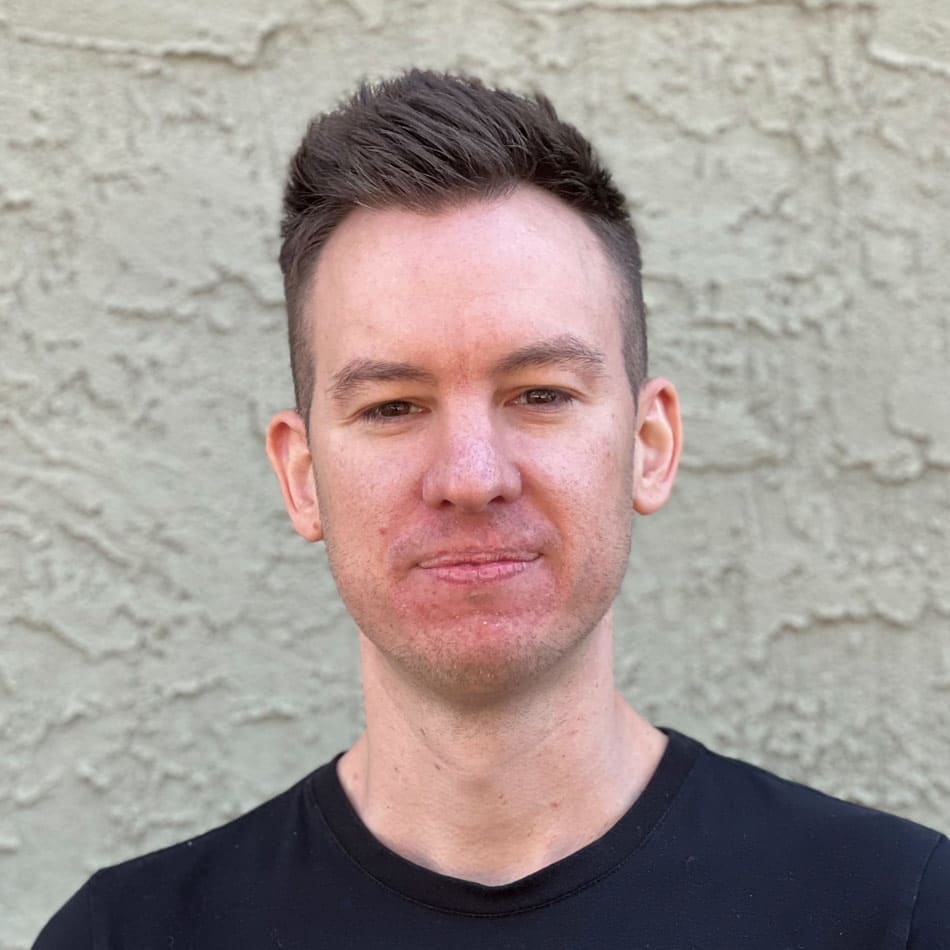 Average cost for Martial Arts
Martial arts classes cost $75 to $150 per month for 3 group classes per week. Private martial arts training classes cost $40 to $100 per hour. Martial arts classes costs depend on the training type, students age, skill level, location, and number of sessions.
| Class type | Cost per month |
| --- | --- |
| Community classes | $75 – $150 |
| Professional school | $150 – $300 |
Martial arts are combat systems and practices mostly used to either attack others or defend oneself. When narrowing down the choice to one art, decide if you want to learn one that uses a weapon or not. Some arts use a weapon while others are practiced unarmed; and some use strikes while others grapple.
Group Lessons
The cost of a martial arts group class is based on the knowledge and experience of the trainer and the location of the class.
Hwa Rang Sul Martial Arts in Burbank, CA, charges $10 for a group class and trains in Tae Kwon Do and Hwa Rang Do. Kuk Sool Won Martial Arts in Madison, MI, trains Korean martial arts and charges $50 split between up to five people. Andy's Self-Defense Classes in Brooklyn, NY, cost $50/hour. He has many years of "intermediate knowledge of over 20 martial arts," and has black belts in many of them.
Locations
Most martial arts training will occur in studio, but some trainers are willing to come to your home for private or group lessons, which will (at minimum) add a travel cost to the price, and at most double the regular cost of a lesson.
Some even mix in person and online training, such as Villaris Martial Arts in Lake Forest, CA, who teaches karate, kung fu, and self-defense. He charges $250/hour/pp within 15 miles whether in person or online; $300/hour/pp in person within 16 to 40 miles.
Private Lessons
Some trainers, such as New England Martial Arts, MA, give students as many private lessons as they need to learn the fundamentals before moving them into a group class. Once the basics are learned, it's natural to want to develop the skills to a higher level, and martial arts instructors offer intermediate, advanced, and black belt classes to accommodate.
Some sample prices for a private session are: Kempo Karate/Jiu Jitsu in Las Vegas, NV, gives a free introductory lesson and charges $40/hour. Two students can share this class and pricing is negotiable. Silverback Martial Arts & Fitness in New York, NY, offers jujitsu, kickboxing, boxing, and general fitness sessions at $85/hour with the first lessons free and then an intro package of three hours for $150.
Reputation and Accomplishments
Many martial arts experts have won awards for their dedication to the sport. Keep in mind that the trainer you choose will either be new to teaching or have longevity, so you'll either be a guinea pig or the beneficiary of much experience.
Package Discounts
It's recommended that martial arts students begin with an introductory course in order to learn the basics, such as blocking and strikes. Zanshin Karate, Kenpo, Jiu Jitsu & Traditional Japanese Weapon of Billerica in MA charges a monthly fee of $145 for individuals and $185 for families for unlimited group classes per week. They have a new student special of six weeks of unlimited group classes for $69, plus a free uniform. DG Boxing & Martial Arts in Lombard, IL, offer unlimited group lessons for $70 a month.
What to Look For
Most studios that teach martial arts also offer self-defense classes. While adults usually know which martial art they specifically want to learn, children can benefit from a studio that offers many types of classes; they can figure out which classes suit them best when it comes to focus, strength, self-discipline, and confidence.
Standalone Specialties
Some martial arts instructors offer special classes to customers who would not otherwise be able to participate, such as Houston Karate Academy in Houston, TX, which offers a class for children with special needs such as autism and physical challenges. Kempo Karate/Jiu Jitsu in Las Vegas, NV, has 22 years of training students with autism. Combat Concept in Turner, OR, holds general or advanced seminars for $50-$100 pp/3-10 hours.