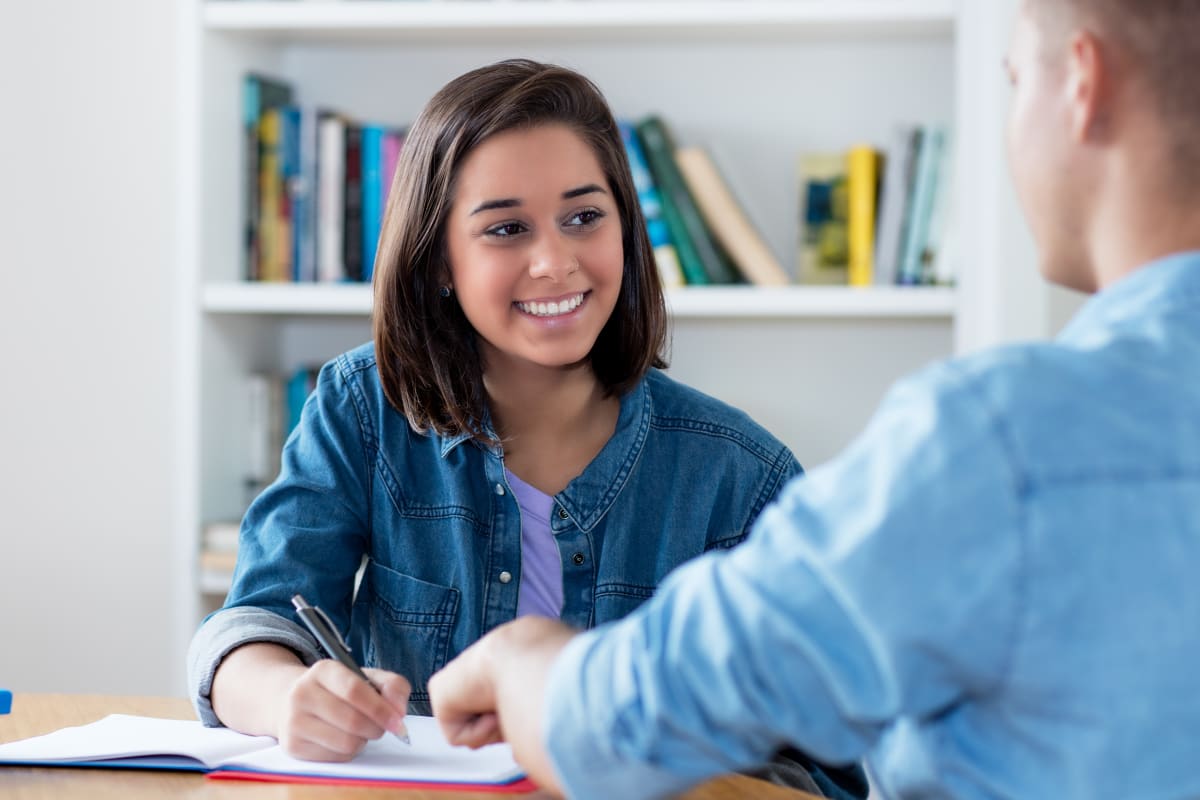 How much do Spanish lessons cost?
How much do Spanish lessons cost?
---
Get free estimates for your project or view our cost guide below:
$15 – $50
cost per hour
---
Get free estimates for your project or view our cost guide below: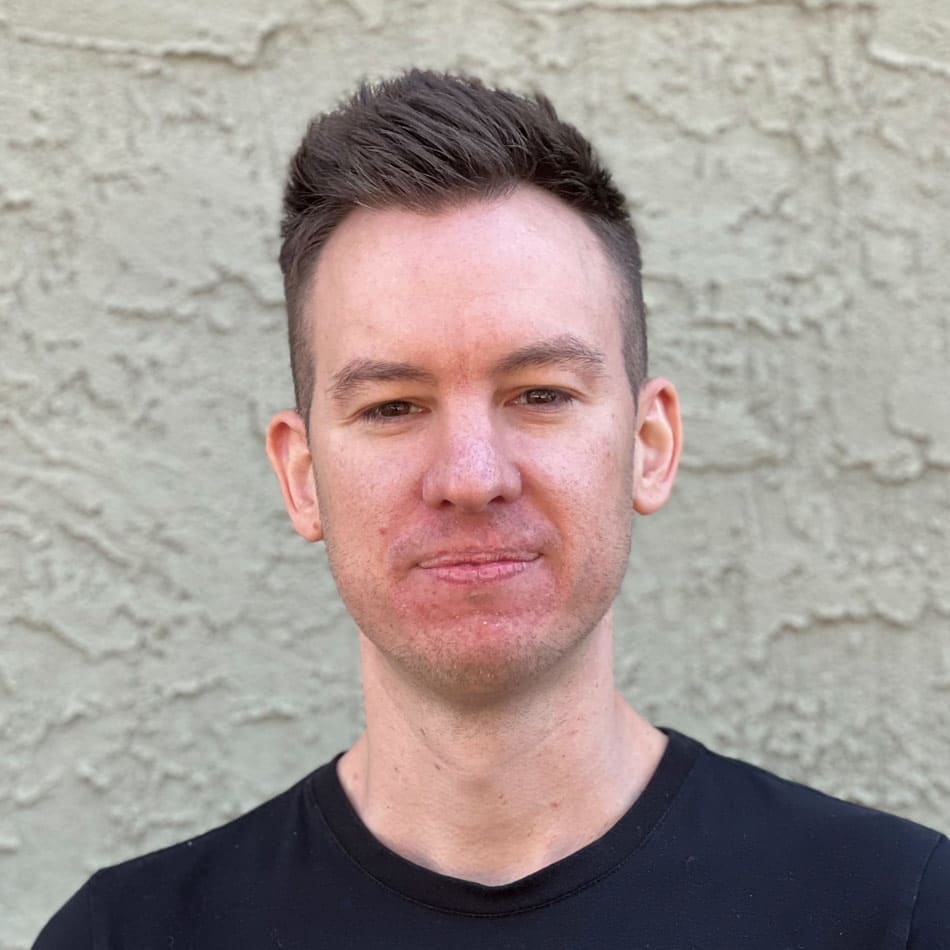 Average cost for Spanish Lessons
The average cost for Spanish lessons is $30 per hour. Hiring a Spanish tutor to teach you to speak Spanish, you will likely spend between $15 and $50 on each lesson. The price of Spanish lessons can vary greatly by region (and even by zip code).
Spanish is currently the second most popular language in the world, as well as being the second most commonly spoken language in the US.It would benefit most people to learn and become fluent, or at least familiar, with the language. No matter how old you are, how rusty, or how much Spanish you already know, you can find a Spanish teacher to help your Spanish improve.
Get free estimates from spanish classes near you.
Individual Lessons
Spanish tutors charge a variety of prices based on their locations, years of experience, reviews, years abroad or being a native speaker, and education. The price given will also depend on the age and skill level of the student.
For example, Spanish Lessons in Coral Gables, FL, says his pricing will depend on your level of language ability, as well as what specifically you need help doing. His rate for creating original content is $50+/hr, while helping with your own materials will vary between $25-40/hr..
Vinings School of Art in Smyrna, GA, offers 2-14-year-olds Spanish lessons for $11 per class, as long as the child takes two classes per week. Go Spanish Now in Washington D.C. offers individual classes at $39/hour, or $36/hour for online lessons.
Package Discounts
For those who need a long-term tutor and feel they have chosen the right one to work with, it's highly likely he or she will offer discounts if you are willing to buy multiple sessions at once.
Easy Espanol in Hoboken, NJ, will charge a flat rate of $675 for a 30-lesson package ($23/hour), or $499 for a 20-lesson package ($25/hour) for their private sessions. They also offer a combo package of five in-person classes plus five online classes for a flat $453 ($45/hour). Gonzalez School of Languages in Houston, TX, charges $299 for a 10-lesson x 90-minute package of small group lessons, which comes out at costing $20/hour.
Skill Level Lessons
When searching for a tutor who can meet you at your current level of fluency and raise it up to a higher level, the best way to find one is to meet a few in person and ask the right questions. For example;
How much experience do you have working with other students with my skill level?

How many years have you been tutoring Spanish for?

What's your teaching style?

How will you adapt your lessons to match my learning pace?

How have you helped students with my learning challenges improve?
Get free estimates from spanish classes near you.
It can also be beneficial to get lessons from a native Spanish speaker like Private Spanish Lessons in Miami, FL, so you can learn the proper inflections as you speak. This tutor offers private Spanish lessons, Spanish intensive courses, courses in business Spanish (interviews, presentation skills, negotiations, etc.), Spanish conversation, and exam preparation, so you have a number of options to choose from depending on your exact goals for learning Spanish.
Finding Online Tutors
With technology at its current level of accessibility via computers and smart phones, most tutors have made themselves available for online classes via Skype or other apps. The cost of these lessons will often be lower because of the teacher's lack of travel costs. For example, Tutors.com's online tutoring service, will charge $10 less per hour than they would for a standard in-person session. Plus, they can connect you with an expert tutor almost instantly.
Who to Choose?
While there is no perfect tutor for you, there will be a final list of 2-3 you feel you can work with and whose prices match your budget. Your final choice can come from either having a test lesson or checking out online reviews. You'll find plenty to choose from.