About
Beginning to advanced music lessons with a plan designed by you and me to achieve your musical goals.
---
---
Details
Musical styles
Rock, Country, Blues, Folk
Guitar style
Acoustic guitar, Electric guitar
Has instrument
Student who have a guitar
Years experience
No formal training, No formal training; some self-taught experience, 0 – 2 years experience, 2 – 4 years experience, 4+ years of experience
Able to read music
Students who can read music staff, Students who can read guitar tabs, Students who cannot read music
Student's age
14 – 18 years old, 19 – 25 years old, 26 – 45 years old, 46 – 65 years old, Over 65 years old
---
Photos and videos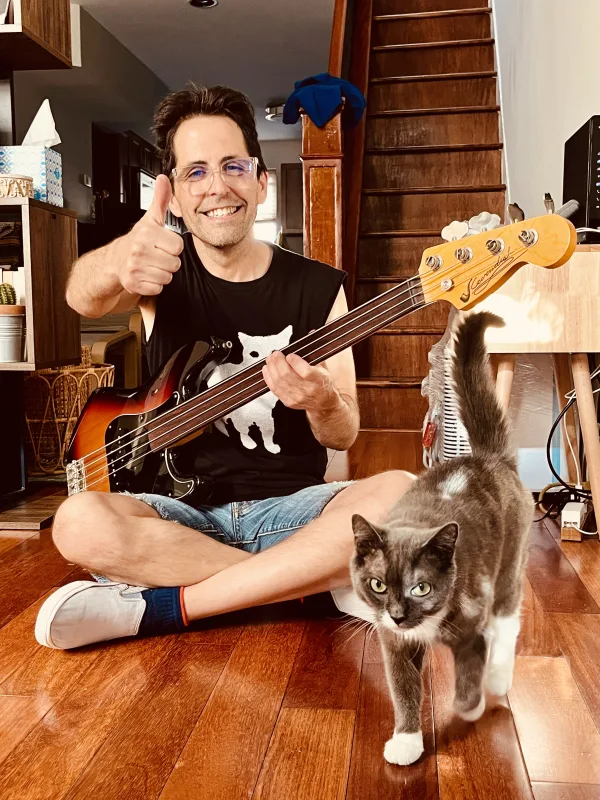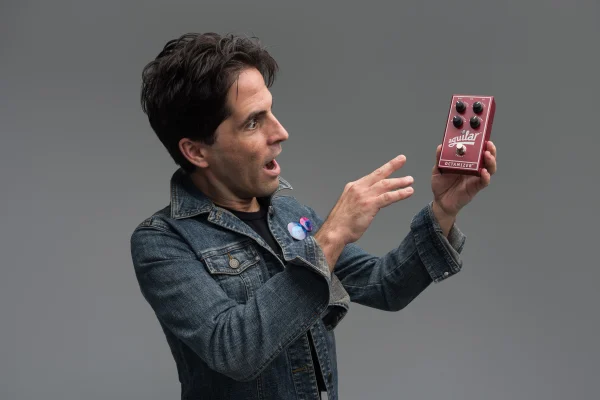 ---
Reviews
---
Ive been working with Joshua for 8 months - he is an exceptional teacher. He has an extensive knowledge of music and music theory and works to tailor his lessons to each student based on their interests and skill level. He is friendly, encouraging, patient, flexible with scheduling, and responsive between lessons to all questions. I would highly recommend!
---
Services offered