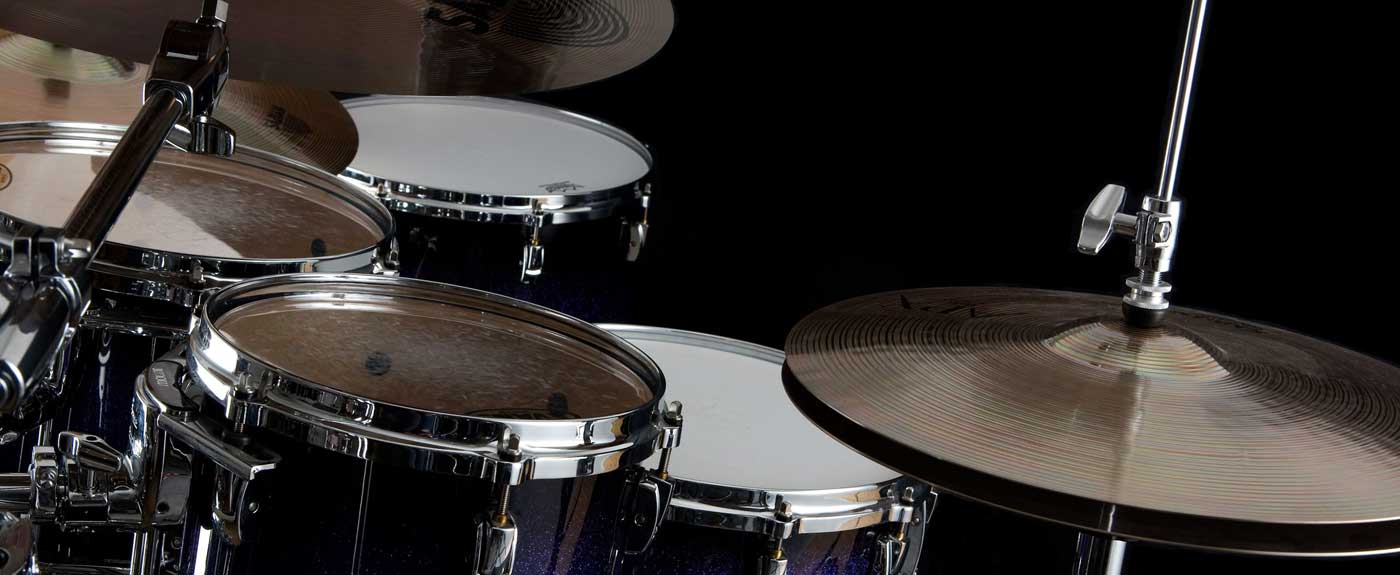 How much do drum lessons cost?
How much do drum lessons cost?
$150 – $300
cost for five 1-hour lessons
---
Get free estimates for your project or view our cost guide below:
$40 – $70
cost per hour
$150 – $300
cost for five 1-hour lessons
---
Get free estimates for your project or view our cost guide below: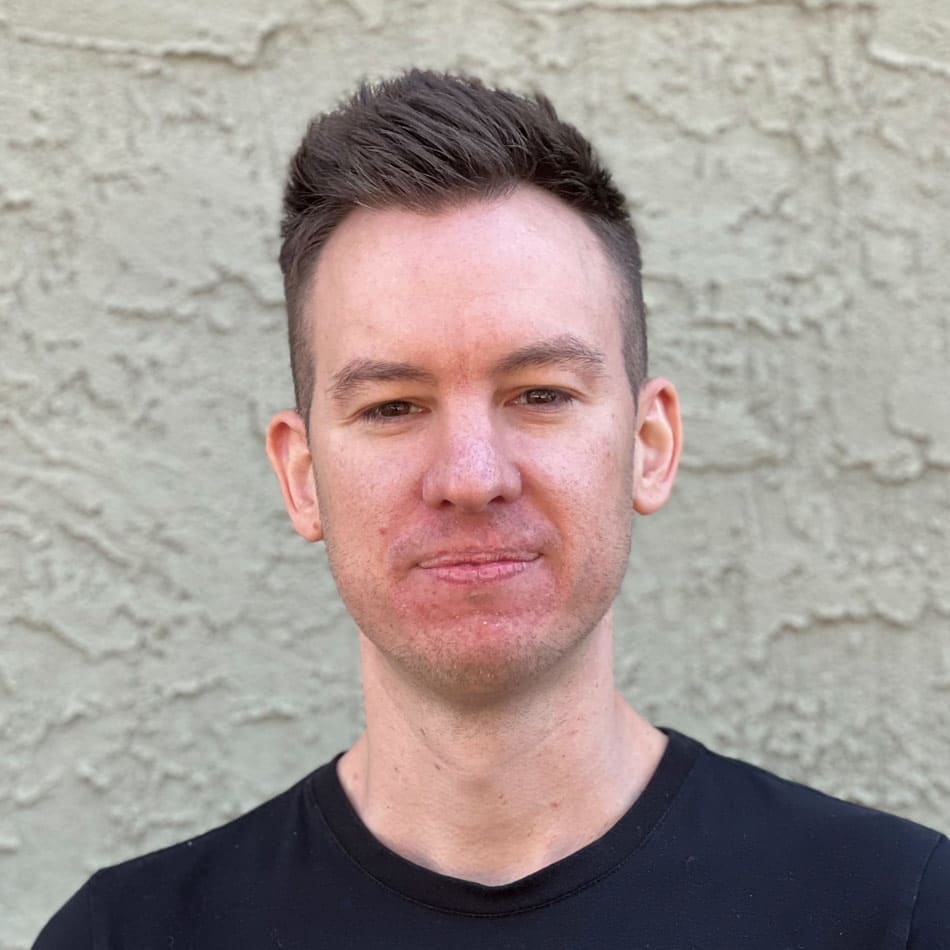 Average cost for Drum Lessons
The average cost for drum lessons is $40 to $70 per hour. Drum lessons packages cost $150 to $300 for five 1-hour lessons. Costs to hire a drum instructor depend on their experience level, location (in-home, in-studio, or online), and session length.
Whether learning for dreams or stardom of personal pleasure, drumming is an excellent instrument for those who want to express their love of rhythm.
Teachers range from high school students to professional musicians. You can even find drum teachers to teach you with the music you prefer, be it jazz, country, pop, or rock.
Individual Lessons
The pricing of lessons reflects the teacher's level of experience, knowledge, length of lesson, and lesson frequency. Students should have their own drum or practice pad for the lesson. Lessons can last from half an hour to a full hour, and are priced accordingly. For example,
Reputation
Most drum teachers learned drumming through years of drum lessons and practice and now want to pass that experience on to you. Many have made a career out of playing—touring nationally and internationally—and teaching.
To find a reputable teacher, music studios sometimes provide in-house rating systems, and most review sites will rate individual drum teachers in your area. Look for meet and greet days, ask about qualifications, references, music associations or guilds they are part of, studio policies, and whether or not you need to bring your own drum.
Package Discounts
Many teachers or music studios will give a discount for upfront payments or a series of lessons, ranging in span from one month of weekly lessons to six months of bi-weekly lessons. Performance High in Denver, CO, offers a monthly pass which starts pricing at $25/30 mins. Groove Music School in Sugarland, TX, charges $120/month for weekly lessons of 30 minutes. A&G Music Center in Drexel Hill, PA, offers four hourly lessons/month for $220.
Skill Level Lessons
Some drum teachers prefer to teach drum players at particular levels of experience, as they have more teaching tools ready to invest into those students. Lisa at Learn Drums by Ear in New York, NY, says "I PREFER to work with intermediate and advanced players who are looking to learn how to find their inner meter."
Standalone Specialties
Some tutors prefer to teach a particular genre of music in their drum classes, like Rody, who studied jazz drumming at Berklee: Drum Lessons Unlimited, Saugus, MA | $25/30 mins, $45/hour; and Steve Geller, who has a bachelor's in the performance of percussion - jazz emphasis: Steve Geller Drum Lessons in Las Vegas, NV | $30/30 mins, $40/40 mins, and $50/hour.
Locations
While learning centers have studios, individual tutors are often willing to come to the home or have a designated room in their own homes for classes. Most also have a limited radius or time limit within which they are willing to travel, and the extra charge for travel is approx. $15-20. Some are open to teaching via Skype. For instance, Phil Romo in Burbank, CA, charges $30/30 mins for Skype and Facetime classes. Most tutors are flexible on the days and times for classes.