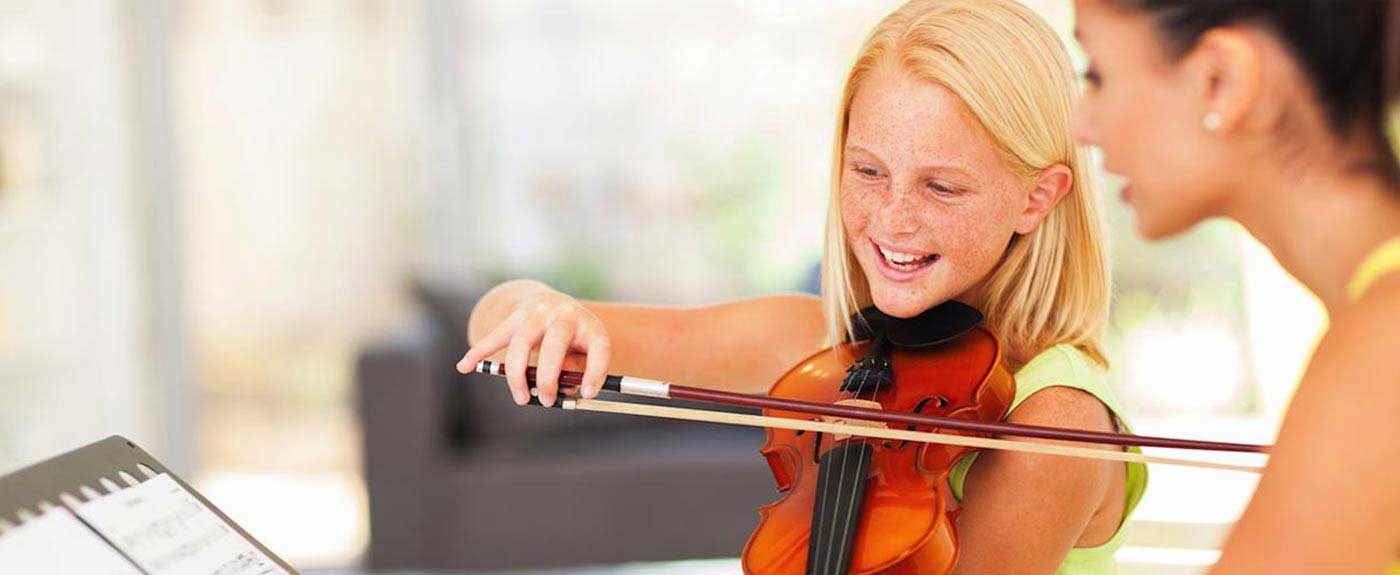 How much do violin lessons cost?
How much do violin lessons cost?
$50 – $80
cost per hour (private)
$190 – $360
cost per month (4 – 5 prepaid lesson discount)
---
Get free estimates for your project or view our cost guide below:
$50 – $80
cost per hour (private)
$190 – $360
cost per month (4 – 5 prepaid lesson discount)
---
Get free estimates for your project or view our cost guide below: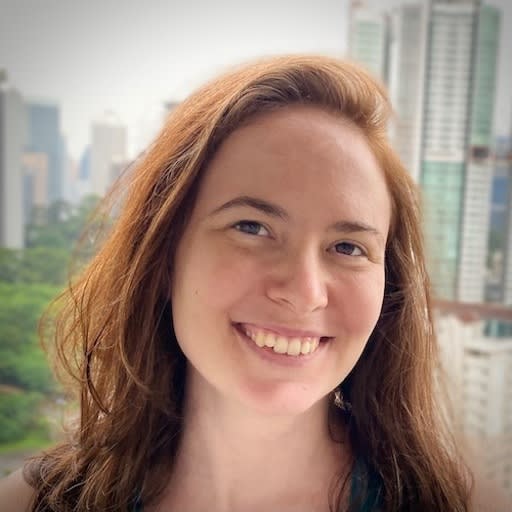 Edited by
Jennifer Carlson
Fact-checked by
Tom Grupa
Violin lessons cost
Violin lessons cost $30 to $80 per session, depending on the duration. Private violin classes in-person cost $50 to $80 per hour. Average group violin lessons cost $20 to $30 per session. Online violin lessons cost $40 to $70 per hour. Violin lesson package prices are $190 to $360 per month.
Violin lessons cost

| Lesson length | Average cost* |
| --- | --- |
| 30 minutes | $30 – $50 |
| 45 minutes | $40 – $65 |
| 60 minutes | $50 – $80 |
*Based on private lessons in person.
Cost of violin lessons by type
Private violin lessons cost
Private in-person violin lessons cost $50 to $80 per hour on average, or up to $100 per hour for highly experienced teachers. Monthly packages cost $190 to $360 for 4 to 5 in-person lessons that are either in-home or at a studio.
Face-to-face violin lessons allow teachers to help more by adjusting the student's posture and tuning their strings. Since the finger positions can be difficult to learn, a teacher can move the fingers and point to the correct notes, which speeds up the learning process.
Group violin classes cost
Group violin classes cost $20 to $30 per session. Most sessions have 4 to 8 students and are 45 to 60 minutes long. Ensemble lessons are monthly or semester based. Group violin lessons are often for younger students to supplement private lessons and practice playing with others.
Online violin lesson prices
Online violin lessons cost $40 to $70 per hour, depending on the qualifications of the teacher. Online lessons offer convenience, flexibility, and access to skilled teachers from many locations.
In comparison, most online music lessons cost $35 to $70 per hour for different instrument types.
Violin lesson considerations
Cost factors vary greatly for violin lessons with options like:
One-time vs. long-term rates – Monthly, semester, and ongoing violin lessons are typically discounted by 5% to 10% compared to single lessons.

Lesson type – Tutoring tailored for particular musical styles costs more because the teacher must make a personalized curriculum.

Length & frequency – Tuition fees fluctuate depending on the class duration, ranging from half an hour to an hour. Get lower total fees for weekly or monthly commitments.

Teacher expertise – Instructors with greater experience and superior skill sets usually have higher rates. When students become advanced, they need teachers who are in higher demand.

Geographic location – Tuition in urban zones is more expensive because living expenses are greater.

Books and materials – Sheet music and books costs $30 to $80 per year. Prices vary for additional equipment like a violin case, metronome, tuner, a music stand, and resin.

Violin rental – Music stores often rent violins for $25 to $50 per month.

Instrument type – A student violin for a child starts at $50 to $400. Buying a full-size violin costs $400 to $1,600 on average, depending on the quality.

Insurance – An insurance policy costs $200 to $300 annually to cover repair fees and replacement of a violin, which is worth it for an expensive instrument.

Maintenance – String replacement costs $20 to $35. Strings typically need replacing every 9 to 12 months when they wear out.

Accompanist – Various extra fees apply to practice with a professional pianist who plays with a violin student during recitals, concerts, auditions, or exams.
Other music lessons
Other music lessons you can take for different instruments include:
Violin lesson FAQs
Are violin lessons worth it?
Violin lessons are worth it if you want to develop skills faster and play for other people. Violin lessons from a skilled teacher will help develop proper technique and overcome challenges quickly.
How many violin lessons do I need?
Most people need regular violin sessions over several months to start playing a basic song and reading music. The total lessons needed depends on your current skill level, practice schedule, and your personal goals. After 3 to 6 years, students enjoy playing a variety of songs moderately well.
How long are violin lessons?
Violin lessons typically last 30 to 60 minutes, depending on the student's level and preferences. Longer lessons allow for more in-depth instructions and practice time, but it's best to start out with shorter lessons to avoid overwhelming the student.
What age is best to start violin lessons?
The ideal age to start violin lessons is 4 to 7 years old, depending on the child's interest and abilities. Wait until children demonstrate the necessary physical coordination and attention span to begin lessons. Adults can learn and enjoy playing the violin at any age.
Do online violin lessons really work?
Online violin lessons work if you have a quality instructor and commit to regular practice. However, pre-recorded online violin lessons without feedback aren't enough to learn how to play professionally.
Getting estimates from violin teachers
Before hiring a violin teacher near you, be sure to:
Compare at least 3 violin lesson estimates.

Read reviews of the teachers on Lessons and Google.

Request references from current or recent students.

Talk to other parents about how the teacher trains children.

Collect a written contract and schedule prior to the first session.

Follow a payment plan until you feel confident that the teacher is a good fit for you.
Questions to ask
Ask the following questions to find the best violin teacher:
How many years of violin-teaching experience do you have?

Which age group of students are you most comfortable teaching?

How many music degrees do you have, and do you play professionally?

Can I get a free trial lesson?

Are violin rentals available at your school if I don't have a violin at home?

How often do I need to practice to meet my goals?

What textbooks or sheet music collections do I need?

Can you adapt your teaching style for special needs students?

Which violin music styles are you most experienced with?

Will you give assignments for me to memorize as homework?

What should I bring, and how long is each session?

Can I get a copy of our class schedule, agreement, and payment terms?

What's your cancellation policy if I have an emergency?

Can I pick some of my favorite songs to learn?