About
Hi, my name is Jim Morrison.
I'm a golf instructor, but more so than anything a coach.
I believe that each and every one of us has an authentic swing that we possess. This swing already resides inside of us.
It is my job to help guide you into remembering your authentic swing and letting go of everything else.
My coaching philosophy is rooted in simplicity and what is happening during the impact zone.
I hope to encourage my students to eventually be able to coach themselves by giving them the proper tools they need to do so.
This way we can create partnerships of empowerment and not dependency.
I have over 24 years of experience in the game of golf, playing and coaching.
I played collegiately for National University and then on The Golden State Tour shortly after college for a stint of about 3 years.
I have a wide range of experience coaching juniors and adults alike.
---
---
Details
Experience level
Beginner, Intermediate, Advanced
How often
Once a week, Multiple times a week, I can make recommendations, Other
Student age
Under 5 years old, 5 – 10 years old, 11 – 13 years old, 14 – 18 years old, 19 – 25 years old, 26 – 45 years old, 46 – 65 years old, Over 65 years old
Goals
Introduction to golf, General improvement, Driving skills, Iron play, Putting skills
Owns golf clubs
Students who own golf clubs, Students who plan to purchase clubs based on professional's advice
---
Photos and videos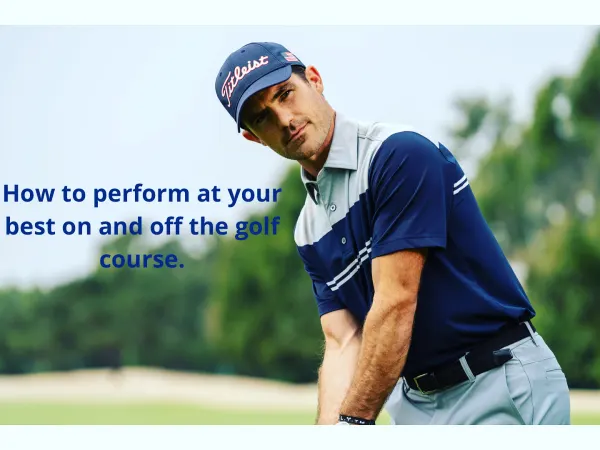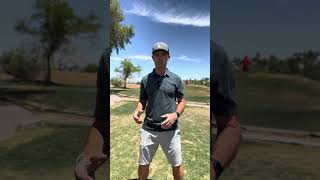 ---
No reviews (yet)
Ask this instructor for references. There's no obligation to hire and we're
here to help
your booking go smoothly.
---
Services offered