San Francisco Tennis Academy
About
We help players of all ages and ability levels develop a passion and love for tennis. We work closely with players to assist in their development as players and people, emphasizing teamwork, leadership, and sportsmanship.
We set the standard by which all tennis academies around the world are measured. Our tennis coaches and trainers customize individualized development plans and tournament schedules to set each athlete up for success to reach their peak potential.
We specialize in offering small group lessons for kids in all ages, with a limited number of players on the court, in order to provide maximum individualized instruction time.
The size of the tennis academy allows for not only a dynamic and challenging setting, but also the most comprehensive atmosphere in which individuals always have another player above and below their level.
---
---
Details
Experience level
No experience, Beginner, Intermediate, Advanced
Student age(s)
5 – 10 years old, 11 – 13 years old, 14 – 18 years old, 19 – 25 years old, 26 – 45 years old, 46 – 65 years old, Over 65 years old
---
Photos and videos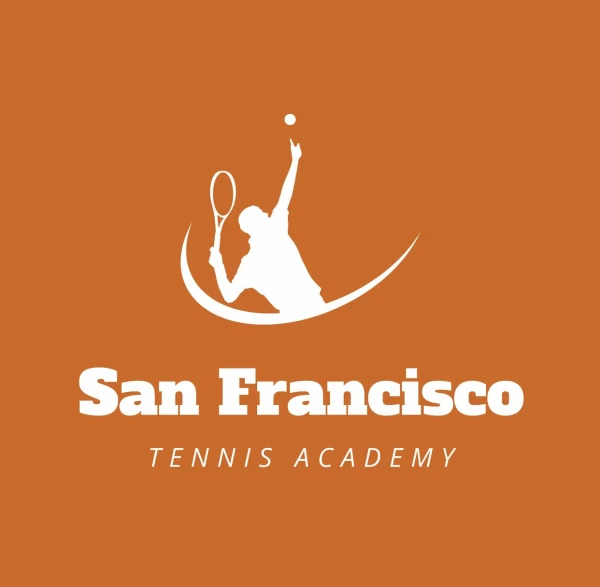 ---
Reviews
---
We give our higest recommendations to SFTA! We have been nothing but pleased with service and lessons!
October 21, 2019
---
San Francisco Tennis Academy and their kids programs are really efficient in a fun way for kids to learn tennis! All the coaches we met was great with the kids!
October 12, 2019
---
Coach Jesper has helped develop our sons tennis game in all aspects from just under 5 lessons! Worth every penny $$$ Thank you Coach Jesper
October 09, 2019
---
My son is super excited about these classes! The instructors gives great examples and are skillful in their approach to teaching kids. We learned so much in just a few classes and have now been enrolled for more than a year!
July 29, 2019
---
Coach Jesper is the best tennis coach I have ever worked with. He cares deeply about his students and works extremely hard to get their fundamentals right. He has an uncanny ability to see what is wrong with my kids techniques and initiate the
correct actions.
July 07, 2019
---
Coach Jesper incorporates SO much fun into the learning for the kids, that they hardly wants leave the lessons!
July 03, 2019
---
Services offered