About
I am a professional studio drummer & producer in the Los Angeles area. Over the years of performing on Grammy award winning records, I've learned the skills needed to take your playing to the next level. Having over 35 years of private teaching experience, I specialize in all levels of instruction from beginner to advanced!
I am thorough and very patient as every student's pace of learning is different.
Lets get you on your way to becoming the musician you want to be!
Website info:
www.coparoomrecords.com
Some of my credits include:
Pink, Candyman, Tim Armstrong, The Shadows of Knight, Mark Farner, Joe Vannelli, Mark Slaughter, Sky Sweetnam, Cory Glover, Bernard Fowler, Fefe Dobson, Kristine W,
Bobby Kimball, Andy Vargas, Michael Sanders & One Tribe Nation, Luis Conte, Daniel de los Reyes, Greg Phillinganes, David Paich, Jean-Michel Byron, Masami Okui, Steve Lukather, Richie Kotzen,
Jeff Babko, Darren Johnson, Doug Webb, Lee Thornburg, Billy Sheehan, Jimmy Haslip, Amy Keys, Michael Landau, Walfredo Reyes Jr., Neil Stubenhaus, Sal Marquez, Tris Imboden,
Brent Woods, Lonnie Jordan, John Jorgenson, The Sands Hotel Copa Room Orchestra, The Playboy Channel Comedy Roasts,
Riot Video Games and The Steakhouse Studio
---
---
Details
Able to read music
Student can read sheet music, Student can read percussion notation, Student understands note durations and rests, Student can't read music
Musical styles
I can make recommendations, Classical, Blues, Jazz, Rock, Folk, Country
Years experience
No formal training, No formal training; some self-taught experience, 0 – 2 years experience, 2 – 4 years experience, 4+ years of experience
Types of drums
I can provide recommendations, Traditional drum kit, Snare drum, Bass drum, Hand drums (bongo, conga, etc.)
Lesson length
30 minutes, 45 minutes, 60 minutes
Student's age
Under 5 years old, 5 – 10 years old, 11 – 13 years old, 14 – 18 years old, 19 – 25 years old, 26 – 45 years old, 46 – 65 years old, Over 65 years old
Student have drums
Student already has drums, Student is planning to purchase drums and would advice
---
Photos and videos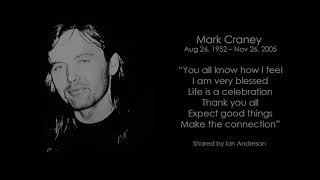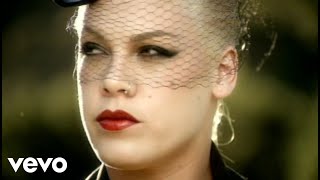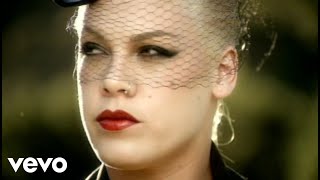 ---
Reviews
---
Very high quality professional and very creative musician from recording sessions to live concert performances !!! Its always a joy to work with and always have received 100% great quality work ethics, Im a fan.
September 05, 2023
---
Services offered