Robert Lobato Drum Teacher
About
I offer private, in-home lessons or online/virtual lessons. My methods of teaching advance students at a comfortable pace and gives them both optimism and continued interest in learning to read, write and perform like a professional.
---
---
Details
Able to read music
Student can read sheet music, Student can read percussion notation, Student understands note durations and rests, Student can't read music
Musical styles
I can make recommendations, Classical, Blues, Jazz, Rock, Folk, Country
Years experience
No formal training, No formal training; some self-taught experience, 0 – 2 years experience, 2 – 4 years experience, 4+ years of experience
Types of drums
I can provide recommendations, Traditional drum kit, Snare drum, Bass drum, Hand drums (bongo, conga, etc.)
Lesson length
30 minutes, 45 minutes, 60 minutes
Student's age
Under 5 years old, 5 – 10 years old, 11 – 13 years old, 14 – 18 years old, 19 – 25 years old, 26 – 45 years old, 46 – 65 years old, Over 65 years old
Student have drums
Student already has drums, Student is planning to purchase drums and would advice
---
Photos and videos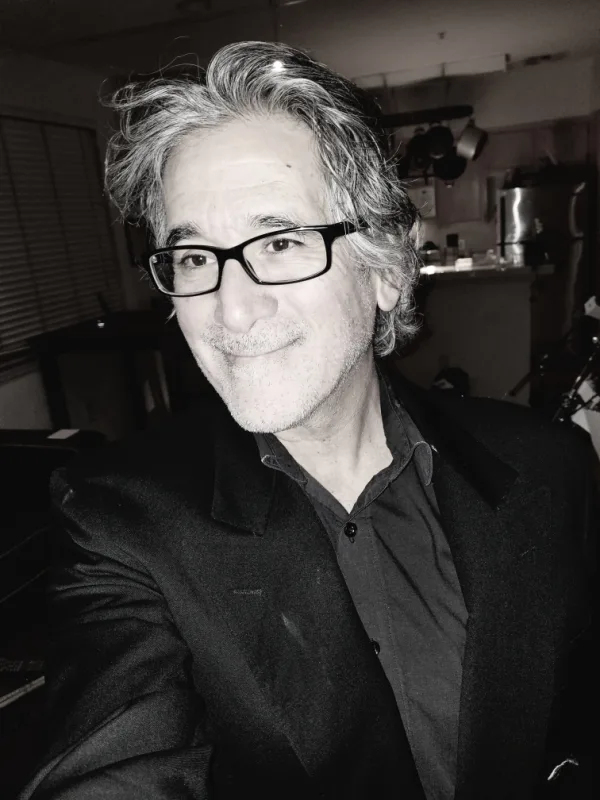 ---
No reviews (yet)
Ask this instructor for references. There's no obligation to hire and we're
here to help
your booking go smoothly.
---
Frequently asked questions
What is your typical process for working with a new student?
My methods of teaching advanced students at a comfortable
pace and gives them both optimism and continued interest in learning to read, write and perform like a professional
What education and/or training do you have that relates to your work?
MY BACKGROUND
I began my music interests at age 10, learning to play the clarinet while in grade school. It was at the age of 12 I discovered the drums. A group of musicians were visiting my school and performed for the students. The energy I felt from their performance immediately led me to pursue becoming a drummer. Since I began, I have had the privilege of studying under some of the finest drum instructors and musicians known worldwide, such as, Ralph Humphrey, David Garibaldi, Ed Shaughnessy and Freddy Gruber. My performances have taken me all over the world...from Los Angeles to the Jamaican Ocho Rios Jazz Festivals. I have performed in jazz trios, quartets and big bands, as well as, dance bands with horns. The techniques that were taught to me in my formative years, and my personal understanding of what a student yearns to learn, have allowed me to advance many aspiring student drummers to levels far exceeding their expectations.
Do you have a standard pricing system for your lessons? If so, please share the details here.
What types of students have you worked with?
I have different methods of teaching for a range of age groups and experience.
ages 3 years older to advanced level .
all genres of music .
Describe a recent event you are fond of.
I will prepare any student for performing live on stage with a live band. I have over 40 years experience performing on stage with live bands , big bands , jazz bands and dance music bands with all genres of music . I teach reading and writing music, as well as freestyle.
What advice would you give a student looking to hire a teacher in your area of expertise?
It's all about the connection and trust in your teacher, developing an excitement for learning and progressing in your goals as a musician.
---
Services offered