Paxton Brock With Impact Dance And Drama
About
I have over 20 years of extensive dance and performing arts training and industry experience and have been teaching for a decade.
I am a working professional singer, dancer, and actress here in Orlando and the Executive Director of Impact Dance and Drama.
I love giving kids an outlet through the arts, teaching creative movement, and even empathy through acting. I have taught ages two to retired adults and have enjoyed "aha" moments with all of my students. I love that this craft is one that can always be refined.
---
---
Photos and videos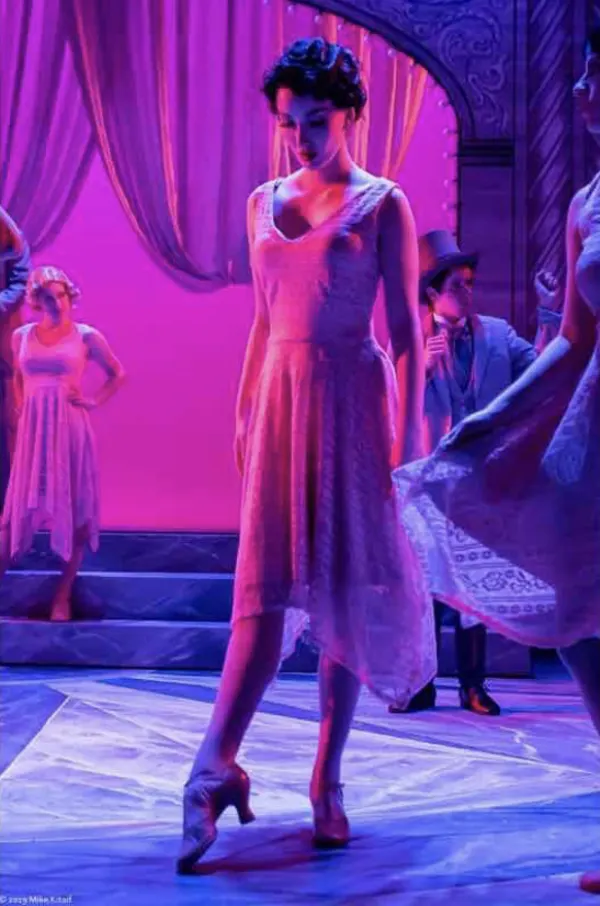 ---
Reviews
---
Ms. Paxton is an amazing person and teacher. She genuinely cares about her students, not only as dancers but as budding individuals. Her passions (i.e., for dance, for teaching, and for emotional developing her students) show as she invests into her students and tunes in to their individual needs.
My child adores her and I do too!
Worth every penny! Highly recommend!
November 18, 2021
---
Paxton choreographed my wedding dance, and she made me feel like a pro! Shes very patient with beginners, and by the end of it all, my wife and I looked dashing and elegant on the dance floor together. Shes also a talented acting teacher! Ive nailed multiple auditions through her coaching. I couldnt recommend her enough.
November 10, 2021
---
I have never met anybody more passionate about the arts than Paxton Brock. Shes an incredible teacher as well. Im not much of a dancer by any means, but she somehow figured out a way to make me look good while performing. Not only that, but she does everything in her power to make her classes as affordable as possible. Id go back any day.
November 10, 2021
---
I've had many dance teachers throughout my life and Paxton was by far one of my favorites. On top of being a phenomenal dancer, Paxton is a wonderful teacher (which not everyone is.) She brings so much joy with her into class while remaining focused, honest, and always pushing her students to be their best.
February 27, 2019
---
Services offered