Ina Marie Murdock With The PERFECT FIT
About
The one thing that I can say that is very unique and special about my services is, I coach, teach and club fit with my husband, Albert Murdock.
We have over 70 years of teaching experience between the both of us... We have the same teaching concepts for the fundamentals of the golf swing and we love love what we do together!
---
Details
Payment methods
Credit Card, Cash, Check, Venmo, Square, Apple Pay, Zelle
---
Photos and videos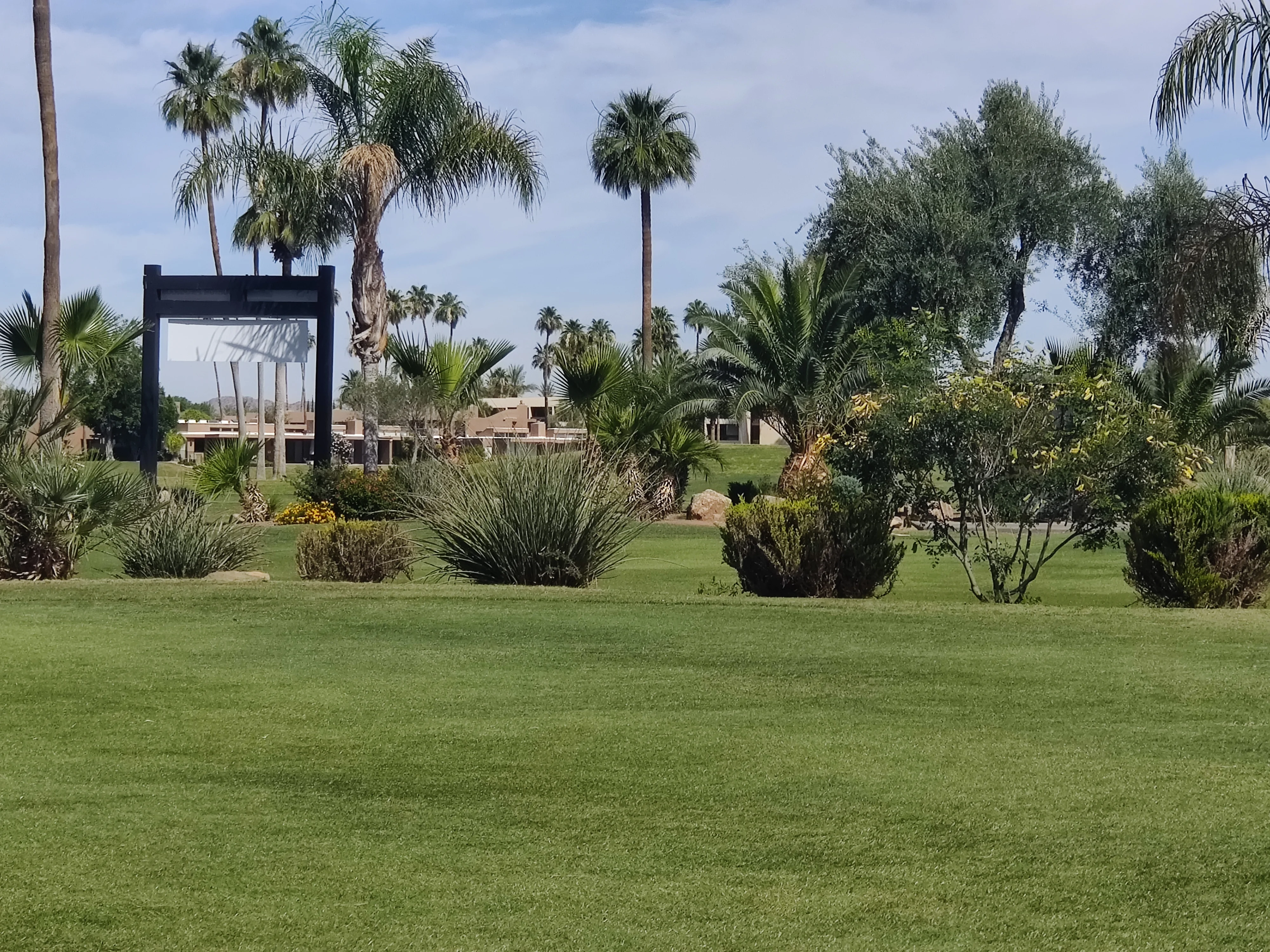 ---
Reviews
---
She's very professional and personable. My husband and I have different adjustments that we need to work on and she addressed those. We like her so much that we signed up for a series of 4 more lessons. Was a great experience, we both had a lot of fun.
---
My teacher was easy going . She taught me well ! I'm now playing golf with my friends. I just love golf now .🏌️‍♀️⛳️
---
Ina was terrific for me. Before Ina my handicap was 30 plus or minus 5. After a couple of lessons, and a few weeks of playing and adhering to Ina's easily applied weight distribution and maintaining spine position, I am happy to say golf is much more enjoyable. My handicap dropped to 20 plus or minus 5 now. I shot an 86 last week on a par 72 course which is my career best. Before Ina when topping or chunking shots I had no idea what I did wrong. Now when I occasionally chunk a shot I know why it occurred. It is easily corrected by reverting back to what Ina taught in those two lessons. Now my goal is to shoot for a 10-15 handicap. I can't believe how much she has made this game so much more enjoyable. Don't get me wrong I still get frustrated at times - but I am much more consistent and playing better than ever before. Next up will be a couple of lessons on chipping where my game is the most inconsistent at present. No matter what your level is I strongly recommend Ina for anybody desiring improvement and finishing a round with much more satisfaction.
---
Frequently asked questions
What is your typical process for working with a new student?
If you or someone you want to get started in golf with me, I would typically first get to know that person alittle bit, listen and found out what theirs golas are..Then get right into their basic fundamentals of golf. Getting into their Grip, how to hold the club. Stance, how to properly stand over the ball before they hit the ball. Then we learn about the Swing. The rotation around their spine, shift and turn. To introduce drills and excersiese for muscle memory, range of motion and flexibility.. Making it fun at the same time learn the proper fundamentals of Golf that best fits theirs needs and goals.
Do you have a standard pricing system for your lessons? If so, please share the details here.
I have very reasonable pricing for golf lessons.
$85 an hr for adults 18 and up. $50 an hr for youth 17 and under. $25 half an hr for 5 and under. (Depending on child's attention spane)
Note: Also offer special arrangements if in need of financial help on a case by case bases.
I will never turn a student away who wants to learn and improve their golf game if they need help for lessons!
Series lessons offered: Adult, $400 series of 6 one hr lesson per week or can have lessons twice a week depending on student? Youth 17 and under, $250 series of 6 one hr lesson per week or can have lessons twice a week if needed.
Playing lessons are offered, as well as group lessons or whatever the need. Traveling expense can be discussed and based on case by case situation. I am fixable and at your service!
---
Services offered