Dao-Dharma-Dorje Publications Ltd
About
Shifu Michael is an experienced, and advanved multiple certified meditation, movement modalities instructor. Michael is also an erudite spiritual practicioner as a, Tibetan Tantric Yogi or Ngakpa, a Taoist philosopher and "exorcist" (psycho-somatic energy practicioner), Shifu also practices as a Yamabushi of Shinto-Buddhist Shugendo.
Shifu Michael Specializing in Taoist and Tibetan practices, wishes to share his experience and knowledge, in the many methods for dynamic-healing techniques, and paths to greater compassion, wisdom, and one's true nature.
Utilizing, five elements theory, shamanic practices, Zhine, Mindfulness, Nature Symbiosis, DevotionQigong, Lu Jong, Yoga, Tantra and inner alchemy
Advanced practices available in mountain aeseticism, Mantra-Mudra, tummo, Tantra and alchemy.
---
---
Photos and videos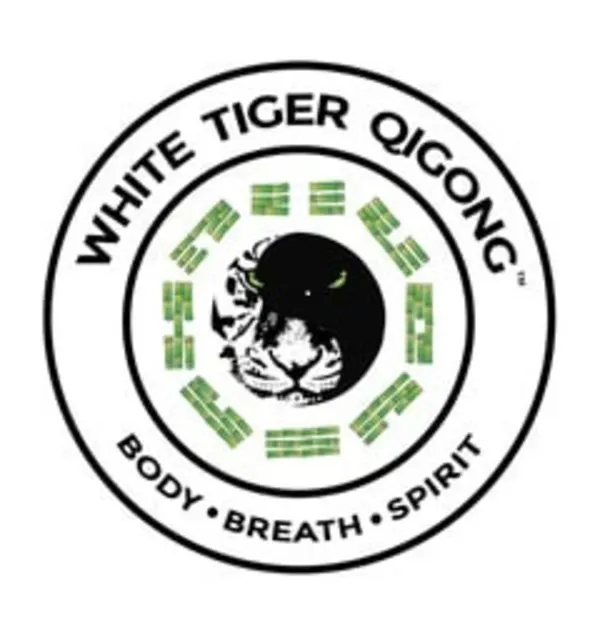 ---
Reviews
---
The teacher, Mr. Michael is a very opened and humble man. The teachings are very explicit and easy to understand and put into practice. The teachings are well structured and organized. I highly recommend the school to anybody who want to learn.
March 27, 2022
---
Services offered