About
With me you will get professional quality vocal coaching at the highest level. My focus is to help vocalists reach their goals and assist them on their journey. I'm passionate about the art of singing and simply love sharing my vast knowledge and experience. As an industry professional of over 25 years my knowledge and expertise bring a unique perspective to vocal coaching. As one of the Principal Vocalists on Dancing With The Stars and working for some of music industries legends such as Tina Turner, Lionel Ritchie, Chaka Khan, Patti Labelle, Gladys Knight, Seal, Michael Buble and more- I know what it takes to get to the next level. I have worked also with contestants on The Voice, American Idol and coached some cast members from Dance Moms. I just love vocal coaching and have a different way of approaching teaching to keep it interesting and exciting.
---
Highlights
Payment methods
Credit Card, Cash, Square, Zelle
---
Details
Musical styles
I can make recommendations, Classical, Jazz, Pop, R&B, Country, Opera, Musical theater, Gospel
Years experience
Student has no formal training, Student has no formal training; some self-taught experience, 0 – 2 years experience, 2 – 4 years experience, 4+ years of experience
Able to read music
Student can read music, Student cannot read music
Lesson length
30 minutes, 45 minutes, 60 minutes
Student's age
11 – 13 years old, 14 – 18 years old, 19 – 25 years old, 26 – 45 years old, 46 – 65 years old
---
Photos and videos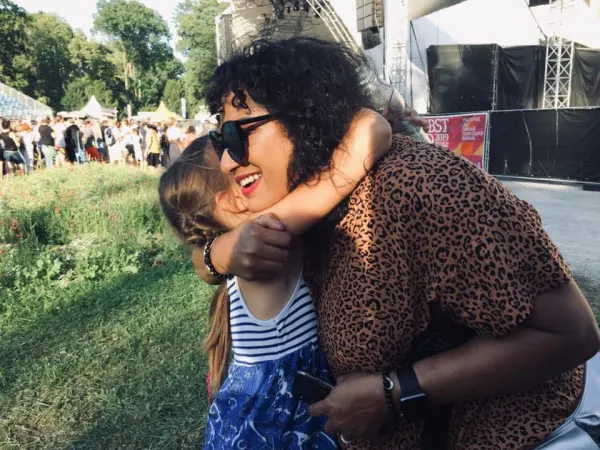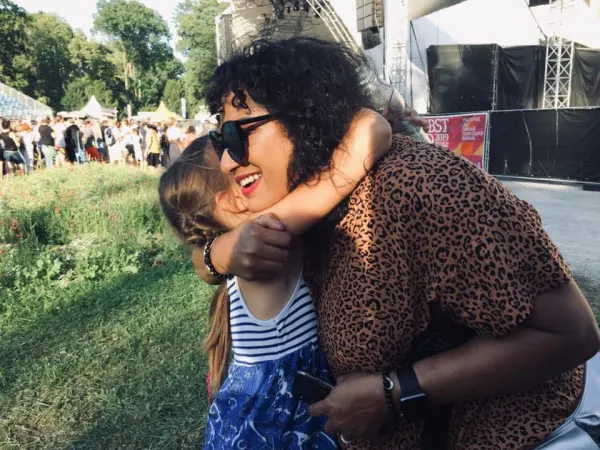 ---
Reviews
---
Kelli is an amazing vocal coach! I have improved so much since I first started with her, she gives me great corrections, and great warm up exercises that really helped improve my range! Working with Kelli has been an overall positive experience and im so happy with my voice and cant wait to keep improving!
September 01, 2023
---
Working with Kelli is an amazing experience. She is truly an incredible vocal coach. The improvements I've seen in my singing abilities are incredible. She has a way of keeping it fun and makes me believe more in myself. I only do virtual lessons with her because of distance and I was wondering if that was going to work. 5 years later- guess it does!
July 16, 2023
---
Kelli is amazing! She is knowledgeable, personable, talented, and funny. She is a true vocal educator.
She has pushed me (in the most supportive ways) to build my confidence and stretch my range. Ive seen an enormous jump in my skill in just a few weeks. I highly recommend Kelli.
June 22, 2023
---
Kelli is an excellent vocal coach and teacher! She has helped me discover my full vocal abilities and even explore new and unique ways to use my voice!
May 24, 2023
---
I was a complete beginner at an older age and within a few months of her training my voice sounds so much better I can't believe it.Kelli doesn't waste any time,selects songs that will increase your range,and will break down the physical parts of using your voice .I highly recommend her
May 18, 2023
---
From the very first lesson, I felt comfortable safe and inspired. As my lessons with Kelli progressed with every gift, tool of knowledge life experience shes shared with me has given birth to more and more wonderful discoveries of self expression through this human instrument voice, vocals what it means to not only sing but interpret the words that form the story the inspires the feeling that then create one own individual unique moment of ones own sound imagined found along the journey within and beyond the lesson.. PRICELESS
May 18, 2023
---
Services offered