About
Pinpoint instruction with video analysis.
United States tennis professional registry
Member 1996 -2n07
Specialing in all aspects of the tennis game including nutrition and diet.
Associates coaching degree. 1996-2007
Private tutoring from beginners to Advanced.
Taught English and tennis in Indonesia from 1993 to 2000. Where this is basically where I got most of my experience.
Love the game.
love to improve tennis players game
---
Highlights
Payment methods
Cash, Check
---
Details
Experience level
No experience, Beginner, Intermediate, Advanced
Student age(s)
Under 5 years old, 5 – 10 years old, 11 – 13 years old, 14 – 18 years old, 19 – 25 years old, 26 – 45 years old, 46 – 65 years old, Over 65 years old
---
Photos and videos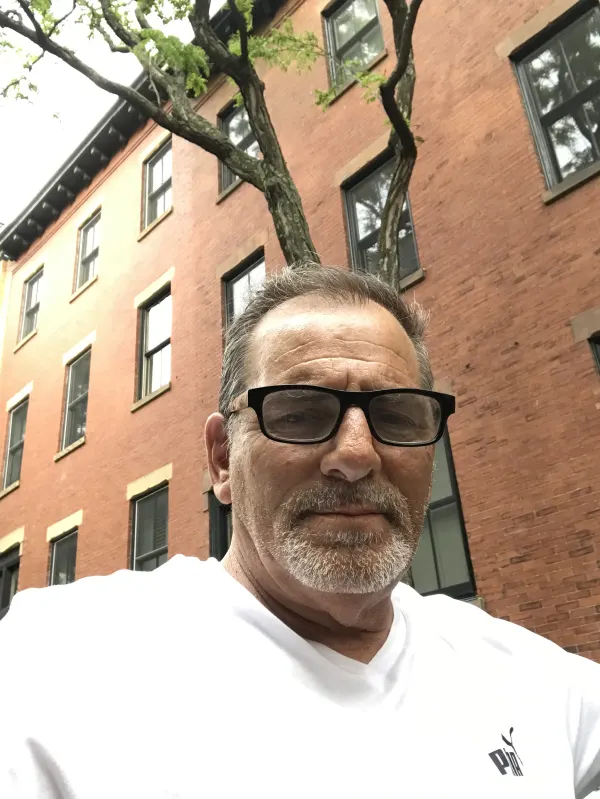 ---
Reviews
---
Joseph is a great teacher and trainer. He knows exactly how to start and how to push you beyond your limits without you even noticing. Every lesson is enjoyable, fun, and also very educational about the right techniques and positions.
---
Best teacher! Very friendly and motivating🙏🏼
---
Joseph is great! He takes the time to explain the technique and practice on each of them. Would recommend.
---
Great instruction. Helped improve form. Excellent tips and drills!
---
Excellent!....Gives very good instructions and drills. I improved a lot of aspects in my game.
---
Mr. Joseph has a great talent for teaching. He demonstrates through actions and analogies. Gives great feedback and homework!
---
Frequently asked questions
What is your typical process for working with a new student?
Finding out their needs. And getting it done after checking out their form
---
Services offered