About
As a professional working in music for many years, I can say without a doubt I have learned a few things that will help you along your way.
Whether it is your intention to play songs around the campfire with some friends or to create a serious career in music, taking lessons is a solid first step towards making your goals a reality.
I am a classically trained musician who also has played rock all his life, studying guitar, piano, drums, voice, and bass extensively. I graduated with a BA in guitar performance from the internationally renowned Bolton Guitar School at the University of Arizona and have been part of numerous musical groups around Tucson in both classical and popular music genres. I have taught students in Tucson for more than ten years, and currently study music theory as a master's student.
Last year, I studied in Vigo, Spain, with Margarita Escarpa, and traveled to the Koblenz International Guitar Festival in Germany. I have had numerous master classes with some of the best guitarists in the world, including Sergio Assad, David Russell, and Lorenzo Micheli.
Teaching is my passion, I love to share music with anyone who is willing to learn, regardless of skill level.
Discounts are available to students who pay their tuition in advance.
Teaching is my passion, and I love sharing music with anyone who is willing to learn.
I also offer solo guitar performances. Let me help make your party a night to remember! Testimonials available at GigSalad.com
---
---
Details
Musical styles
Rock, Country, Blues, Jazz, Folk, Classical, Recommendations available
Guitar style
Acoustic guitar, Electric guitar, Ukulele, Banjo, Recommendations available
Has instrument
Student who have a guitar, Student who don't have a guitar, but are planning to purchase one
Years experience
No formal training, No formal training; some self-taught experience, 0 – 2 years experience, 2 – 4 years experience, 4+ years of experience
Able to read music
Students who can read music staff, Students who can read guitar tabs, Students who cannot read music
Student's age
5 – 10 years old, 11 – 13 years old, 14 – 18 years old, 19 – 25 years old, 26 – 45 years old, 46 – 65 years old, Over 65 years old
---
Photos and videos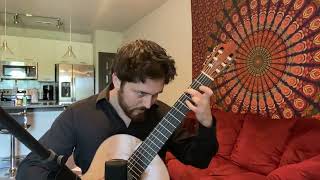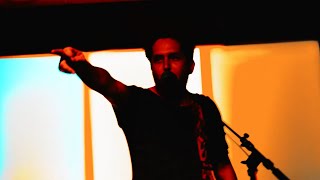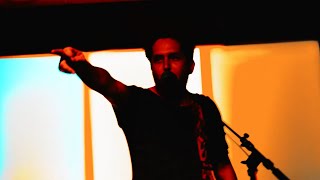 ---
Reviews
---
Hes an effective communicator and knowledgable teacher!
June 28, 2023
---
Lucas is an amazing instructor. He is very patient and is more than willing to listen to what you're having trouble with and guide to where you need to be. I would recommend Lucas to anyone that wants to significantly progress on their musical journey.
June 27, 2023
---
Lucas is an accomplished and experienced guitarist who had no fears about taking on a total neophyte like myself. He quickly determined how little I understood and started at a place that was comfortable, but still challenging for me. His style is to plainly explain a concept, show you that concept on the instrument and then help you execute it yourself while he offers drills other tips and hands-on help where necessary. He Is an encouraging teacher who has a knack for getting you just outside your comfort zone and then helping you get comfortable there before moving on. His belief that you need a solid foundation and build upon that with every lesson is just the style of instruction I was looking for. Highly recommended.
January 03, 2020
---
Services offered