About
I've been a Martial Artist for over 35 years. I am accomplished in several different arts such as Kickboxing, Muay Thai, Kung Fu, Boxing and Grappling. Always looking for more knowledge.
I've been teaching Martial Arts for over 20 years and enjoy every minute of it. I've trained men and women alike ranging from 6 - 65 years of age and from all walks of life.
I look forward to meeting and training with beginners and professionals alike.
---
Highlights
Payment methods
Cash, Zelle
---
Details
Student's age
14 – 18 years old, 19 – 25 years old, 26 – 45 years old, 46 – 65 years old
Disciplines interested in
I can make a recommendation, Boxing, Kickboxing or Muay Thai
Experience level
No experience, Beginner, Intermediate, Advanced
Goals
For self defense, Building strength and confidence, Developing discipline, Improving physical health
Class type
Private training, Group classes
Number of students
1 person, 2 people, 3 - 4 people, 5 or more people
---
Photos and videos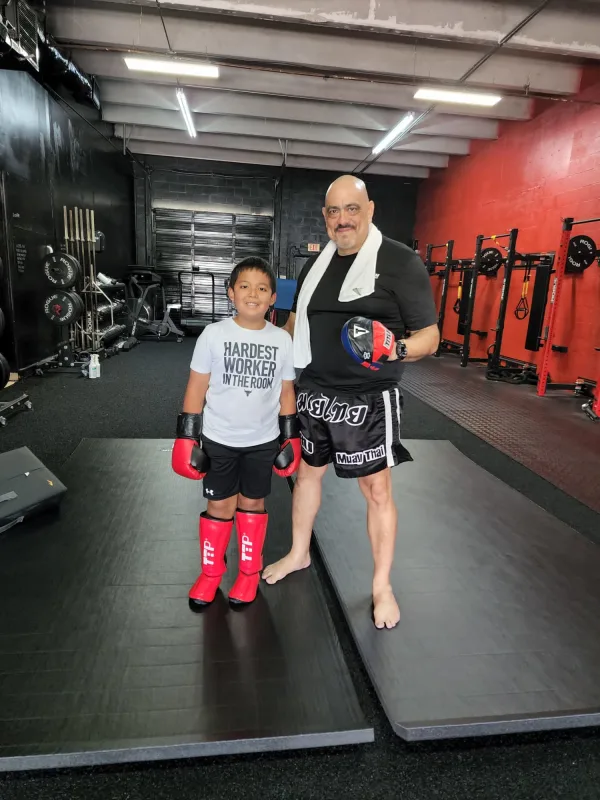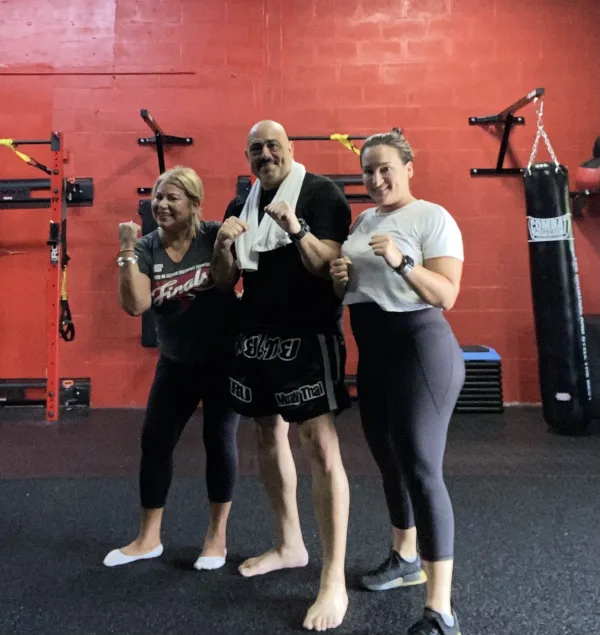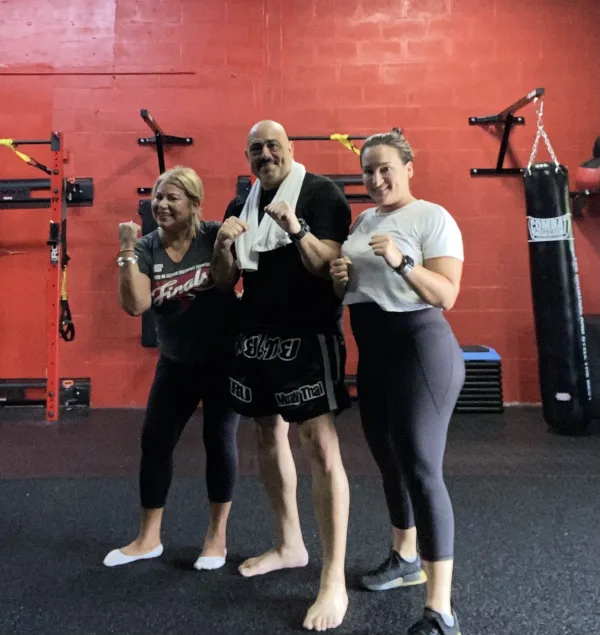 ---
Reviews
---
SIfu Bill is an excellent Martial arts instructor. Very knowledgeable and he pushes you to become better. Very sound on technique and flexible schedule.
---
Very attentive to detail. Great energy!
---
Excellent trainer, knowledgable, kind and respectful, my kids are motivated and feel themselves with enthusiasm to continue their training.
---
Bill is an excellent instructor with over 25 yrs of martial arts experience and training. He has studied and mastered numerous techniques of self defense and will guide you step by step in developing your own confidence and abilities. I highly recommend him.
July 09, 2018
---
Excellent !
Best training sessions i have had to date. Bill is a fantastic trainer, with lots of experience, and patience. He will get you to achieve your goals.
July 08, 2018
---
Very knowledgeable. Great Routines!
July 04, 2018
---
Frequently asked questions
What is your typical process for working with a new student?
I like to interview the the individual or group before our first session so that I could get a better assesment of what their needs and goals are. I like to do this also so that the prospect student can get to know a little abot me and feel more confertable on our first session.
What education and/or training do you have that relates to your work?
*United Martial Arts Academy
Black Belt Certificate in Liu He Ba Fa Kung Fu
*Defensive Tactics Academy
Black Belt Certificate in American Kickboxing
*Certificate of Completion
Haganah Israely Self Defense
Do you have a standard pricing system for your lessons? If so, please share the details here.
$60-client drives to me $70 -I drive to client Prices vary for group classes and are quoted individually Other fees may apply depending on clients needs
How did you get started teaching?
It was just a natural procession for me.
What types of students have you worked with?
I've worked with people from all walks of life. Children, teenagers, young adults, adults and mature adults.
Describe a recent event you are fond of.
Martial Arts Tournament a handful of students and I attend every year if possible.
What advice would you give a student looking to hire a teacher in your area of expertise?
Obviously a trainer who's well versed in the skill you wish train. A trainer who's patient and willing to listen to their students needs. A trainer with a good attitude and character. Make sure he smiles!!
---
Services offered