About
Horus Academy provides professional and passionate musicians to teach students of all ages. We keen on teaching a high quality music education, helping students understand music and play the instrument they play professionally in any occasion.
---
---
Details
Musical styles
I can make recommendations, Classical, Jazz, Pop, R&B, Rap, Country, Opera, Musical theater, Gospel
Years experience
Student has no formal training, Student has no formal training; some self-taught experience, 0 – 2 years experience, 2 – 4 years experience, 4+ years of experience
Able to read music
Student can read music, Student cannot read music
Lesson length
30 minutes, 45 minutes, 60 minutes
Student's age
5 – 10 years old, 11 – 13 years old, 14 – 18 years old, 19 – 25 years old, 26 – 45 years old, 46 – 65 years old, Over 65 years old
---
Photos and videos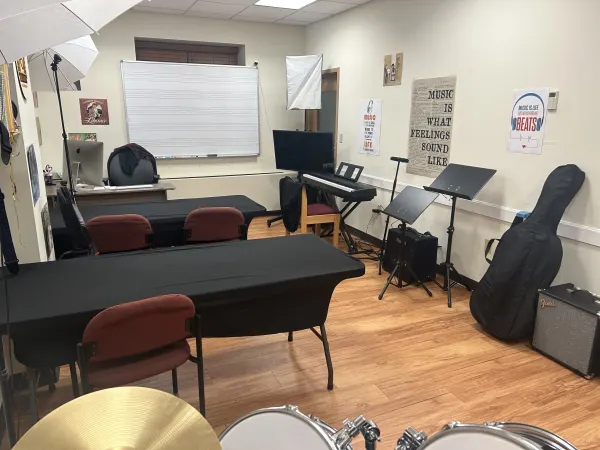 ---
Reviews
---
Great Teacher with willing to help. Peter is very great guy, talented and professional. he is very kind in terms of willing to help people understand more about what they are doing and what is the best way to do it.
October 22, 2023
---
Services offered