About
I help you become the guitar player you've always wanted to be, but didnt know how. Let's face it, it's very hard to find the right teacher. I help students progress to higher levels while making it fun.
In just a few lessons, I'll find the right approach to help you make big improvements in your playing and confidence. Like you I stuggled to become a great guitar player in the early days.
Just like you. I've had many teachers over the years, read countless books, watched videos and it's taken me years to perfect my system of learning.
If you want to be kick ass on the guitar or just enjoy it more then we should meet.
I love the guitar and I've been playing since I was 8 years old (48 years) It's my passion. Nothing gives me more satisfaction than helping students become great guitar players. I'd love to help you become a great guitar player, so what are you waiting for?
Sign up for a lesson and GET STARTED TODAY 🎸
---
Highlights
Serves Holly Springs , NC
---
Photos and videos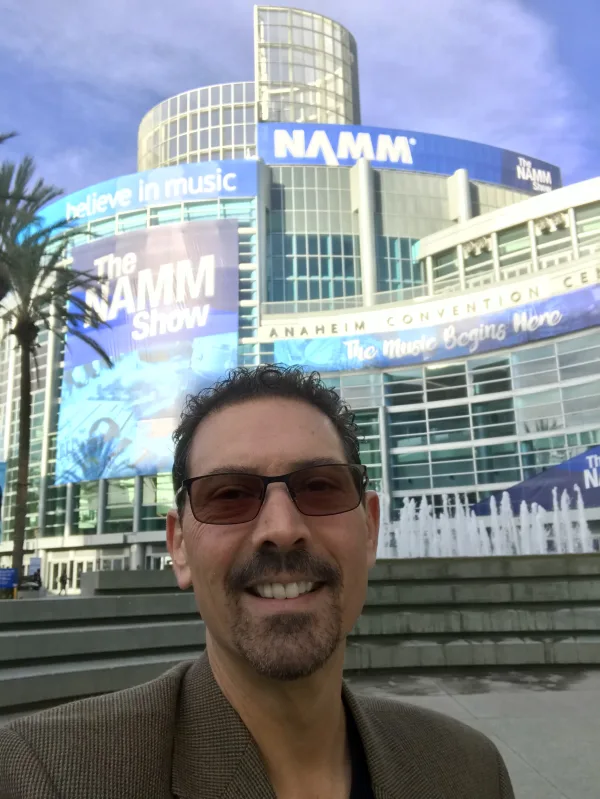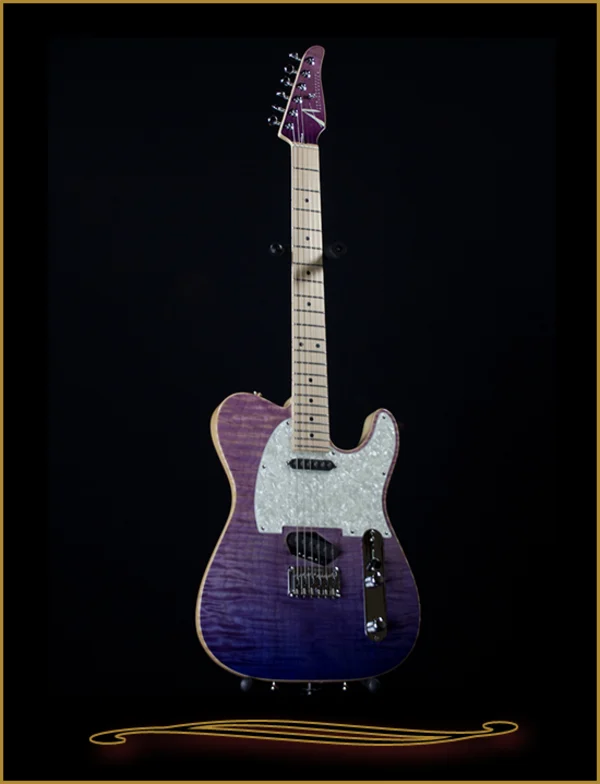 ---
Reviews
---
Brian helped me become more proficient to learn and play songs. Before when working on my own I never knew how to start figuring out songs. Brian made it fun and my confidence and playing has improved a lot.
February 02, 2020
---
Frequently asked questions
What education and/or training do you have that relates to your work?
I've been playing rock and blues guitar for over 45 years. I've had many teachers along the way but much of my learning comes from being able to learn music by ear.
🎸No Matter what youre level of playing, I can help you achieve ROCK SOLID results - youre looking for.
🎸Don't waste countless hours on course material that never gets you where you want to go.
🎸I show you what you need to play the songs you wished you could play.
🎸I give you the skills to keep your playing level constantly improving.
I've also played in Christian Rock Circuit for 7 years in the Upper MidWest.
Do you have a standard pricing system for your lessons? If so, please share the details here.
$30 / 30 minutes (1st 30 min FREE)
$50 / hour
How did you get started teaching?
I enjoy helping others get better on guitar. As a young student I struggled finding teachers that could teach me that blues and rock guitar licks I heard on records.
Over the years, I've been lucky to find a few great teachers that showed me how to keep improving my playing.
How to play impossible solos and learn sogns most people would even attempt to play.
I enjoy helping other guitarists become the guitar player they always wanted to be.
Les's face it when you play guitar it should be fin RIGHT?
I try to make guitar as fun as possible.
I'll show you the TIPS TRICKS & TECHNIQUES the best guitar players in the world use.
Once I discovered these techniques it really took my playing to another level.
It feels great showing a student how to play like they always wished they could play.
---
Services offered