About
I am a self taught guitarist that has learned much about music over the years my passion is teaching others so that they can avoid some of the trial and error phase of this journey although we all make mistakes when we are doing something there are things that others can tell you to avoid wasting a lot of time I am willing to share some of these techniques with you to help you along
I enjoy seeing a person make significant progress in their playing and not just that but to know that they actually know what it is that they are doing understanding music is a necessary key to learning how to play any instrument
---
---
Details
Musical styles
Rock, Country, Blues, Jazz, Folk, Classical, Recommendations available
Guitar style
Acoustic guitar, Electric guitar, Ukulele, Banjo, Recommendations available
Has instrument
Student who have a guitar, Student who don't have a guitar, but are planning to purchase one
Years experience
No formal training, No formal training; some self-taught experience, 0 – 2 years experience, 2 – 4 years experience, 4+ years of experience
Able to read music
Students who can read music staff, Students who can read guitar tabs, Students who cannot read music
Lesson length
30 minutes, 45 minutes, 60 minutes
Student's age
19 – 25 years old, 26 – 45 years old, 46 – 65 years old, Over 65 years old
---
Photos and videos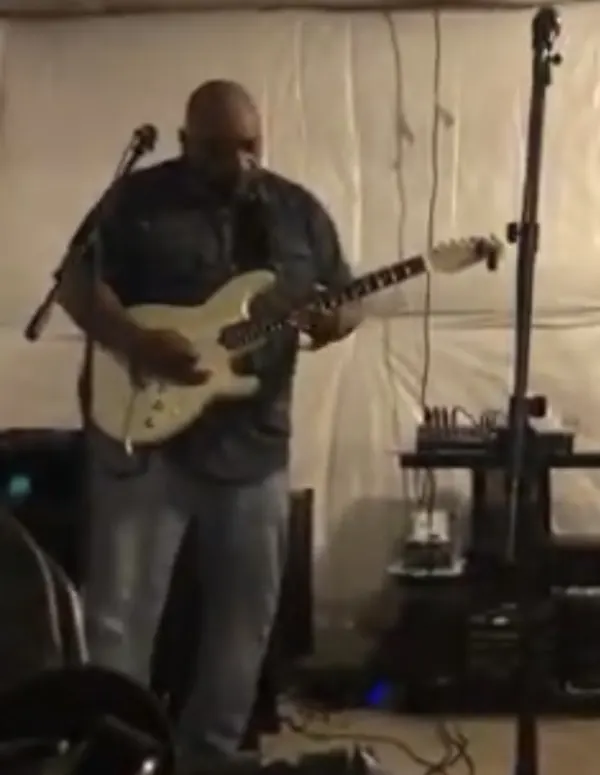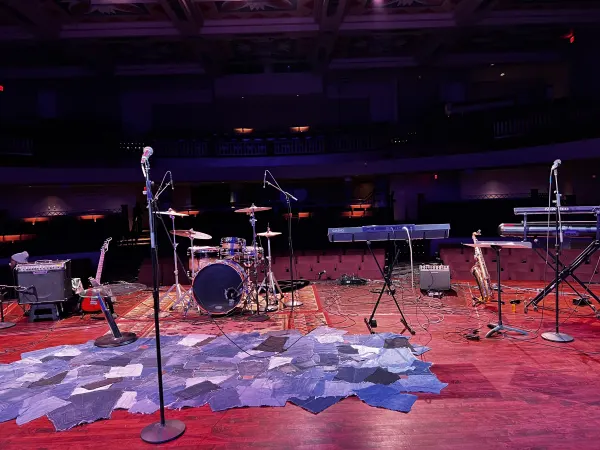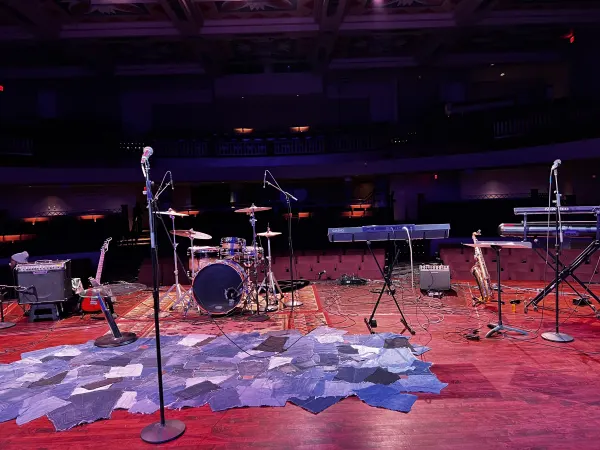 ---
Reviews
---
He's a Great guy and he's been playing guitar his whole life.
---
Frequently asked questions
What is your typical process for working with a new student?
Find out what they know about music in general and then start incorperating this knowledge to the guitar
What education and/or training do you have that relates to your work?
Have been trained to be a guitarist since the age of 12 years old. I have played in bands all over the city of Columbus and I am known as a very solid guitar player.
---
Services offered