About
I have performed live or recorded playing every instrument That I teach. I play 41 instruments
I'm a music legend, my music started the "Digital Underground"(Music on the Internet's first world-wide hit)I've studied voice with 2 of the world's most prolific music industry vocal coaches Seth Riggs and Ronald W. Anderson. Who service such artist as Barbara Streinsein, Beth Midler, Stevie Wonder, The late Michael Jackson, Alicia Keys,etc.
I've never missed getting through to anyone I've taught over the last 50 years!Music is my life. Teaching gives me the opportunity to share
it's perfect mathmatical relationships, high integrety of facility and application in today's instruments/voices and the spiritual tranquility it can bring at the same time.
---
Highlights
Serves Mission Viejo , CA
---
Photos and videos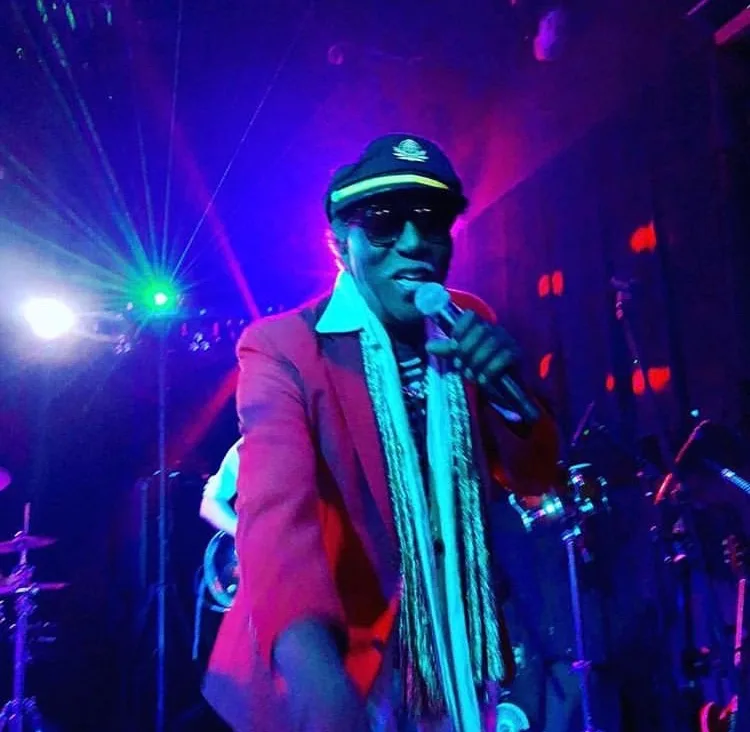 ---
Reviews
---
Dr. I. Raibon is incredibly passionate about music. His skill matches his passion and his enthusiasm fosters his students love of music! He taught both of my kids weekly for years to become the music kids that God created them to be. His influence will remain with them throughout their lives. Thank you Ira!
February 20, 2020
---
Dr I changed my singing life forever. Truly got me out of the wilderness and I'm forever grateful.
February 19, 2020
---
Dr. I is the reason I decided to pursue music as a career. Not only did he provide me with the musical and business knowledge needed in a professional setting, he was also a caring and nurturing mentor. His wisdom as an industry veteran is on point. His ability to help you realize your full potential is invaluable.
February 19, 2020
---
I always practiced guitar after our lessons. You made me really good with technique. It was a great escape. The piano helped a lot in college. Thankyou.
February 19, 2020
---
Frequently asked questions
What is your typical process for working with a new student?
1. Establish level of student.
2. Clearly outline how to practice.
3. Esentials for making practice rewarding
What education and/or training do you have that relates to your work?
I have a Masters in Education which allows me to identify learning differences and construct lessons to that difference.
Doctorate in Physiology of Music
Music Legend (producer,songwriter,singer, performer,musician, arranger, music executive,artist, lectuer in Music Industry Entrepreneurship )
Do you have a standard pricing system for your lessons? If so, please share the details here.
$100.00 per one hour lesson. Your next lesson is booked when you have mastered previous lesson. No wasted time taking a weekly lesson you're not ready to take it. Normally it works out to bi-weekly lessons.
---
Services offered