About
I have over 20 years of knowledge in football and fitness, speed, and movements. My goal in each session is to ensure that the student/trainee understands his responsibility and assignments. I am extremely passionate about the development of the trainee, I believe that is my biggest asset in my training is that I can guarantee you will see results.
As a trainer I have played for the University of Kentucky in which led me to play overseas for a couple years and now I am blessed to help people with their fitness and football careers.
FITNESS if you are in need of a fitness class on Sundays at St Geor
Currently I am a mobile trainer that trains all over South Florida.
---
---
Details
Number of people
Individual training, Couples training
Event to prep for
No specific event, Athletic event or competition, Vacation, Wedding
Current exercise
Customer exercises 0 times per week, Customer exercises 1 – 2 times a week, Customer exercises 3 – 4 times a week, Customer exercises 5-7 times a week
Gender preference
Clients who have no gender preference, Clients who want female trainer only, Clients who want male trainer only
Medical concerns or injuries
Back problems, Joint pain, Asthma, Pregnancy
Age
Younger than 18, 18 – 22 years old, 23 – 30 years old, 31 – 40 years old, 41 – 50 years old, 51 – 60 years old, 61 or older
How often
Customers who want to meet once a week, Customers who want to meet 2 – 3 times a week, Customers who want to meet 4 – 7 times a week
Fitness goals
Lose weight, Get toned, Build muscle, Gain flexibility, Boost stamina and endurance
---
Photos and videos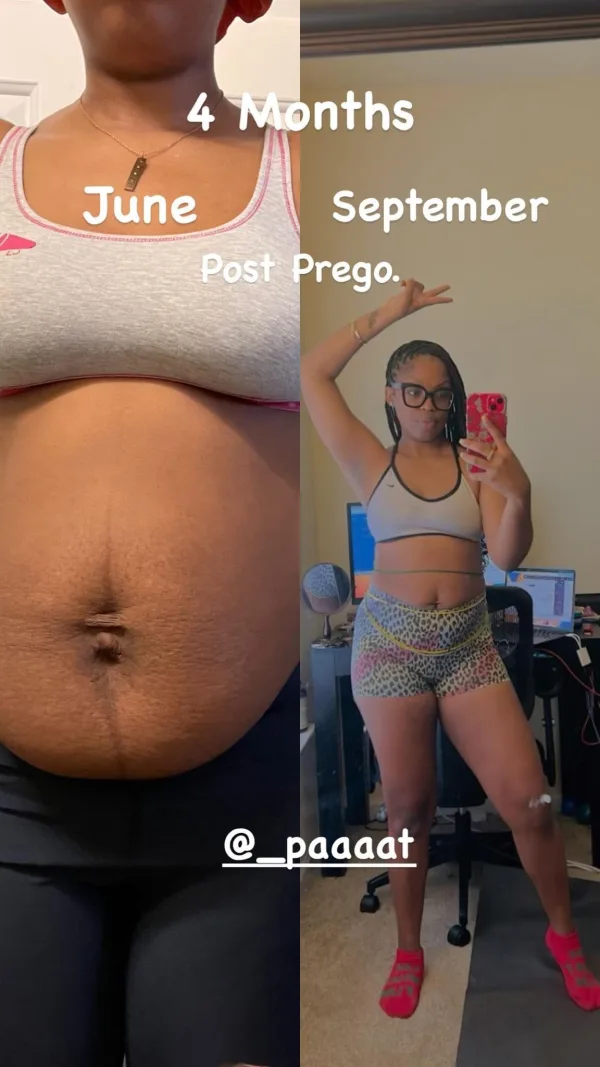 ---
No reviews (yet)
Ask this instructor for references. There's no obligation to hire and we're
here to help
your booking go smoothly.
---
Services offered