Learn Beatles For An Overview. Then Get Into Chord Inversions ,and Soloing
About
I was an original member of the Broadway show Beatlemania. I elected to go my own route. I was a staff songwriter in Los Angeles at A&M Records. I have vast experience. I'll teach you how to play music, what's important to know to be able to play. I won't bog you down with theory, I'll get you to be able to play at a fast clip. Needless to say I do not only know Beatles songs, but they are great to know in the pop genre. If you know the Beatles music you'll be able to play in any genre of popular music. I've also done a lot of session work. ( I did one session with the Wrecking Crew )
On the rare occasion you get a student that has the natural gift of music. As an instructor you know within a month.
do not believe all these online ads that tell you " learn everything about solos ,and chords within hours " etc. It's a scam.
im not going to teach theory,I'm going to teach you to play at the best of your abilities in the shortest amount of time - in reality, not in an hour -
---
Highlights
Serves San Francisco , CA
---
Photos and videos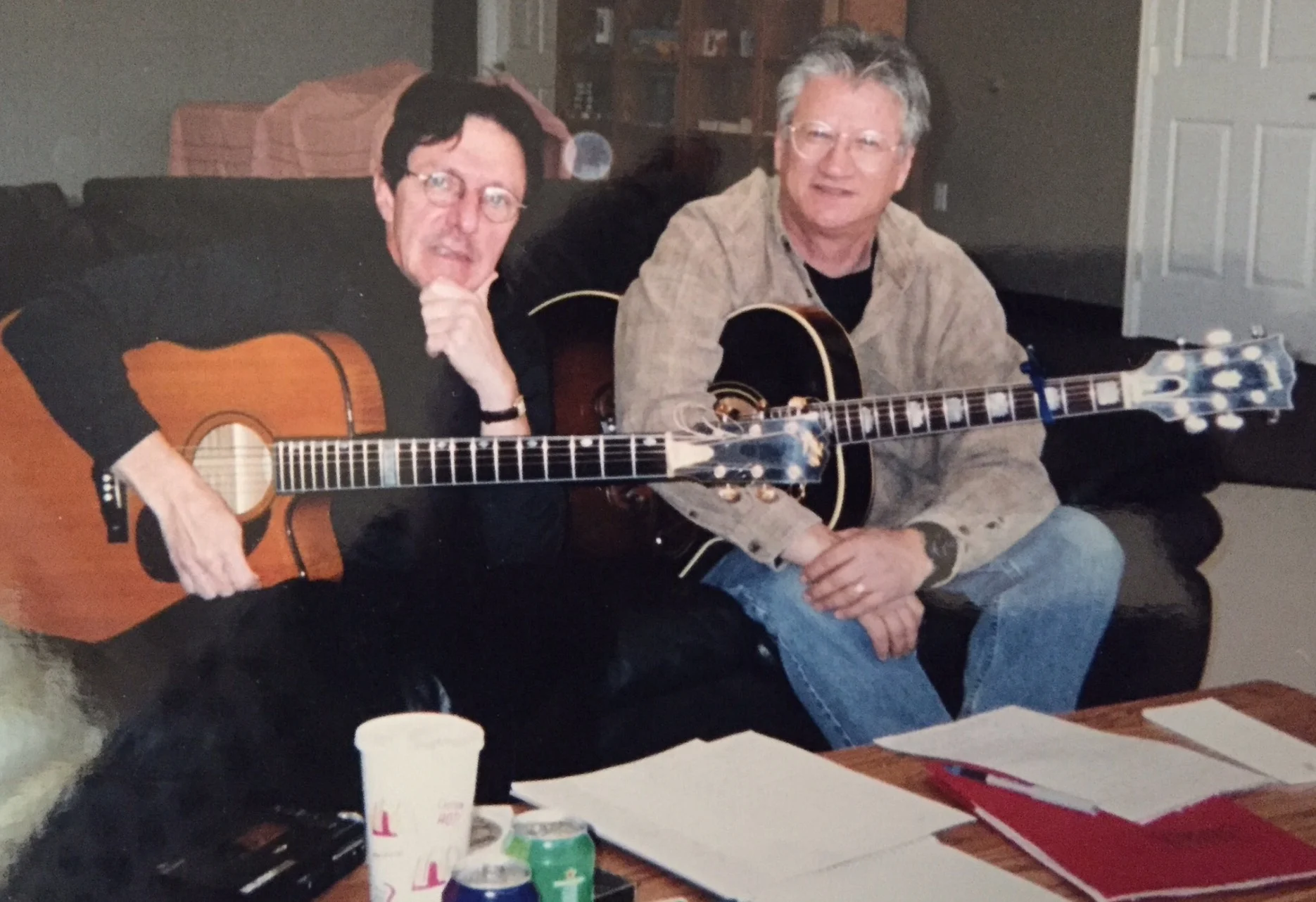 ---
No reviews (yet)
Ask this instructor for references. There's no obligation to hire and we're
here to help
your booking go smoothly.
---
Frequently asked questions
What is your typical process for working with a new student?
Talking about what is important above all else in music. So many musicians that teach the fundamental issue in music that far surpasses all else. No I'm not going to post what it is, but I can assure you without this advice being foremost , you're gambling with your musical career.
What education and/or training do you have that relates to your work?
I'm older ,a few years younger than McCartney. I've been doing this a long time. I embrace the idea of chord inversions. When I started playing I studied with jazz players in Rochester ,New York. I took courses at the Eastman School of Music. I was taught a very valuable lesson which I will pass on to you.
Do you have a standard pricing system for your lessons? If so, please share the details here.
I've taught intermittently. I've always insisted on a class being 90 minutes long $75.00 for one person.
I've also taught in groups of three people. $150. total for a 120 minute class,that's $50. each.
How did you get started teaching?
By default. As most know the studio system is gone. The internet also has changed the spectrum. When I first taught back in the 1970's I was very young, but I discovered what sparked enthusiasm in students. This is about making a living,and teaching people how to become serious players.
This is a business like all else. The difference between the arts,and Wall Street are a bit different art forms.
What types of students have you worked with?
All beginners. As a teacher you know within a month if a student is going to become a great player.
There are no shortcuts.
You must practice .
DO NOT BELIEVE ADS ON THE INTERNET !
If someone is telling you they will unlock all the secrets of being a great player in a matter of hours etc. That's a scam.
Describe a recent event you are fond of.
Recent event in 2020-2021 going to the grocery store.
I received my first vaccination yesterday.
Time to start living again.
Outside Lands was last memorable event ...
What advice would you give a student looking to hire a teacher in your area of expertise?
Don't believe you can get by without knowing a fundamental's.
One thing leads to another. I'm using the Beatles as a template , as they covered so many genres well. If you can play twenty Beatles songs in different genres , you just opened the door to so many other genres. Listen to interviews with guitarists you like,and ask many what inspired them. It's usually the Beatles.
What questions should students think through before talking to teachers about their needs?
Acoustic or electric guitar.
tuner for guitar. Either headstock tuner or free online tuner.
Guage of strings you're using .
setup of your guitar.
---
Services offered