Sequoia Music Group, TripleRoot Entertainment
About
Although i do have a BA in Music Performance and a Masters in Music Education, my teaching style was formed from many years as a working, touring musician! My specialty is voice but my guitar and piano students think I'm pretty good!!
---
Highlights
Payment methods
Credit Card, Cash, Check, Venmo, Paypal, Apple Pay, Google Pay, Bitcoin
---
Details
Musical styles
Rock, Country, Blues, Jazz, Folk, Classical, Recommendations available
Guitar style
Acoustic guitar, Electric guitar, Ukulele, Banjo, Recommendations available
Has instrument
Student who have a guitar, Student who don't have a guitar, but are planning to purchase one
Years experience
No formal training, No formal training; some self-taught experience, 0 – 2 years experience, 2 – 4 years experience, 4+ years of experience
Able to read music
Students who can read music staff, Students who can read guitar tabs, Students who cannot read music
Student's age
5 – 10 years old, 11 – 13 years old, 14 – 18 years old, 19 – 25 years old, 26 – 45 years old, 46 – 65 years old, Over 65 years old
---
Photos and videos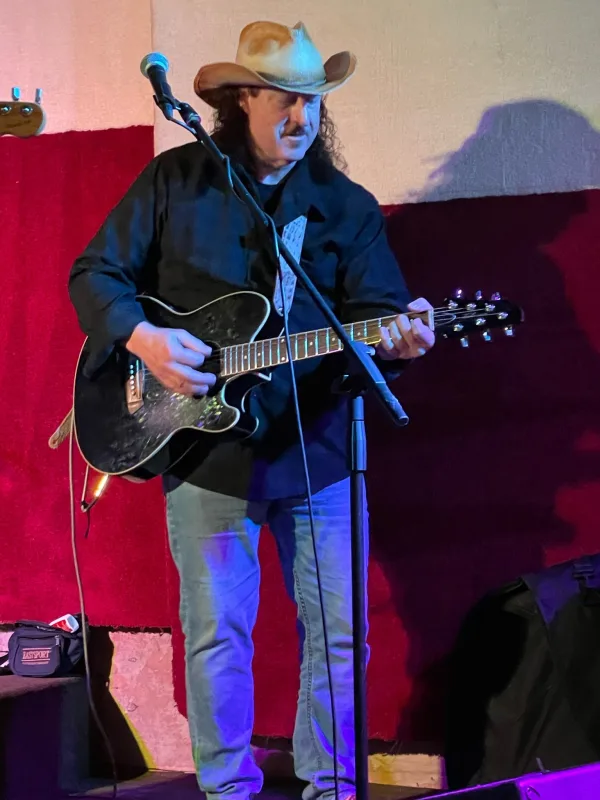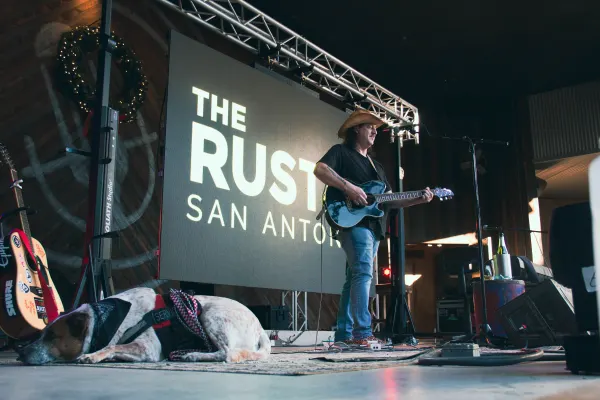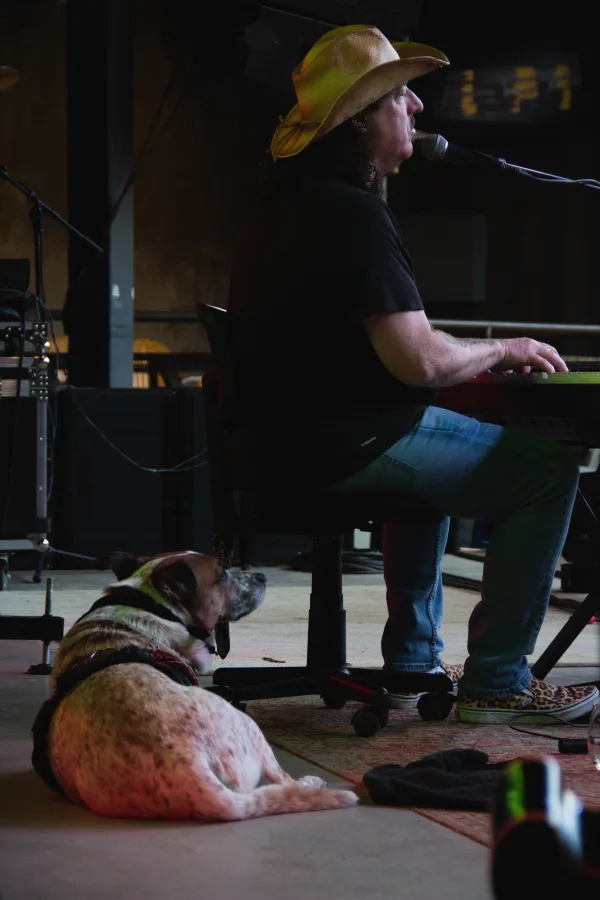 ---
No reviews (yet)
Ask this instructor for references. There's no obligation to hire and we're
here to help
your booking go smoothly.
---
Frequently asked questions
What education and/or training do you have that relates to your work?
I uncovered my passion for music during my first trumpet lesson with my dad. From that point on, I was involved in choir, plays and musicals, marching band, orchestra, dueling piano bars, multiple award winning bands and acts, as well as my successful career as an award winning solo artist and song writer, and as a recording engineer and producer.
By age 8, I was doing guest appearances with the Houston Symphony as a pianist. By age 13 I was playing piano three nights a week and Sunday brunch at the Radisson in downtown Houston. I have never looked back and although I still perform weekly, my passion has become sharing my education and experience in the music industry by teaching.
I have a BA in Music Performance and a Master's in Music Education. I am currently working on my Doctorate.
Do you have a standard pricing system for your lessons? If so, please share the details here.
45.00 per hour lesson
30.00 per half hour lesson
---
Services offered