About
Professional fighter currently fighting in the UFC!
Only 4% of professional fighters ever make it to the biggest stage in mma, the UFC. So with 6 fights in the UFC (so far) I have some the highest level of experience you can get when it comes to MMA.
My specialties include- jiu jitsu, boxing, and wrestling (former Kansas 5A high school state wrestling champion).
I train people with all levels experience from beginner to professional.
I am also a father of 4 boys and love to work with kids.
If you have any further questions please do not hesitate to ask!
---
---
Details
Number of people
Individual training, Couples training
Event to prep for
No specific event, Athletic event or competition, Vacation, Wedding
Current exercise
Customer exercises 0 times per week, Customer exercises 1 – 2 times a week, Customer exercises 3 – 4 times a week, Customer exercises 5-7 times a week
Gender preference
Clients who have no gender preference, Clients who want male trainer only
Medical concerns or injuries
Back problems, Joint pain, Asthma, Pregnancy, Other injuries or medical conditions
Age
Younger than 18, 18 – 22 years old, 23 – 30 years old, 31 – 40 years old, 41 – 50 years old, 51 – 60 years old, 61 or older
How often
Customers who want to meet once a week, Customers who want to meet 2 – 3 times a week, Customers who want to meet 4 – 7 times a week
Fitness goals
Lose weight, Get toned, Build muscle, Gain flexibility, Boost stamina and endurance
---
Photos and videos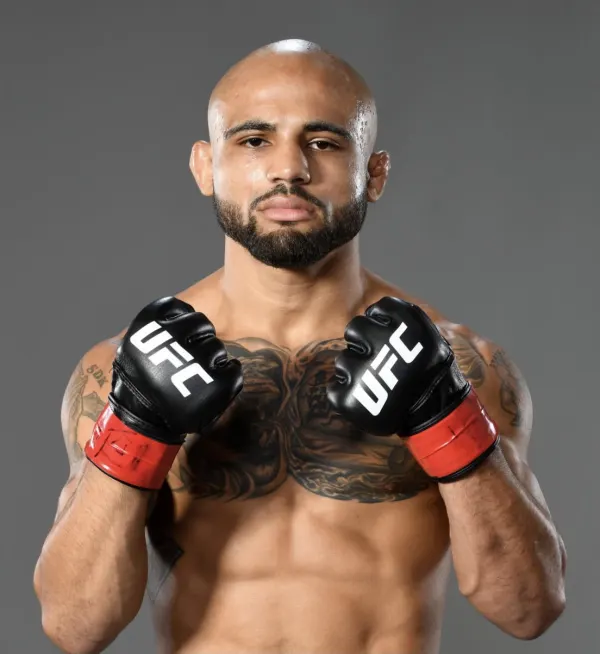 ---
No reviews (yet)
Ask this instructor for references. There's no obligation to hire and we're
here to help
your booking go smoothly.
---
Services offered