About
We focus on building a strong community by offering reduced rates to military/LEO/EMT/Fire fighter members.
We promote awareness, conflict resolution and escape as foundational tenets of the program.
I love helping students feel empowered again. I love watching my students practice and learn until a new technique "clicks" and they suddenly jump a bit or achieve a bit closer to their next rank.
---
---
Photos and videos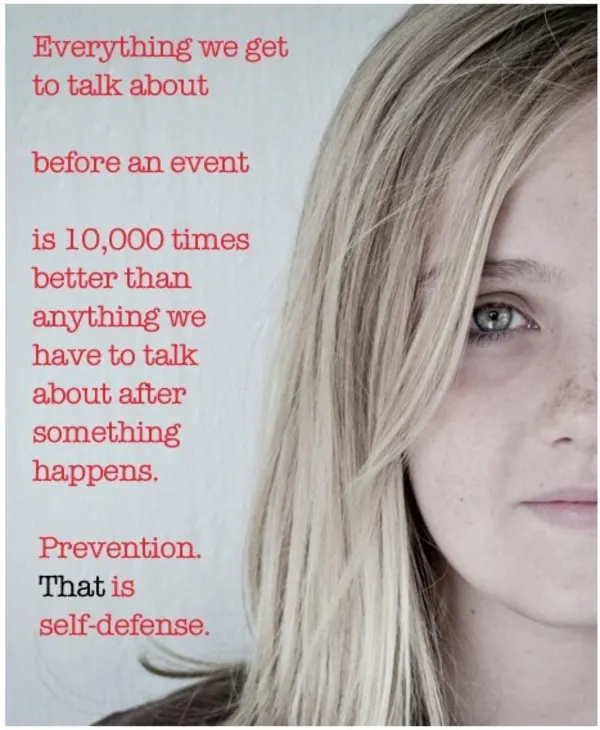 ---
No reviews (yet)
Ask this instructor for references. There's no obligation to hire and we're
here to help
your booking go smoothly.
---
Frequently asked questions
What is your typical process for working with a new student?
the student gets scheduled and comes to their trial class. We do a group warm up then either myself or my assistant instructor takes the new student and teaches the level 1 self defenses; as well as the first few strikes and blocks and the basic stepping for sparring.
then the student applies that knowledge with the rest of the class.
What education and/or training do you have that relates to your work?
I hold rank of Black Belt in Xin-Tao karate and rank of Black Belt in Olympic Tae kwon do. I also hold instructor certification in Wing Chun; and have spent years studying other martial art theories including: Krav Maga, Escrima, Jui-Jitsu, American Kenpo; among others.
Do you have a standard pricing system for your lessons? If so, please share the details here.
We run on donations but most students pay equivalent of $80/month; or $10/class. There is also an "at-cost" fee for uniforms and rank tests, and a small annual insurance fee.
How did you get started teaching?
After years of childhood bullying and becoming a victim of assault in college; I started training in karate and achieved 1st degree in September of 2013; shortly after which that school closed and I started over in Tae kwon do and escrima. I obtained 1st degree black belt in Olympic Tkd in 2016.
i started teaching empowerment self defense in 2014.
What types of students have you worked with?
I've worked with all types of people. I've had obese students; students with physical or mental disabilities; students healing from assault; and students dealing with bullying.
Describe a recent event you are fond of.
In the Summer of 2019; We hosted a booth at the undersized Renaissance faire at the Milwaukie elks lodge where our class is held.
in the summer of 2019 I hosted a booth and fundraiser for a friends medical expenses auctioning off sparring gear, trial lessons, and other equipment; giving the proceeds to offset my friends expenses.
I am currently donating lessons to other local fundraisers to boost enrollment and exposure of the program while also giving back to my community.
What advice would you give a student looking to hire a teacher in your area of expertise?
Ask a lot of questions; really dedicate yourself to the trial and complete it. Make sure you feel you're in an environment that you can learn and grow at your own pace while having fun and getting in shape.
---
Services offered